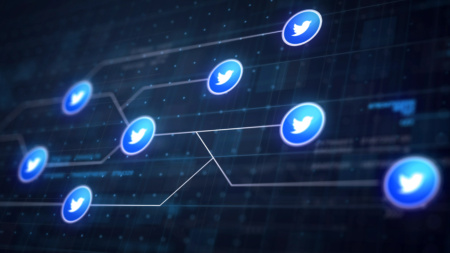 The Twitter Dev Account has announced that it will no longer provide free access to the API (both version 1.1 and 2) as of February 9th. A "basic subscription" will be launched for developers, but its cost has not yet been announced.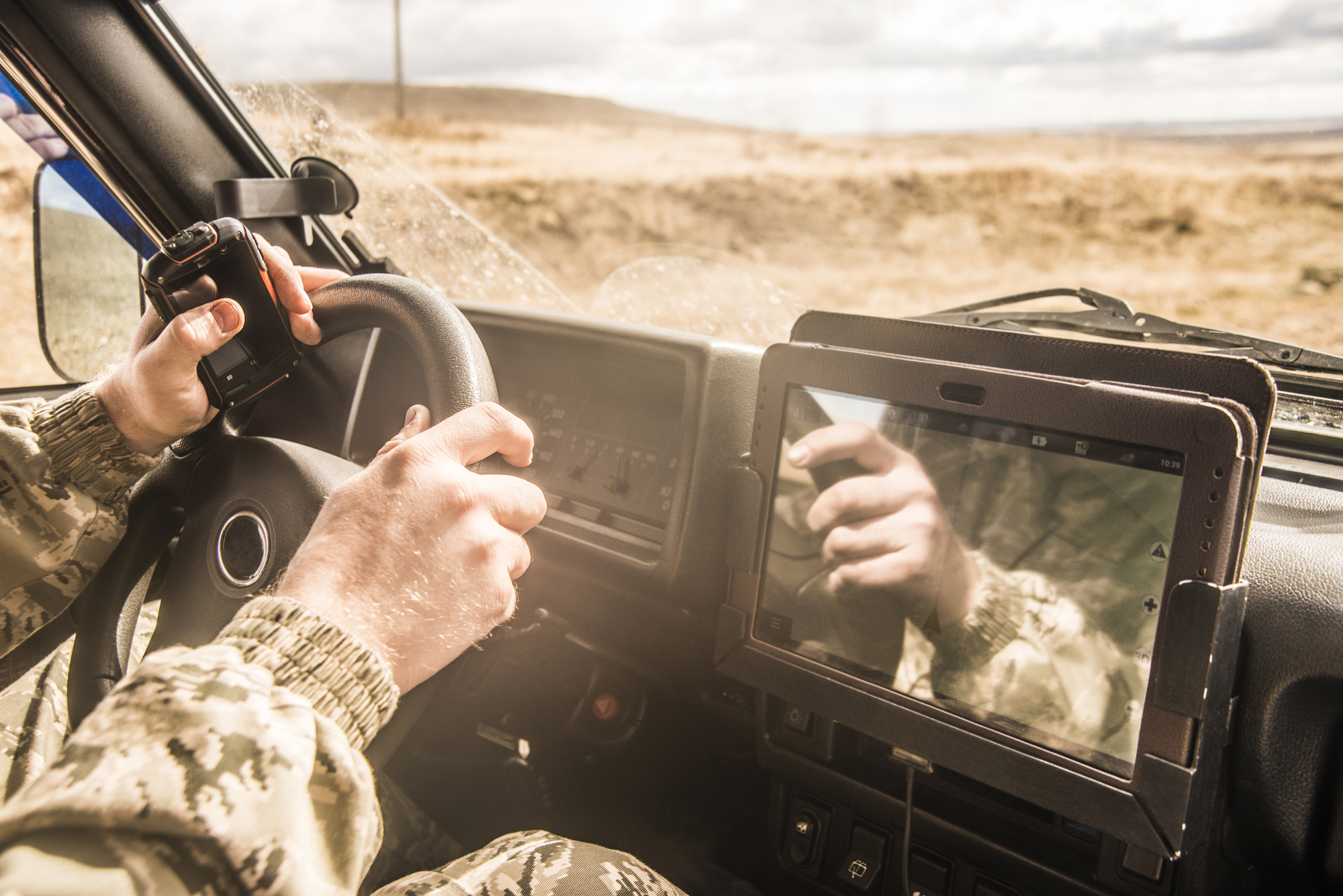 Since its acquisition by Elon Musk, the company has been experimenting with various ways of making money. One of the biggest changes is the relaunch of Twitter Blue, which now costs $8 to $11 per month and gives users a blue check mark for verification as well as a number of premium features.
Last year, the New York Times reported that Musk and advisers were discussing the launch of paid direct messages and paid video viewing. There were also proposals to revive Vine, a video application that was closed back in 2016. In general, all possible sources of income were considered to pay off the loans that Musk took on after buying Twitter for $44 billion.
As The Information notes, the entrepreneur borrowed $13 billion from a group of banks, and they failed to sell the debt to investors as planned. Today, Twitter is forced to pay $1.5 billion annually in interest alone.
Course
FINANCIAL ANALYSIS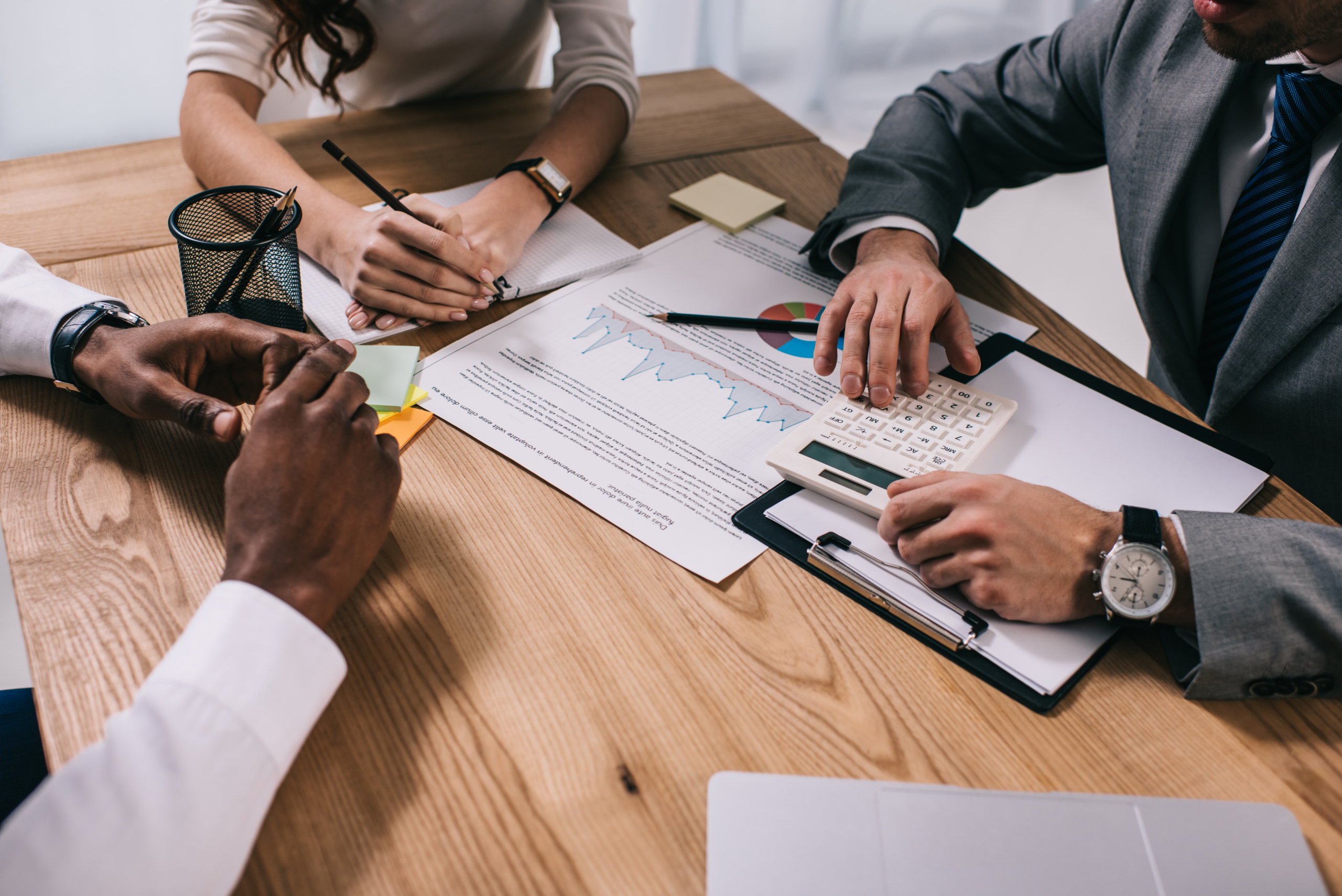 As for API access, all third-party clients using it unexpectedly went down in January. Twitter later confirmed that this was done on purpose, and a few days later the social network site updated its developer agreement to prohibit access to "Licensed Materials for creating or attempting to create a replacement or similar service or product for Twitter applications."
"Twitter's data is one of the most powerful datasets in the world. We're committed to providing fast and full access so you can continue to create with us," the company wrote.
Twitter did not specify whether it would make exceptions for researchers: the company provides specialized access to its API for academic research in a variety of fields, including health and politics.
More detailed information about the subscription to the API and its cost are promised to be published next week.
Twitter data is over the world's most powerful data sets. We're committed to enabling fast & comprehensive access with your can continue to build with us.

We'll be back with more details on what you can expect next week.

— Twitter Dev (@TwitterDev) February 2, 2023
Source: Engadget