When electricity imports from the EU leave, the hours of power outages in Ukraine will decrease.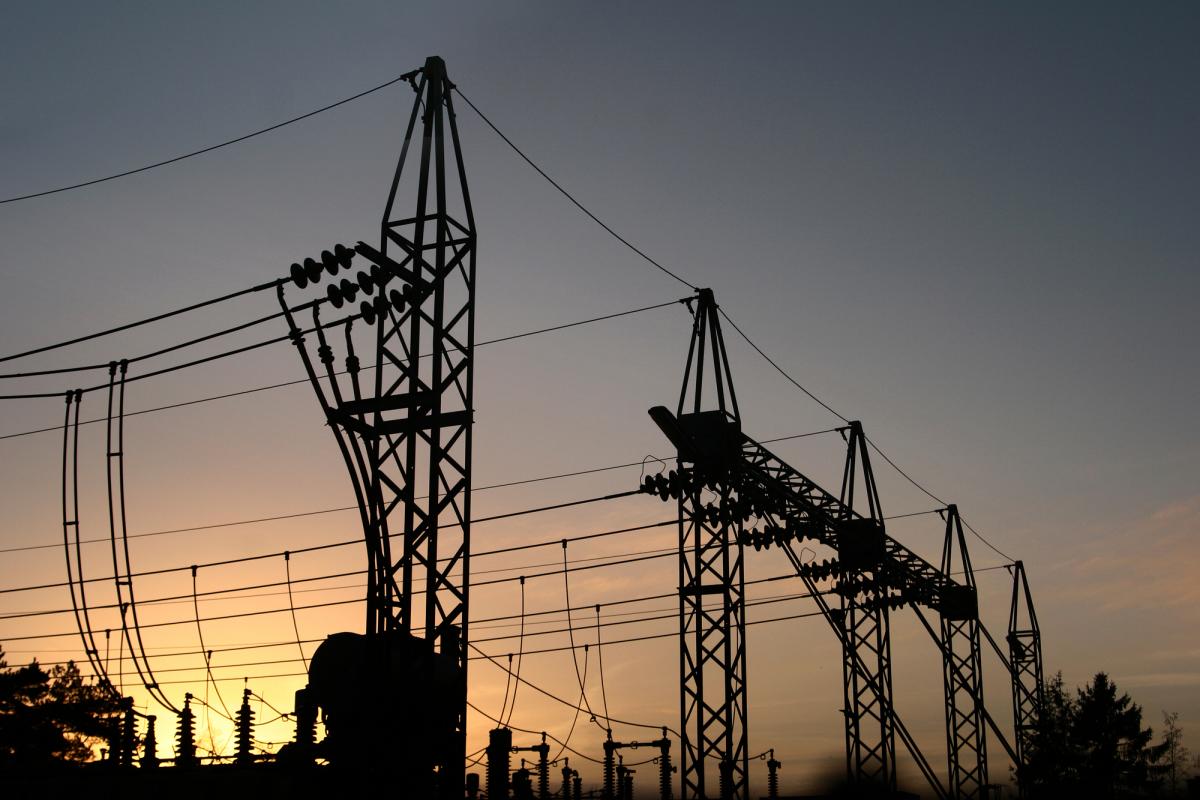 In the near future, the supply of electricity to consumers will be increased as a result of the fact that the European Union agreed to supply Ukraine with 2 gigawatts of electricity, said Andriy Gerus, head of the Verkhovna Rada's Committee on Energy and Utilities, on the air of the telethon.
According to him, this week on working days, the electricity deficit amounted to a little more than 4 thousand megawatts. The European Union has agreed to increase the volume of electricity supply to 2 gigawatts, while previously there was a limit of no more than 700 megawatts.
"The increase in imports to two gigawatts is, of course, very good news, and hopefully we will see an increase in imports in the coming days, in the coming weeks," he said.
However, Gerus noted that the import has not yet started, and it is not known under what conditions it will take place.
But, according to him, consumers will feel when it starts. "All consumers will feel it. If the average generation in the country is about 13 thousand megawatts, then when it goes completely, this import will already be 15 thousand megawatts. The difference is quite significant. All consumers can feel it by the rate of outages. There should be fewer outages. Temporary periods of outages should be reduced," the deputy explained.
Gerus also noted that, in general, the supply situation is better over the weekend throughout Ukraine, except for the Odesa region, where the transformer accident occurred.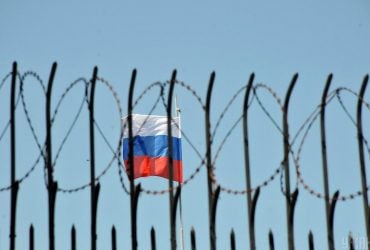 Import of electricity from Europe – what is known
As reported, on February 3, the president of the European Commission, Ursula von der Leyen, announced that the European Union will provide Ukraine with two gigawatts of electricity.
On the morning of February 4, a large-scale accident occurred at a substation in Odesa. As a result, part of the district and the regional center were left without electricity.