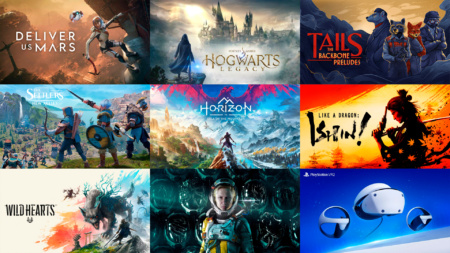 In February, high-profile releases are expected, perhaps not as many as desired, but there is a choice of genres for every taste. But let's start with a few games that suddenly came out at the end of January. They are definitely not to be missed.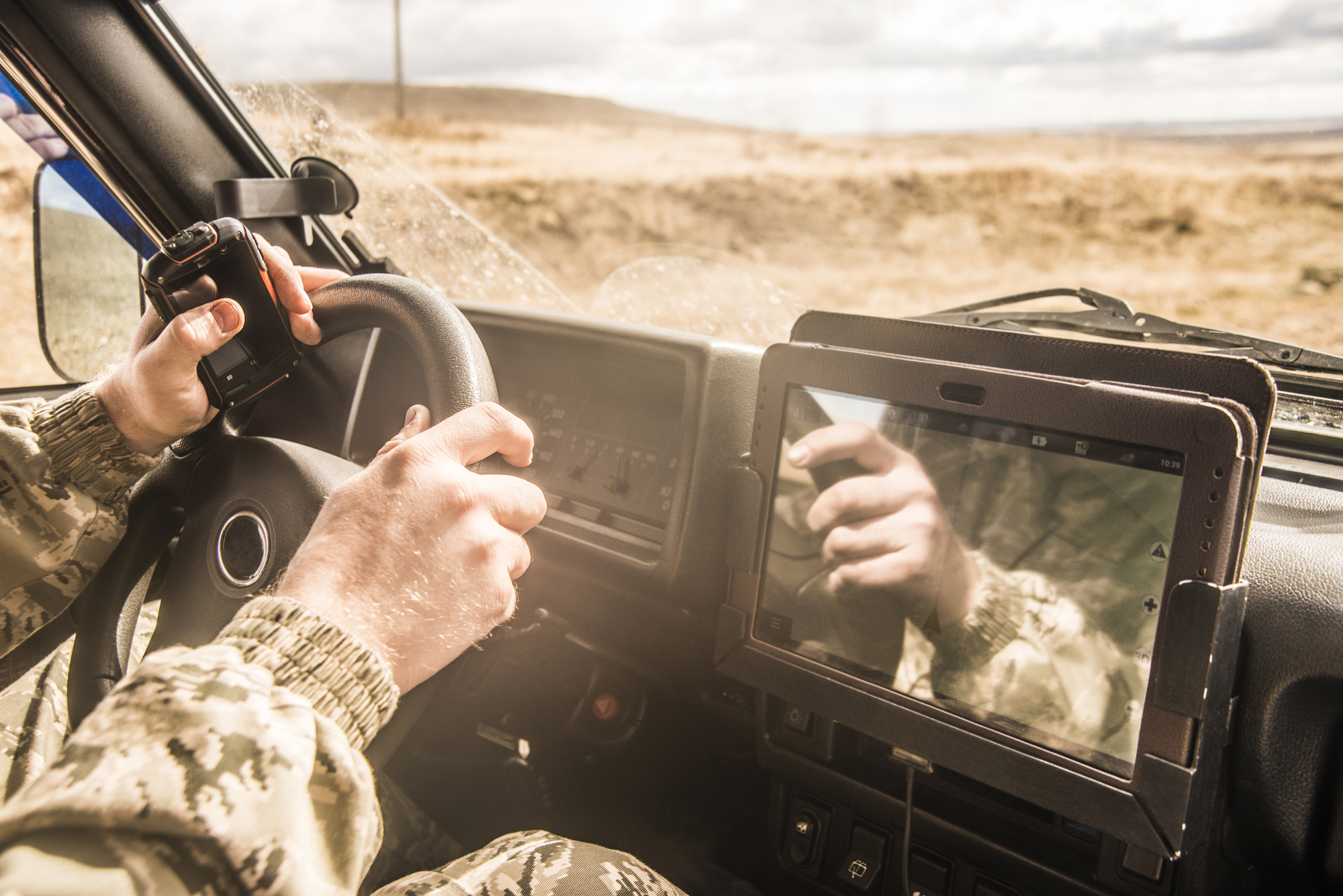 Valiant Hearts: Coming Home
Genre: Adventure, Puzzle
Date: January 31
Platform: Mobile (Netflix)
Course
FINANCE MANAGER
Become a professional financial manager and earn from $500 in 2 months.
REGISTER!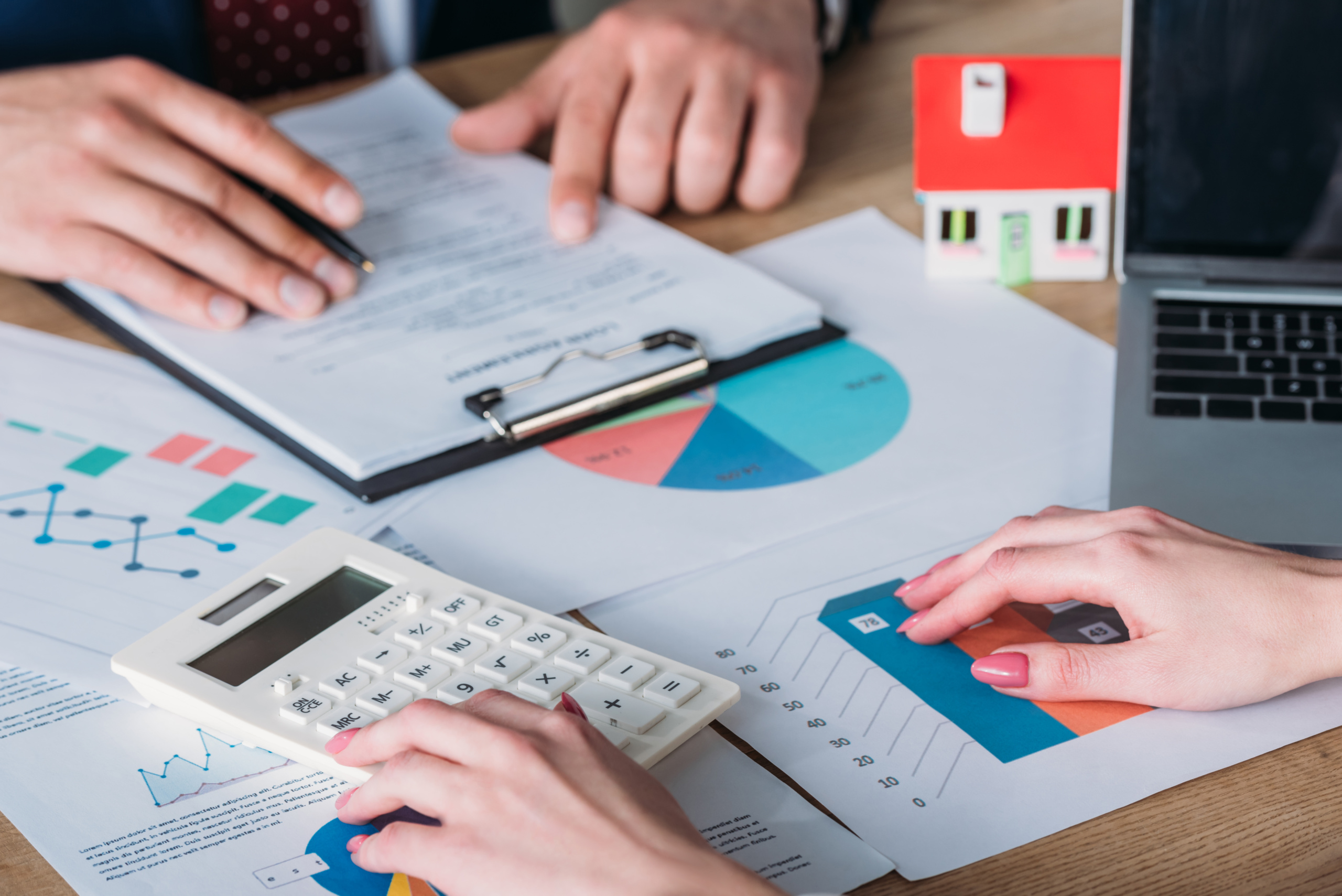 When working on high-profile AAA games, the team gets tired quickly, and after the development is completed, people often quit and make small games for the soul. After working on the next Assassin's Creed and Far Cry, the Ubisoft team asked for money to treat mental health, thus Child of Light and Valiant Hearts: The Great War were born. Both games were very warmly received by critics and players, but for a long time there was no talk of sequels to these games.
Valiant Hearts: Coming Home is the direct sequel to Valiant Hearts: The Great War, which follows four characters trying to get home during the First World War.
The game was most likely sponsored by Netflix to strengthen their position in the mobile gaming segment, where they have been looking for a long time, so the game is only available on mobile platforms and by subscription.
Hi-Fi Rush
Genre: Action
Date: January 25
Platform: PC, Xbox Series X|S (Game Pass)
Microsoft decided to turn the trick that EA successfully used with Apex Legends a few years ago – to announce the game and immediately release it. And it worked, word of mouth drew maximum attention to the project. On a more pleasant note, the game turned out to be good and interesting, and if the reviews are to be believed, it is already one of the best games of this year.
Hi-Fi Rush is a rhythm action game, something like Metal: Hellsinger, in which you have to defeat opponents to the beat of the music. The game is filled with references to various games and series and stands out with a general visual styled in 2D.
Deliver Us Mars
Genre: Action, Adventure
Date: February 2
Platform: PC, PS4, PS5, Xbox One, Xbox Series X|S
And finally, to the February games. Deliver Us Mars, an indie game in which we will be sent to Mars in order to return home the lost technologies, has already been released.
The game is a sequel to 2019's Deliver Us the Moon.
Tails: The Backbone Preludes
Genre: Adventure, Quest
Date: February 2
Platform: PC
The prequel to the detective noir Backbone will tell the story of four characters, including the main character of the original, and how certain events and circumstances turned them into the people we met in the 2021 game.
Hogwarts Legacy
Genre: Action, Adventure
Date: February 10
Platform: PC, PS5, Xbox Series X|S
Headlining this month, the highly anticipated Hogwarts Legacy. At the first announcement, the adventures of witches and wizards were supposed to be released in 2021, and after experiencing several postponements, it was decided to split the release of the game by platforms, first the game will be released on the current generation of consoles and PCs, and then gradually it will be released on PS4 and Xbox One and Switch.
Journalists are gradually sharing live gameplay and the game is increasingly resembling a typical action game with an open world and a number of additional activities. We will find out how all this will actually play out in a week.
We will mention the release on last generation consoles separately when the time comes.
Wild Hearts
Genre: Action
Date: February 16
Platform: PC, PS5, Xbox Series X|S
The authors of DYNASTY WARRIORS in the company with Electronic Arts created their version of Monster Hunter only in the scenery of Japanese mythology. You can hunt monsters both alone and in the company of friends, even cross-platform is supported. In between hunting animals, you can explore the world or take care of your own hunting lodge.
The Settlers: New Allies
Genre: Strategy
Date: February 16
Platform: PC
The new part of The Settlers is a game of hard fate. After testing at the beginning of last year and feedback from the press and players, Ubisoft decided to delay the game for another year, the expensive game also received a subtitle. The Settlers is a series of economic strategies in which you have to develop your own settlement by buying resources, trading and, if necessary, defending yourself from your neighbors. Or become the one from whom they will defend themselves. The game is also announced for consoles, but without specific dates.
Like Dragon: Ishin!
Genre: Action
Date: February 21
Platform: PC, PS4, PS5, Xbox One, Xbox Series X|S
Yakuza (Japanese – Ryū ga Gotoku (Like a Dragon)) has long been a cult all over the world, but, unfortunately, it is not as popular in our region as we would like.
Like Dragon: Ishin! is a spin-off of the series that takes the heroes to the time of feudal Japan. The game was released on PS3 and PS4 and only in Japan, now owners of the current generation of consoles and PCs around the world can enjoy the story.
PlayStation VR2
Genre: VR
Date: February 22
Platform: PS5
Sony is one of the few companies actively promoting VR for home use, and making the user experience as friendly as possible. And, of course, affordable. The new version of the virtual reality helmet, in addition to standard image improvements, will have vibration in the helmet itself, as well as gaze tracking sensors for better image optimization.
The manipulators will be completely new and will borrow the functionality of DualSense with its adaptive triggers, point vibration and other functions. Sony promises to release more than 30 games in the release window, from February 22 to the end of March 2023.
The official price in Ukraine is UAH 23,219, which even when paired with a PS5 makes this set more affordable than most competitors, which still require a powerful PC.
Horizon: Call of the Mountain
Genre: Action VR
Date: February 22
Platform: PlayStation VR2/PS5
Horizon: Call of the Mountain is a spin-off of the Horizon series. In it, we play as a new hero, but we travel through a familiar world that was previously explored in the Eloy company. The game should become a system celery PS VR2 using all the capabilities of the platform and is positioned as a full-fledged AAA project for virtual reality.
Scars Above
Genre: Action
Date: February 28
Platform:PC, PS4, PS5, Xbox One, Xbox Series X|S
The action fantasy is heavily inspired by Returnal and, unlike the Housemarque game, will be released on all current platforms. The concept of the game is also similar, we explore the world, we make tools with which we fight with aliens. It looks dynamic, but not as expensive as Sony's game, which will also be released on PC.
In addition to new releases, some games will get a new lease of life on new platforms. The Pathless, from the creators of ABZŮ, is finally out on both generations of Xbox and Switch on February 2nd. It was also released on Nintendo Switch on February 2 Life is Strange 2and the former PlayStation exclusive – Returnalwill hit PC on February 15.