It turned out that the singer had to learn to play the drums for the sake of the new clip.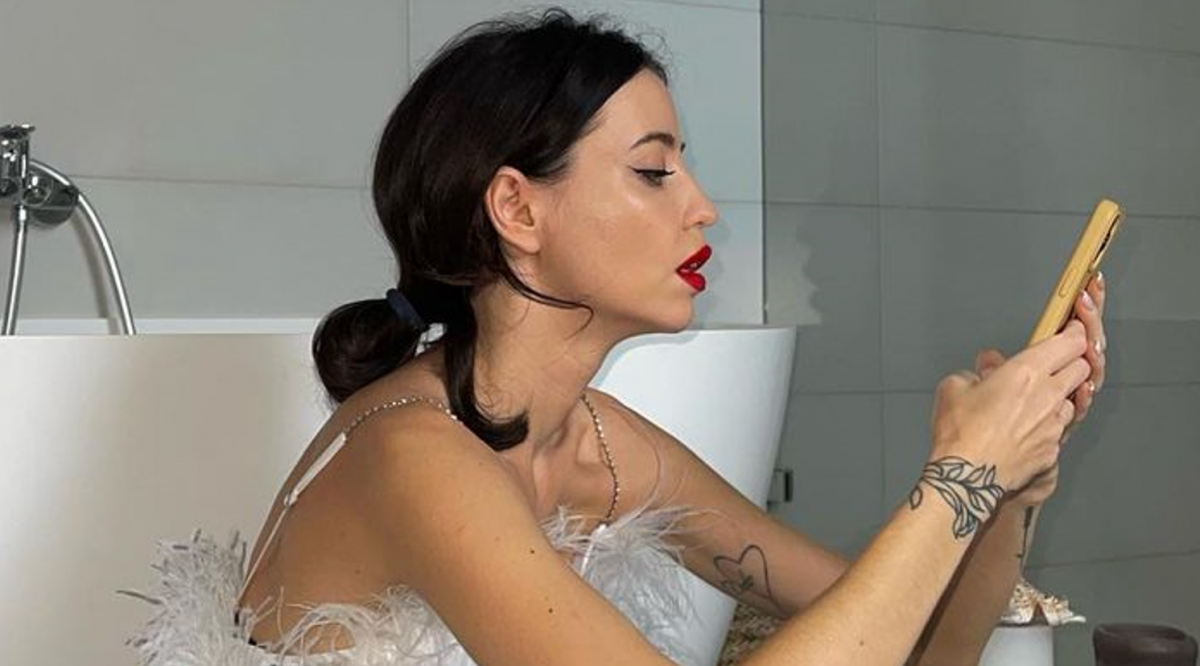 The famous Ukrainian singer Nadia Dorofeeva showed her bloody fingers and told what she had to do for the sake of the new "Whatsapp" music video. The star took a risk and decided to learn to play the drums, it was not easy for her.
"In those two weeks, I had to prepare for a solo concert, as well as shoot a New Year's performance, record a song, have a lot of meetings and plus 3 concerts. How can I fit in drum lessons??? How will I have time to learn, I'll never in my life I didn't play drums… I managed to take 6 classes," Dorofeeva admitted.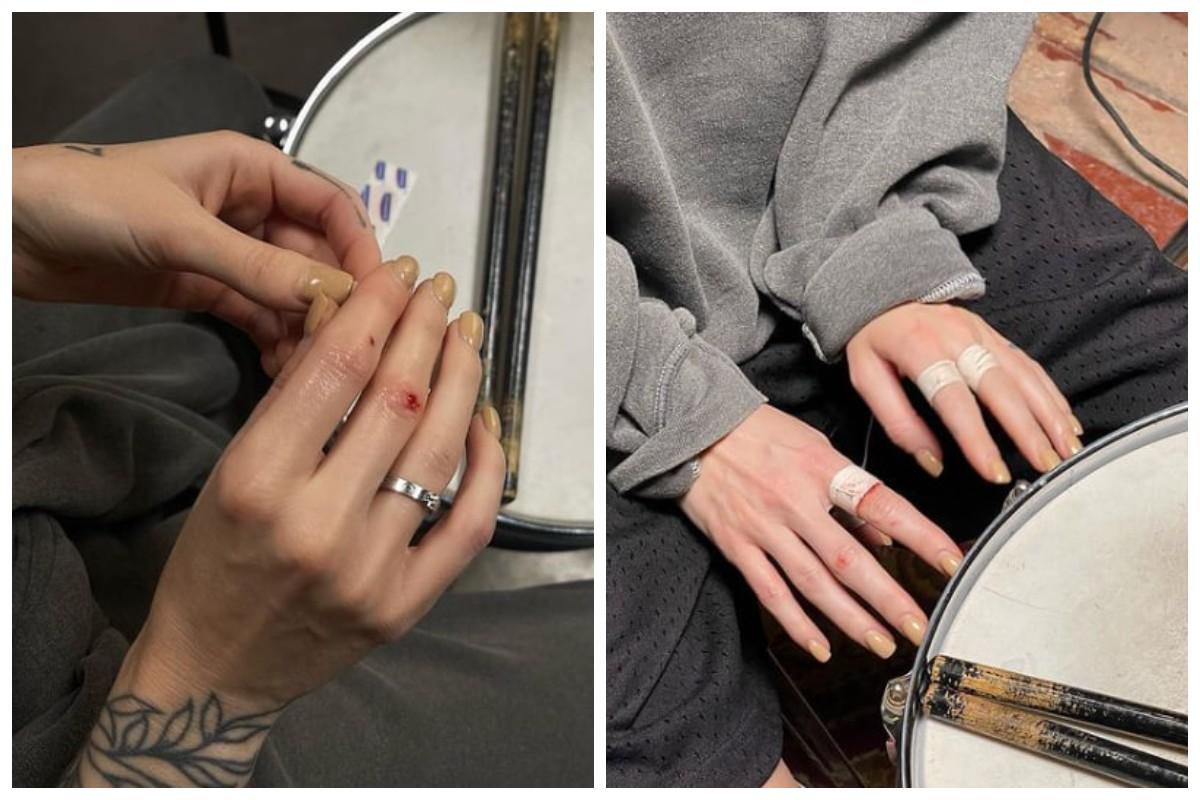 However, she still did not give up. The game was not easy for Nadia, she even got injured during the filming of the clip.
"The clip has been shot. Everyone is happy. I can't believe that everything worked out. I have tears in my eyes from the fact that it was pure creativity," the singer added.
We will remind you that Dorofeeva appeared wet in the "Whatsapp" clip.