Despite the cooling, Kyiv remains within the planned schedules. The volume of generation at thermal power stations also increased.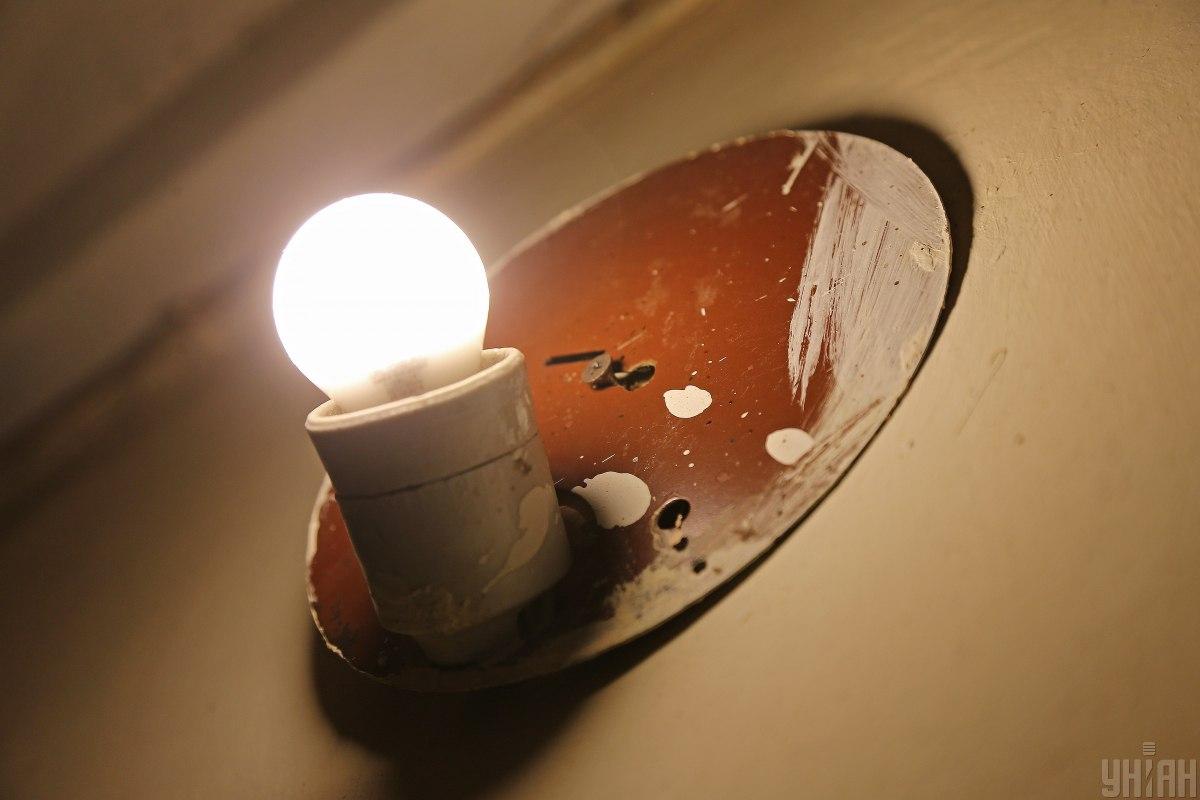 On Sunday, February 5, there may be a power outage in Kyiv and Dnipro from 4:00 p.m. to 8:00 p.m. The rest of the time, the energy industry hopes to do without outages.
This was reported by the general director of the YASNO electricity supplier Serhiy Kovalenko. He noted that despite the cold weather, Kyiv remains within the planned schedule.
Kovalenko reported that the volumes of generation at thermal power stations have additionally increased.
"For tomorrow, Ukrenergo has given restrictions only from 16:00 to 20:00 in the following volumes: Kyiv – 1,233 MW per day, Dnipro – at the level of 1,494 MW per day. The rest of the time, we hope, there will be no outages," Kovalenko said. .
The situation in the energy industry – what is known
As you know, since October, the Ukrainian energy industry has survived dozens of Russian missile strikes and kamikaze drone attacks. Due to damage and destruction of critical infrastructure in Ukraine, blackout schedules had to be introduced. The most difficult situation is most often observed in Odesa, Kyiv and Dnipropetrovsk regions, as well as in Kyiv. Significant problems also exist in other regions.
As reported by the Ministry of Energy, on February 4, the deficit of electricity in Ukraine during the evening peak will amount to 12% of the demand, the demand decreased due to the weekend.
On the morning of February 4, an accident occurred at one of the key facilities of the Odesa region's energy infrastructure. As a result of the accident, part of the district and the regional center remained without electricity.
"Ukrenergo" reported that the energy companies will try to re-interview the Odesa networks through the areas that were not affected by the accident. The company also said that the equipment of the substation where the accident occurred was being restored after the Russian attacks, but its physical resource had reached the end: it broke, which triggered the fire.