Oleksiy Melnyk doubts that Putin will have enough forces, which he managed to gather, for an offensive.
Soon it will be the anniversary of the Russian Federation's full-scale invasion of Ukraine, and these deadlines are putting pressure on the President of the Russian Federation, Vladimir Putin. The Russian authorities need something to brag about, so they are interested in a new offensive.
"Putin is pressed for time, the anniversary is coming soon. He needs to report on something, on new hobbies, etc. General Gerasimov, appointed as the head of this so-called military operation, is obviously also extremely interested in somehow showing the result. At least the political and military leadership has an interest in carrying out an effective offensive operation on the eve of the anniversary," said the co-director of foreign policy programs, coordinator of international projects of the Razumkov Center, military expert Oleksiy Melnyk in an interview with the "Obozrevatel" publication.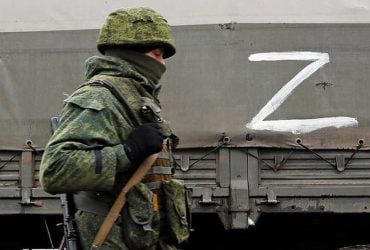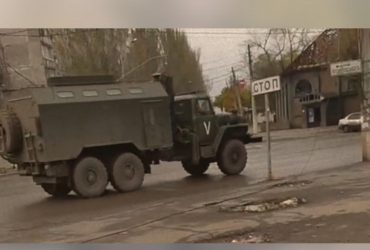 In addition, Melnyk assessed the Kremlin's offensive capabilities. According to him, although Russia has accumulated large resources, he doubts that they will be enough.
On the one hand, it is true that during this time, Russia has accumulated as much resources as possible for an offensive operation. the situation At least for a certain moment, the question remains open – to what extent Russia can intercept the strategic initiative on the battlefield, which until recently was held by the Ukrainian side," the expert noted.
He also reminded about the tactics of the Ukrainian military, which will not allow Moscow to pull its resources so close to the positions of the Armed Forces of Ukraine to launch a large-scale offensive.
"The effective tactic used by the Ukrainian army during counteroffensive operations, when deterring the Russian offensive, is the destruction, first of all, of large concentrations of personnel, equipment, and command structures. Simply throw them over long distances. They must accumulate somewhere, in particular, at the range reached by those HIMARS or howitzers themselves," Melnyk concluded.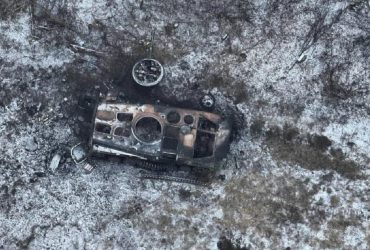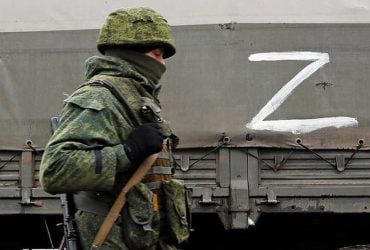 Russia's new large-scale offensive – what is known
Ukrainian scouts believe that the Russian occupiers will go on the offensive in three directions – Donetsk, Luhansk and Zaporizhzhia regions. At the same time, the Russians will have to defend themselves in the south.
The Financial Times journalists reported that the authorities of Ukraine were given information about a new offensive by the Russians, which may take place within 10 days. At the same time, the western part of the Luhansk region may become the likely direction of the attack.
On February 7, analysts of the Institute for the Study of War noted that the Russian occupiers are in a hurry to launch a new large-scale offensive in order to catch up with the arrival of heavy Western equipment in Ukraine.