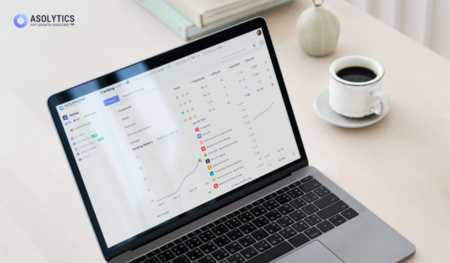 The Tonti Laguna team (part of the Netpeak Group of IT companies) launched the first Ukrainian ASO service called Asolytics. The goal of App Store Optimization (ASO) is to increase the visibility of mobile apps in stores, which in turn helps increase the number of downloads.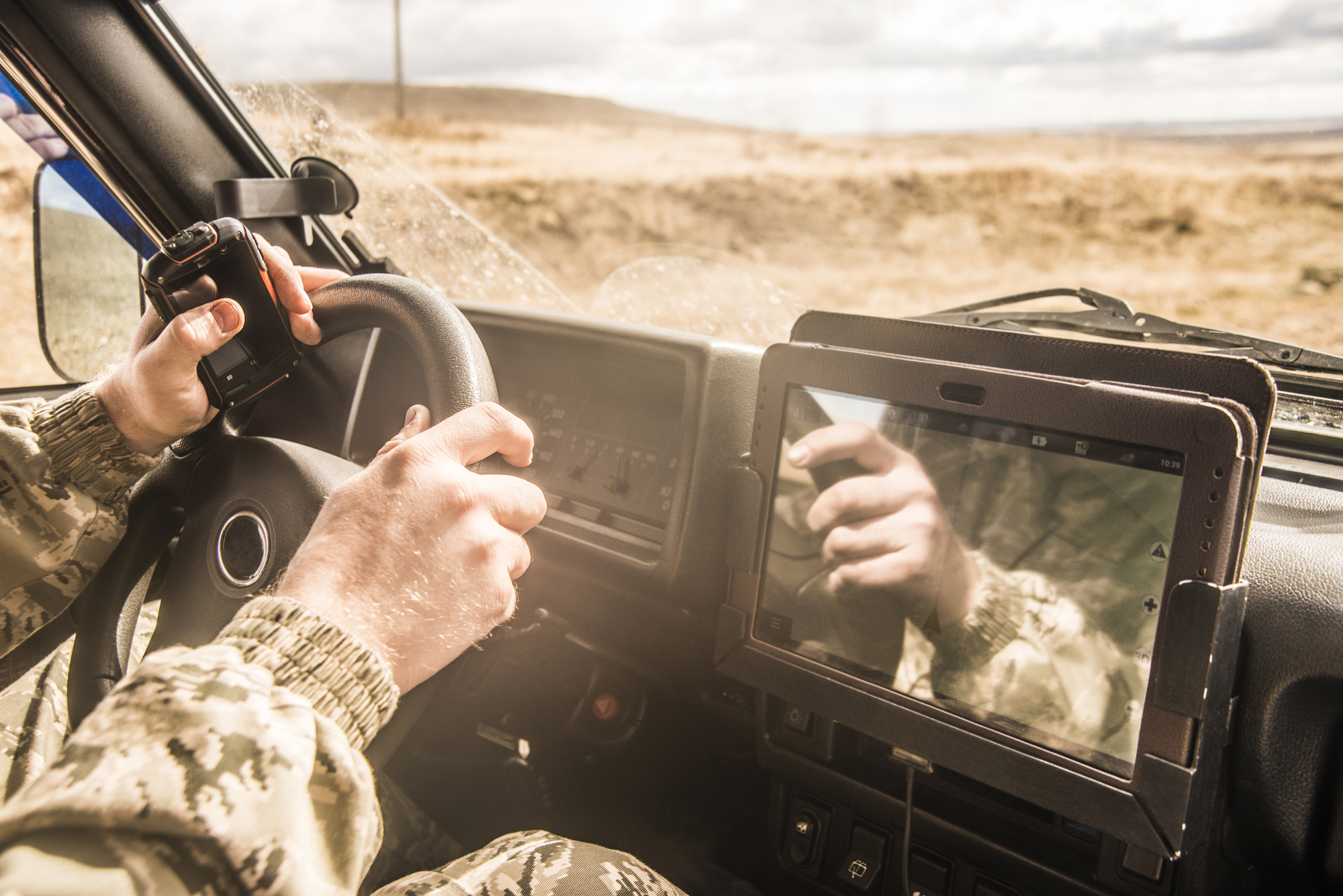 According to the developers, most of the popular ASO services are of Russian origin. By supporting Russian products, users indirectly finance the war. Previously, Netpeak Group together with the Ministry of Digital Transformation launched the ReplaceRUwithUA initiative aimed at replacing software of Russian origin with Ukrainian solutions. Asolytics is the first Ukrainian ASO service.
According to the developers, when creating Asolytics, the team collected feedback from experts and people who are using a similar service for the first time. This made it possible to adapt the service for specialists with different levels of experience. Asolytics helps you optimize your mobile page to increase your app's in-store impressions and increase its organic growth.
Most Asolytics tools are available in the free plan. Thus, users can immediately use the service's tools to promote their applications.