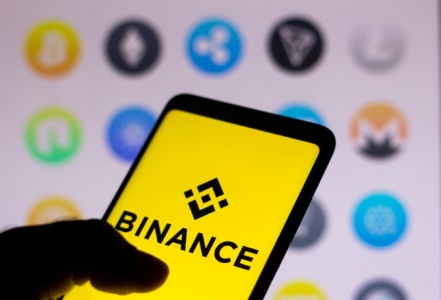 Binance is introducing a temporary limit on deposits and withdrawals in USD, which will take effect as early as February 8, 2023.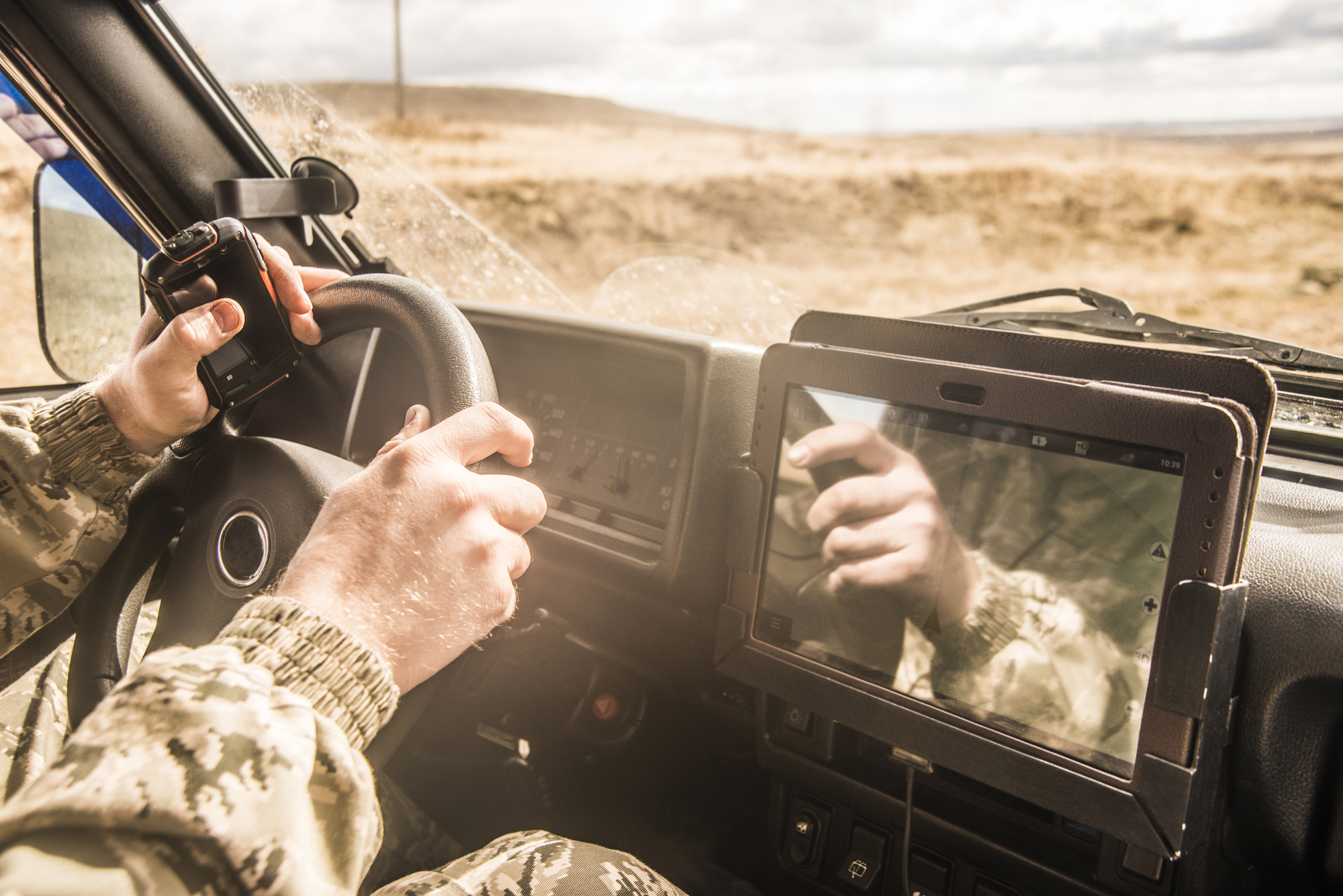 "We are temporarily stopping bank transfers in US dollars from February 8. We are notifying affected customers directly," said a representative of CNBC Binance.
According to the company, only "0.01% of monthly active users use US dollar bank transfers." Binance is currently working to restore the service as soon as possible.
The restriction will not apply to Binance US, the US arm of the company, which is regulated by the Financial Crimes Unit of the US Department of the Treasury. As such, US customers transferring money to or from dollar bank accounts will not be affected.
Binance's main exchange does not support US users.
Course
EXCEL FOR BUSINESS
Master Excel in just 1.5 months and increase the efficiency of business processes in your company.
REGISTER!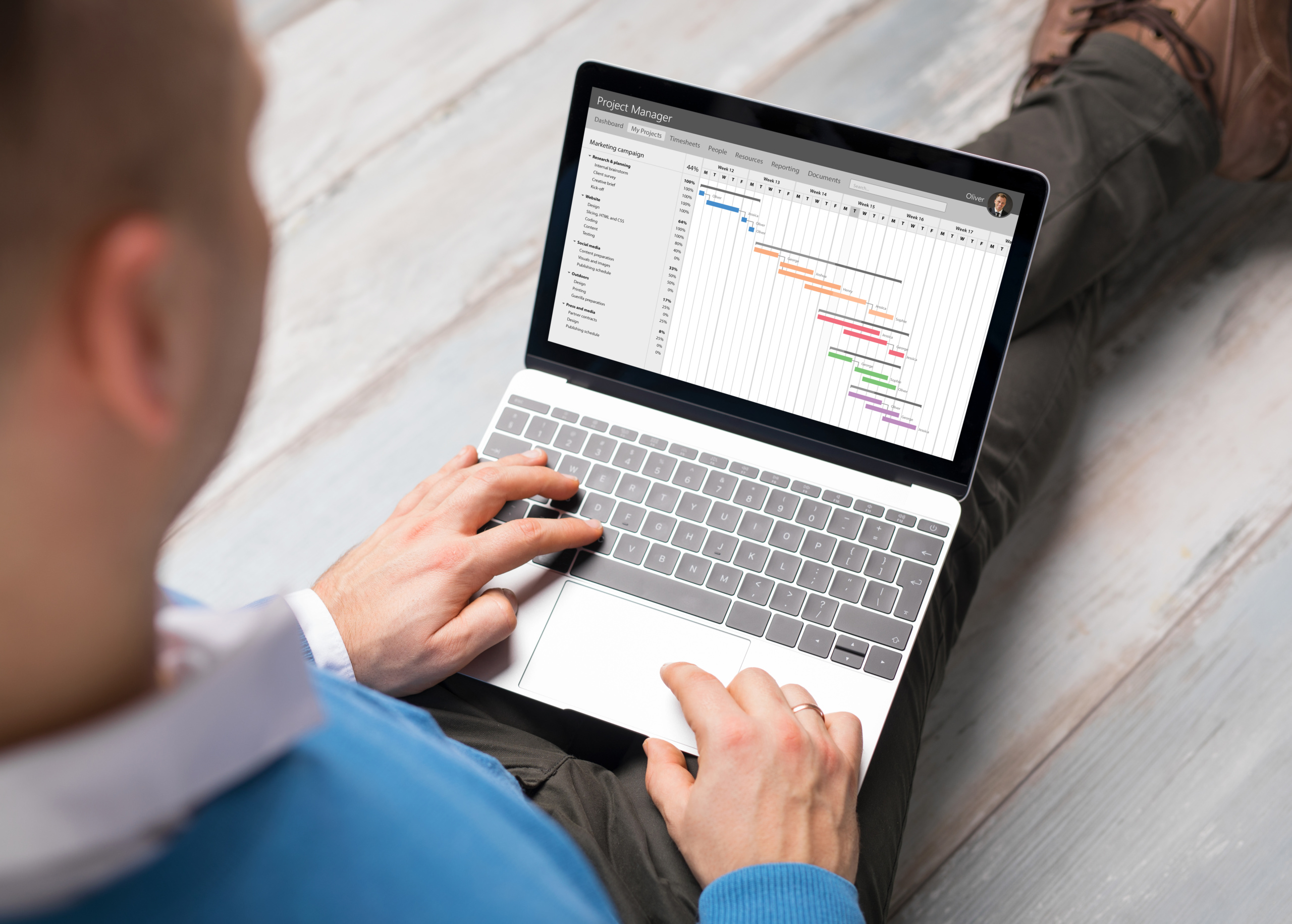 is not affected by this suspension. Unless you see an official message from , our customers will not be affected.

— Binance.US Customer Support (@BinanceUShelp) February 6, 2023
According to data from Arkham Intelligence, after the restrictions were announced, there was a sharp surge in the outflow of funds from Binance crypto wallets, with millions of dollar-pegged stablecoins (such as Tether and USD Coin) "leaking" to rival exchanges or individual wallets.
DefiLlama writes that the net outflow of dollars from Binance for the day amounted to more than $172 million. According to Arkham, that's a "tiny amount of money" for a company that has $42.2 billion in crypto assets.
"Outflows always increase when prices start to level out after a market swing — something we saw last week. [биткоин достиг наивысшего уровня с августа 2022 года]when some users were locking in profits," says Binance.
The Binance token, BNB, was largely unaffected by the news, holding steady around $328.
At the end of January, Binance announced that its American partner Signature Bank had increased the minimum transaction amount in USD to $100,000, which will apply to all customers of the crypto exchange.
Binance said customers can still use other fiat currencies or payment methods to buy cryptocurrency.
"For the small number of affected users, we will have a new partner that we will announce in the next few weeks," a Binance spokesperson said.
The EU will require banks to hold a euro of equity for every euro in cryptocurrency
Source: CNBC