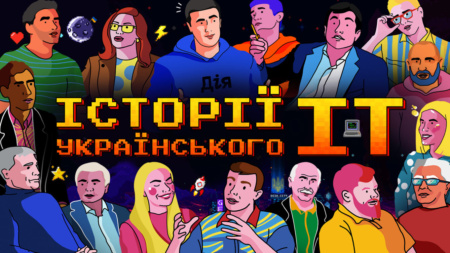 The Minister of Digital Transformation of Ukraine Mykhailo Fedorov presented a documentary film about the history of Ukrainian IT. In the 46-minute long tape, the direct participants of the events talk about the birth and formation of one of the leading branches of the Ukrainian economy, covering a 30-year period: from the first Soviet computers and programmers to the present day.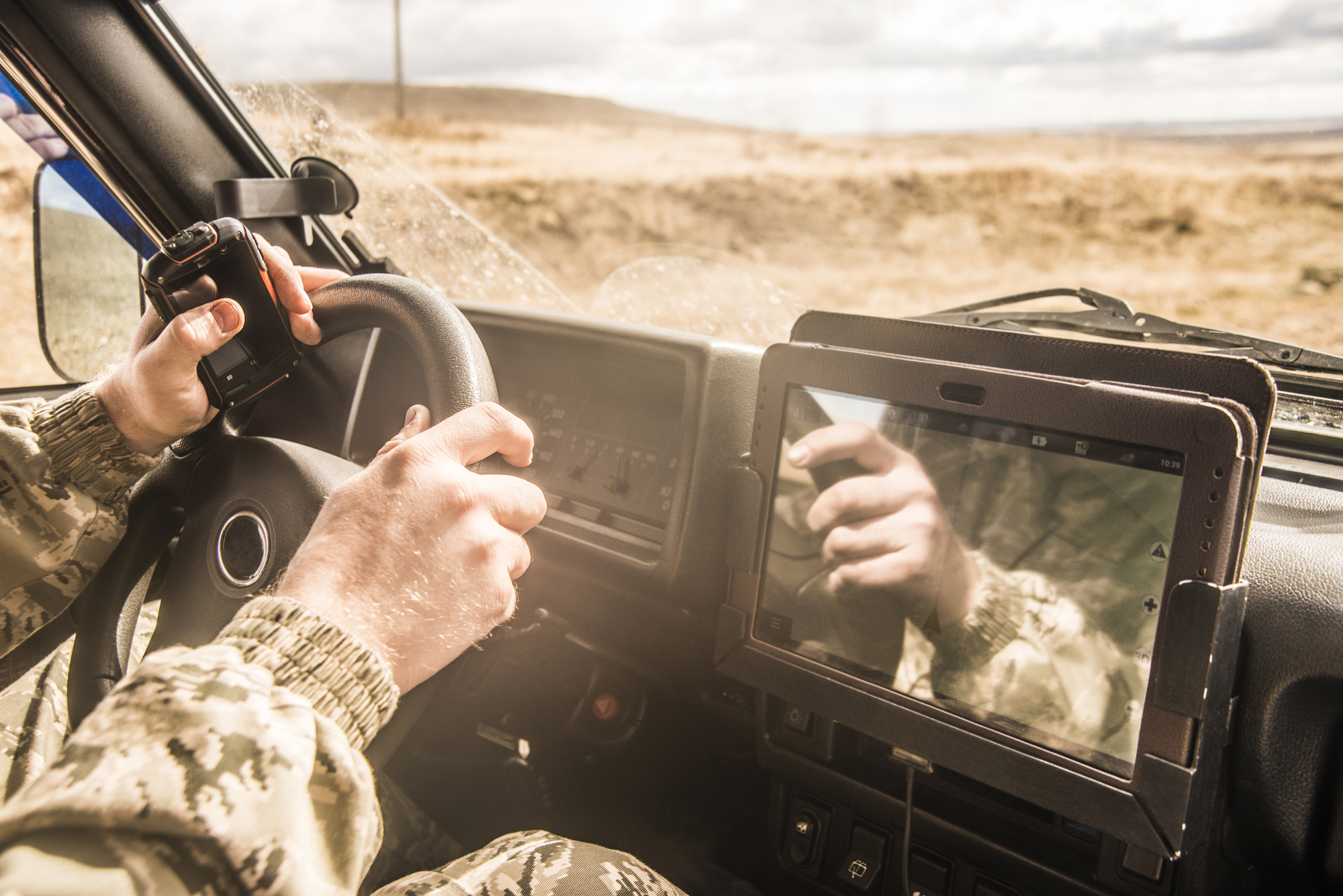 "Ukrainian IT is almost the only branch of the economy that continues to develop rapidly despite the war. These are new jobs, bold projects worth billions of dollars, investments and support for the army. Watch the documentary about the path of the Ukrainian IT sphere from its birth to the most powerful industry in the country", – Mykhailo Fedorov.
Personal stories about the first computer clubs, spontaneous markets, start-ups worth billions and crazy ideas will be told by well-known personalities of the IT sphere. The following took part in the filming:
Mykhailo Fedorov, Minister of Digital Transformation;
Vasyl Khmelnytskyi, UNIT.City;
Taras Kitsmey, SoftServe;
Oleksiy Skrypnyk and Oleksiy Skrypnyk Jr., ELEKS;
Evgeny Utkin, Quasar-Micro;
Yaroslav Azhniuk, Petcube;
Oleksandr Konotopskyi, Ajax Systems;
Oleksandr Kosovan, MacPaw;
Roman Mohylnyi, Reface and Zibra;
Sofia Shvets, Let's Enhance;
Anton Melnyk, Ukrainian Tech Ecosystem, Ministry of Digital Transformation;
Ilya Kabachynskyi, AIN.ua;
Vladyslava Zatsarynna, DOU.ua;
Daria Leshchenko, SupportYourApp;
Roman Apostol, Mate Academy.
The film "History of Ukrainian IT" was created by UNIT.City innovation park and KNIFE studio! Films with the assistance of the SLUH YouTube channel, on which it is posted. Its shooting began in 2021, the tape was completed in 2022 thanks to the support of Ukraine's international partners.
Course
TEAM MANAGEMENT
Gather your dream team and lead them towards a common goal.
REGISTER!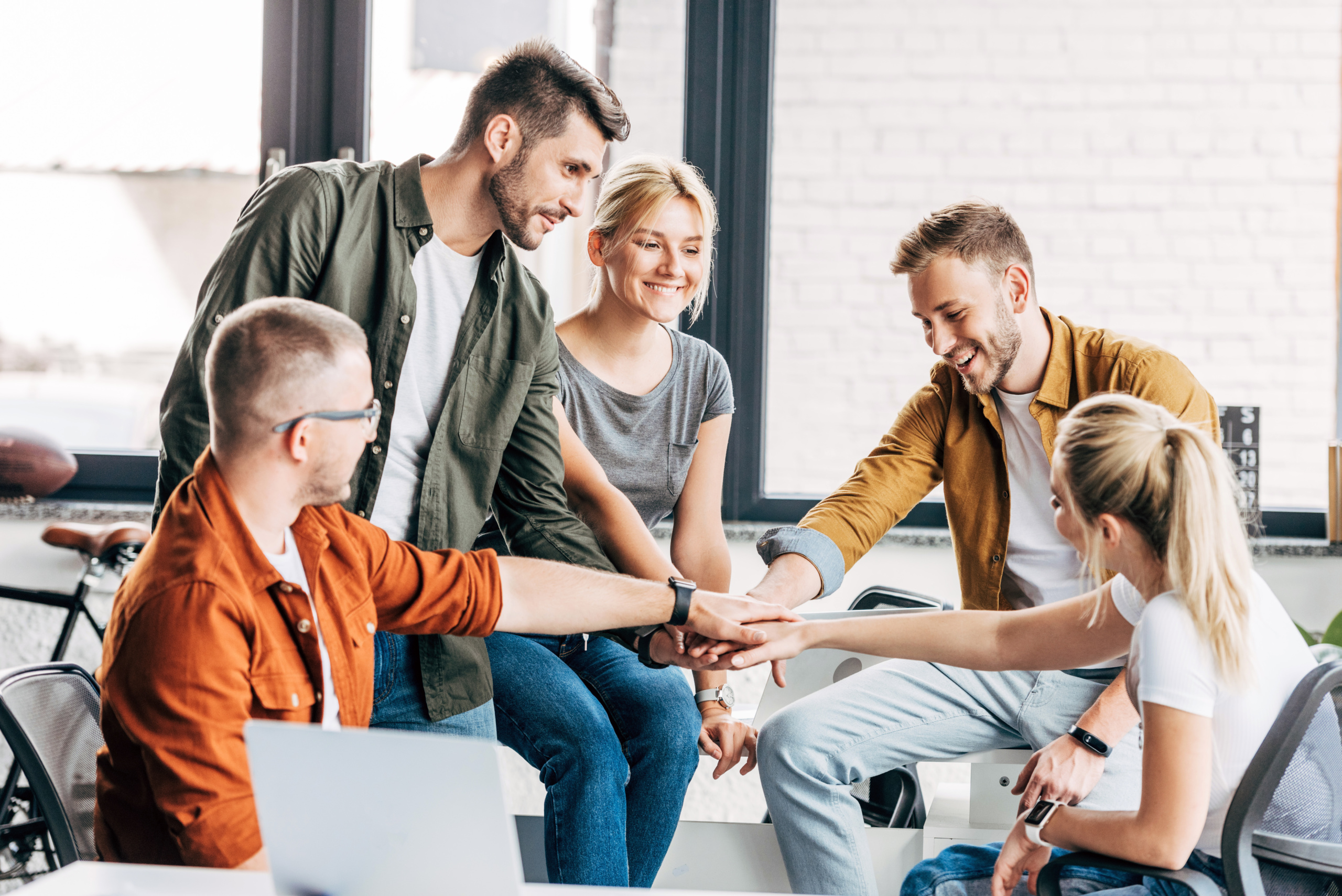 The version with English dubbing, Ukrainian IT Stories, can be watched on the state channel UNITED24.
From the materials of ITC.ua you will learn about all significant IT news, as well as how to find a job in IT, about the best employers in the Ukrainian IT sector, about the difficulties in studying IT specialties and about the achievements of the industry in Ukraine over the past, the most difficult year for everyone:
In 11 months of 2022, the IT sector earned $6.6 billion from exports (45% of the total volume) — it is still the only industry that is growing steadily