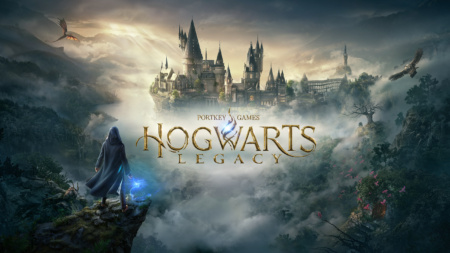 ElAnalistaDeBits has released a video comparing Hogwarts Legacy running on different platforms: PC, PlayStation 5, Xbox Series X|S. The video highlights the difference between the different versions.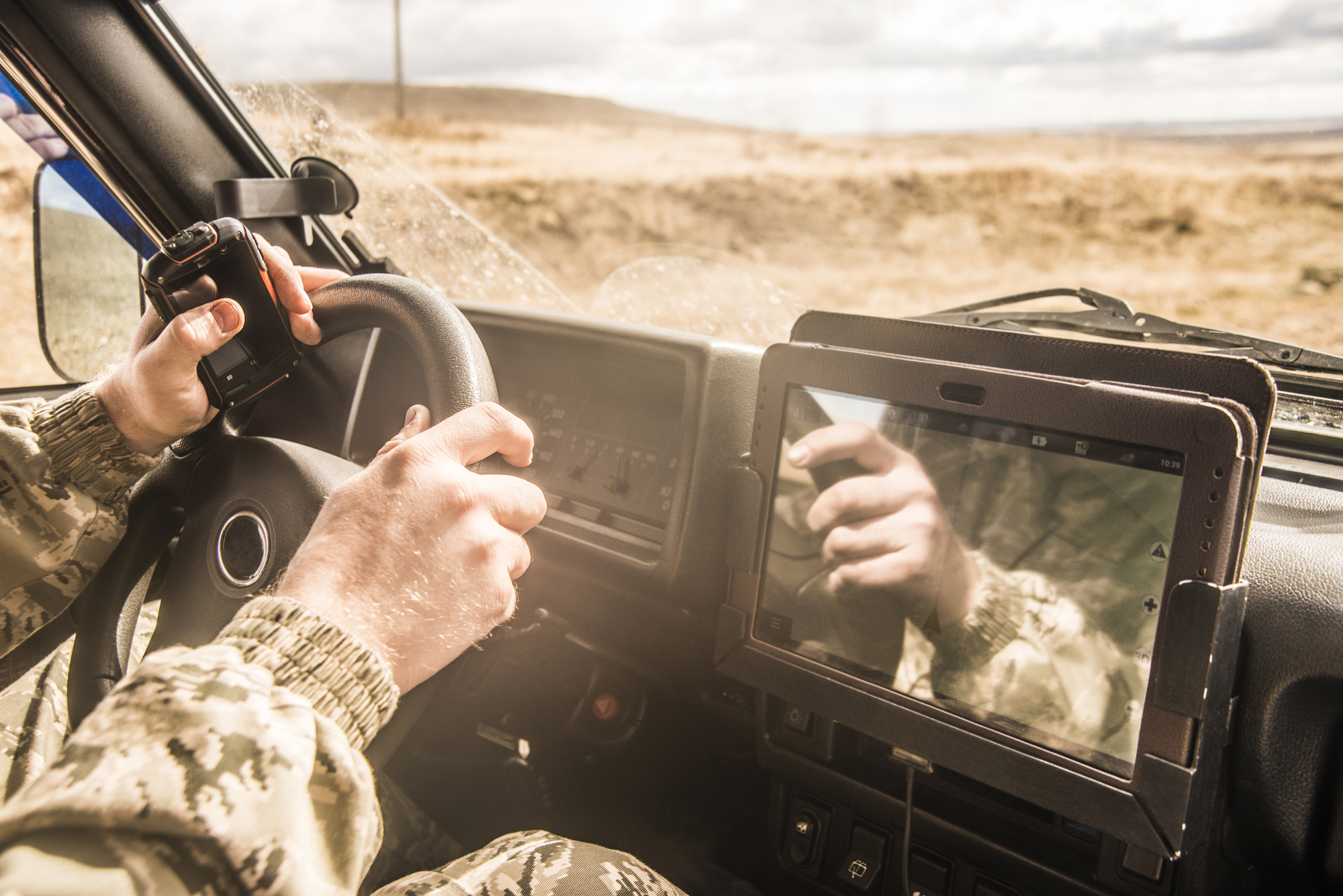 In general, it can be noted that the PlayStation 5 version has an advantage over the Xbox Series X in terms of loading time and performance in ray tracing mode. At the same time, the Xbox Series X version provides better performance in all other modes. The author of the video also made the following conclusions:
The PS5 and Xbox Series X versions each have 5 graphics modes. High Quality mode provides settings comparable to High/Ultra presets on PC at 1800p and 30fps without ray tracing.
Ray tracing is applied to shadows and reflections (except water), shadows and ambient shading in hybrid mode with normal lighting. However, RT generates too much noise on some surfaces on consoles and PC.
Ray tracing on PS5 and Xbox Series X causes reduced draw range and texture quality.
Hogwarts Legacy on Xbox Series S does not support ray tracing and only has 3 graphics modes.
Shadows in Quality (Fidelity) mode are higher resolution on PS5 compared to Xbox Series X.
On consoles (except Xbox Series S), you can unlock the frame rate.
The Quality mode on consoles increases the quality of textures, the range of drawing, improves the display of shadows, vegetation and lighting.
All versions suffer from hanging inside the castle when moving through rooms. There are cases of getting stuck in a doorway before the next room finishes loading.
The Xbox Series S version has a lower density of NPCs.
Balanced and Performance HFR modes can only be enabled on 120Hz compatible displays.
Ray tracing on a PC is too demanding compared to the result. This is the case of a game where the traditional lighting system is the basis of the development and the ray tracing is an unnecessary enhancement.
We will remind you that the Hogwarts Legacy game tells about the times that preceded the events of the Harry Potter books. The release of the game on PlayStation 5, Xbox Series X|S and PC is scheduled for February 10. PlayStation 4 and Xbox One consoles will receive the game on April 4, and Nintendo Switch will receive the game on July 25, 2023.
Course
EXCEL FOR BUSINESS
Master Excel in just 1.5 months and increase the efficiency of business processes in your company.
REGISTER!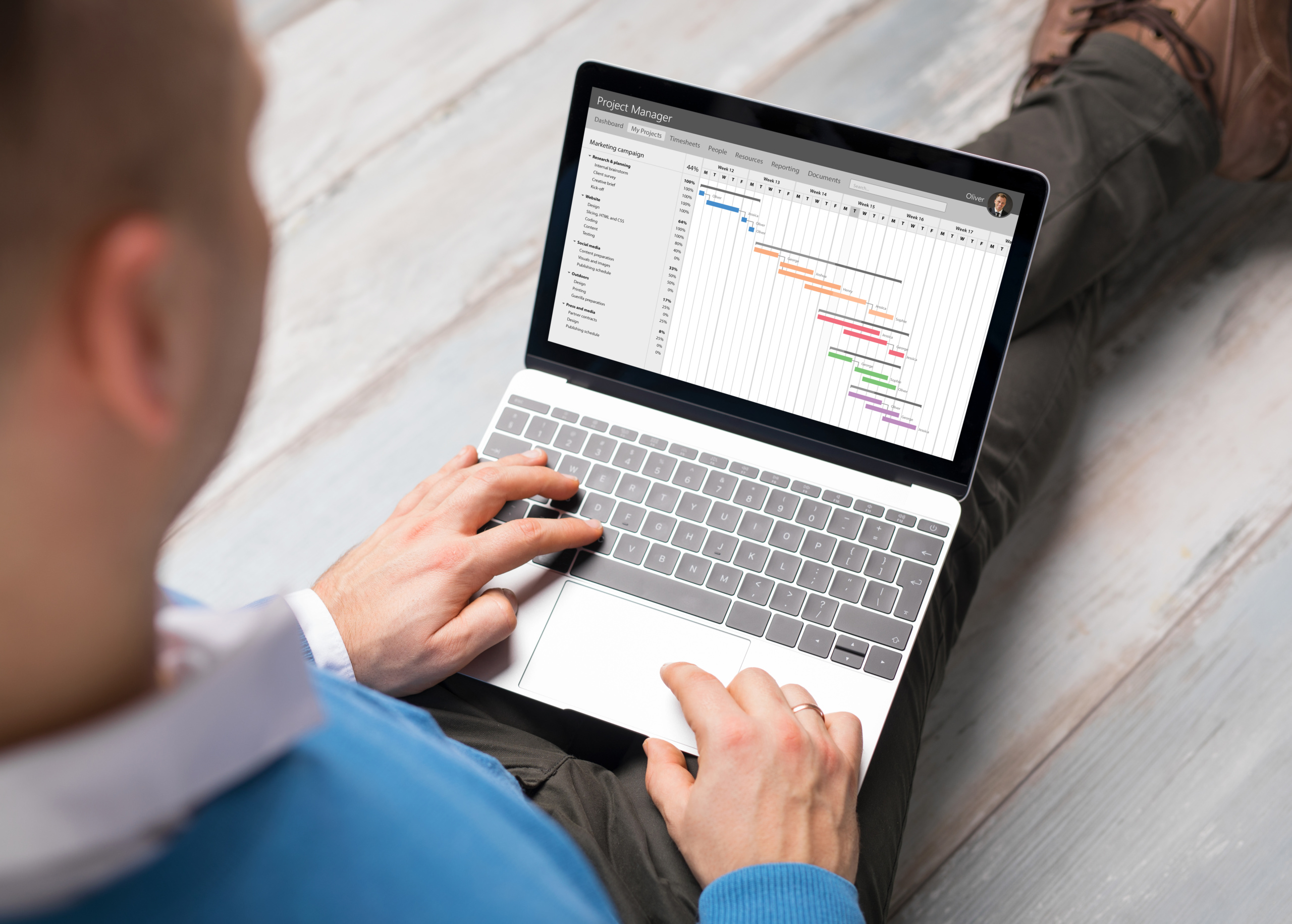 Source: wccftech