Local residents write that after such "checks" children are afraid to go to school.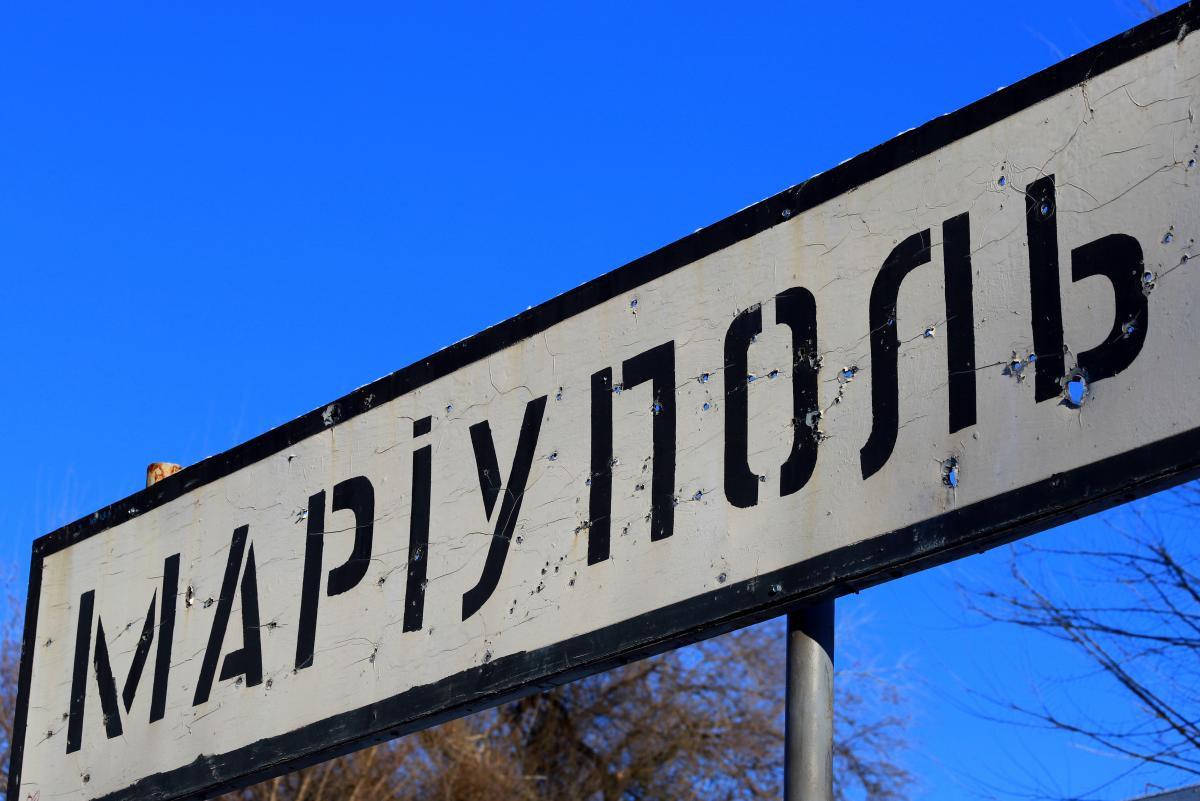 In the temporarily occupied Mariupol of the Donetsk region, Russian invaders and collaborators are actively looking for residents who support Ukraine. Checks even reached children.
As reported in the Mariupol City Council, children's phones are currently being checked in the city's schools. Devices are searched for subscriptions to pro-Ukrainian groups and allegedly "Nazi" symbols.
"The children are in a terrible condition after yesterday's inspection (at the school), it is not clear what they were looking for and what they were intimidated for. Some lists were made. The child is afraid to attend school after that," the publication quotes the words of Mariupol citizens.
The Mariupol City Council noted that such actions indicate only one thing. The occupiers see every Mariupol resident as an enemy and know that people are waiting for the Armed Forces of Ukraine and de-occupation.
Occupation of Mariupol: what is happening in the city
Russia continues to transfer troops to the temporarily occupied Mariupol and nearby settlements. In just one week, the military corps of the Russian occupiers there increased by 10,000 to 15,000 people.
At the end of January, the adviser to the mayor of Mariupol, Petro Andryushchenko, said that at least seven loud explosions had been heard in the occupied city. It was reported about the arrival between the village. Vynogradne et al. Pioneer.
In addition, the Russian invaders do not stop and continue to destroy the city. According to Andryushchenko, the center of Mariupol is turning into a lunar desert. He added that the restoration of the objects in Mariupol already destroyed by the Russian occupiers may last from 5 to 8 years.