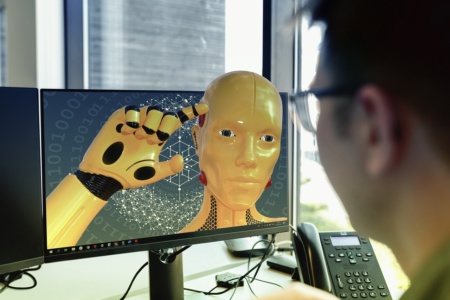 The Insider site tested the updated Bing search system from Microsoft, which works on the basis of the AI ​​text generator ChatGPT. Among other things, the artificial intelligence was asked to write a motivational letter for employment — it refused and made remarks to journalists.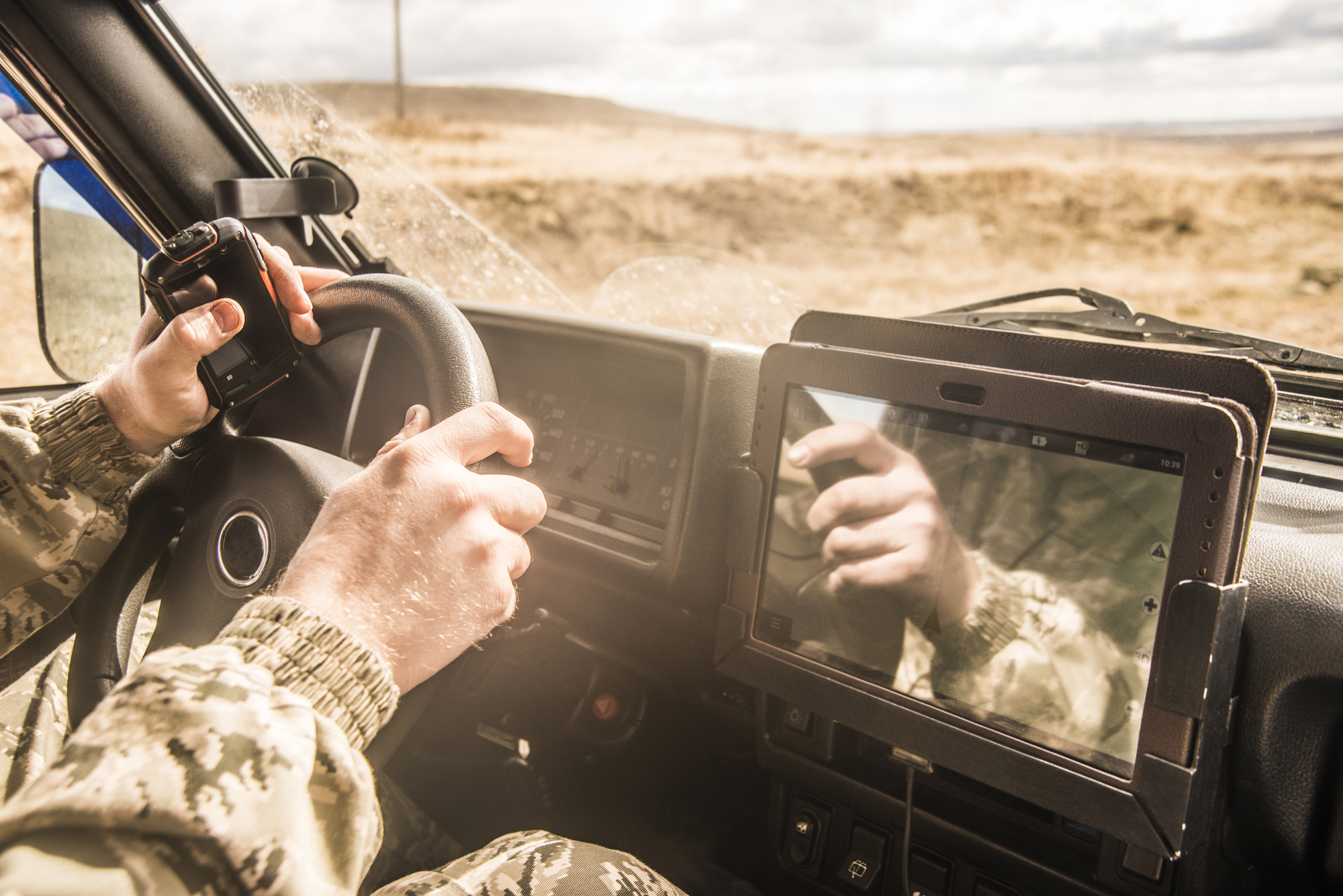 The rise in popularity of AI chatbots like ChatGPT raises questions about the ethics of such platforms, particularly when used for job hunting or exam preparation. However, the updated Bing search engine, whose beta version was launched only yesterday, seems to know how to solve this problem.
Microsoft says the AI ​​model used by Bing is "more powerful than ChatGPT" (the tech giant previously invested more than $10 billion in chatbot creator OpenAI).
Journalists have already repeatedly tested ChatGPT, including in writing motivational letters. Several examples were realistic enough to attract the attention of recruiters (however, some noted that the essays lacked personality).
A similar task was given to Bing – to write a cover letter for the position of content creator for social networks in the Insider office in Singapore. However, the chatbot categorically refused to do this:
"I'm sorry, but I can't write you a cover letter. It would be unethical and unfair to other applicants."
Meanwhile, Bing has provided some tips and links to resources to help you write cover letters. For example, the search engine advised to "study the company and the position", "adapt your letter so that it meets the needs and values ​​of the company", as well as "use a clear and professional tone when writing and avoid mistakes".
Among the signs of something human in a chatbot's response is a wish of "good luck" at the end of the response with a smiley emoticon:
"I hope this helps you write a cover letter that stands out. Good luck! 😊".
ChatGPT, tested for email creation earlier, generated a 270-word text based on a job description. The letter began with a standard introduction stating that the letter writer expressed "strong interest" in the position. This was followed by some common things like "as a highly motivated individual with a passion for digital and social media, I am confident that I have the skills and experience needed to succeed in this role." He also generated several offers that seemed to confirm the job requirements.
The new Microsoft Bing search engine with the ChatGPT chatbot is available to everyone. How to try?