Although the chatbot itself says that it will not replace a person – at least at this level of development.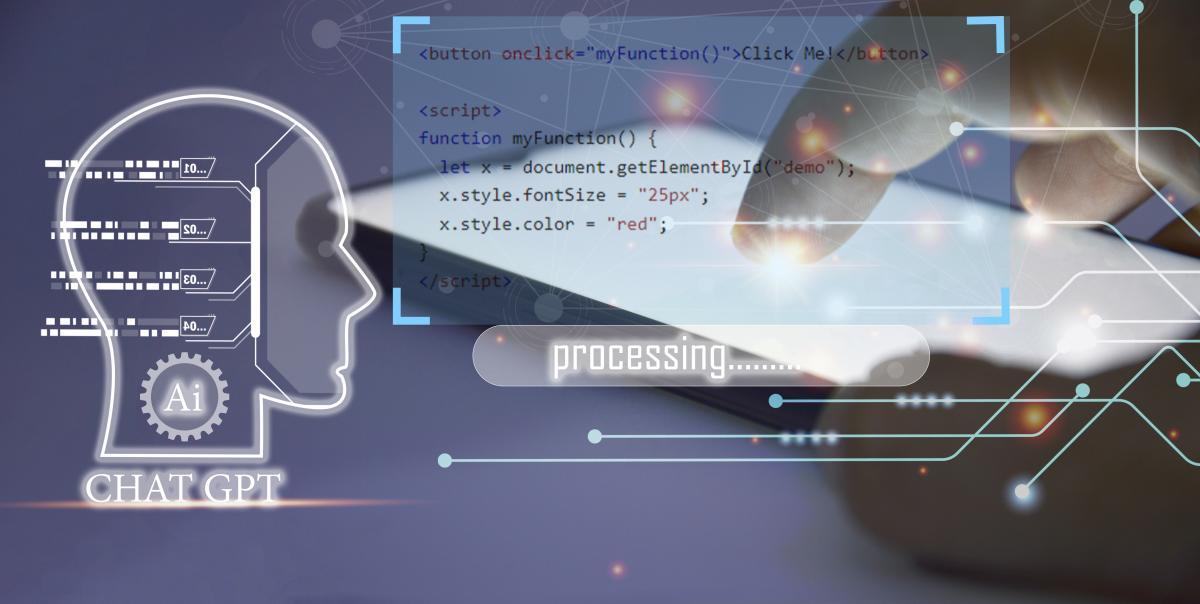 Googlers fed ChatGPT coding interview questions and, based on the neural network's answers, determined that she would be hired as a junior software engineer. Such a specialist in their American office receives $180,000 a year.
As CNBC writes, the experiment was conducted as part of Google's recent testing of several chatbots based on artificial intelligence with the aim of possible integration into the search engine's website. ChatGPT's ability to provide meaningful answers "on the fly" can save users the time they would normally spend browsing links on Google in search of the same information.
It is noted that the Google software engineer interview process is based mainly on the technical questions passed by ChatGPT. There are several behavioral examples in the interview ("Tell me about the time…"), Facebook, Amazon and other tech companies mainly rely on these kinds of questions, especially for executive positions, which can be a barrier to hiring ChatGPT.
At the same time, the chatbot itself notes that at this level of development it cannot fully replace a person. However, the neural network does a great job of writing simple code in multiple languages, and it also finds and corrects all errors in the finished code. And in the future, "chat operators" can really replace "joons".
Learn more about ChatGPT
OpenAI's ChatGPT took the internet by storm late last year. This chatbot, capable of easily and confidently answering complex questions, as well as writing prose, poems or computer code on command, has "jumped" even TikTok in terms of growth rate. ChatGPT works on the basis of generative AI, which creates new content after learning on huge amounts of data.
Recently, Microsoft began experimenting with the integration of technology in Word and the Bing search engine, and also confirmed rumors of "multibillion-dollar investments" in the project.
At the same time, Google is seriously concerned about the possibilities of ChatGPT and is preparing up to 20 new AI products that will be presented by the end of the year.