National selection for Eurovision took place in the Czech Republic. The group Vesna won with the song "My sister's crown".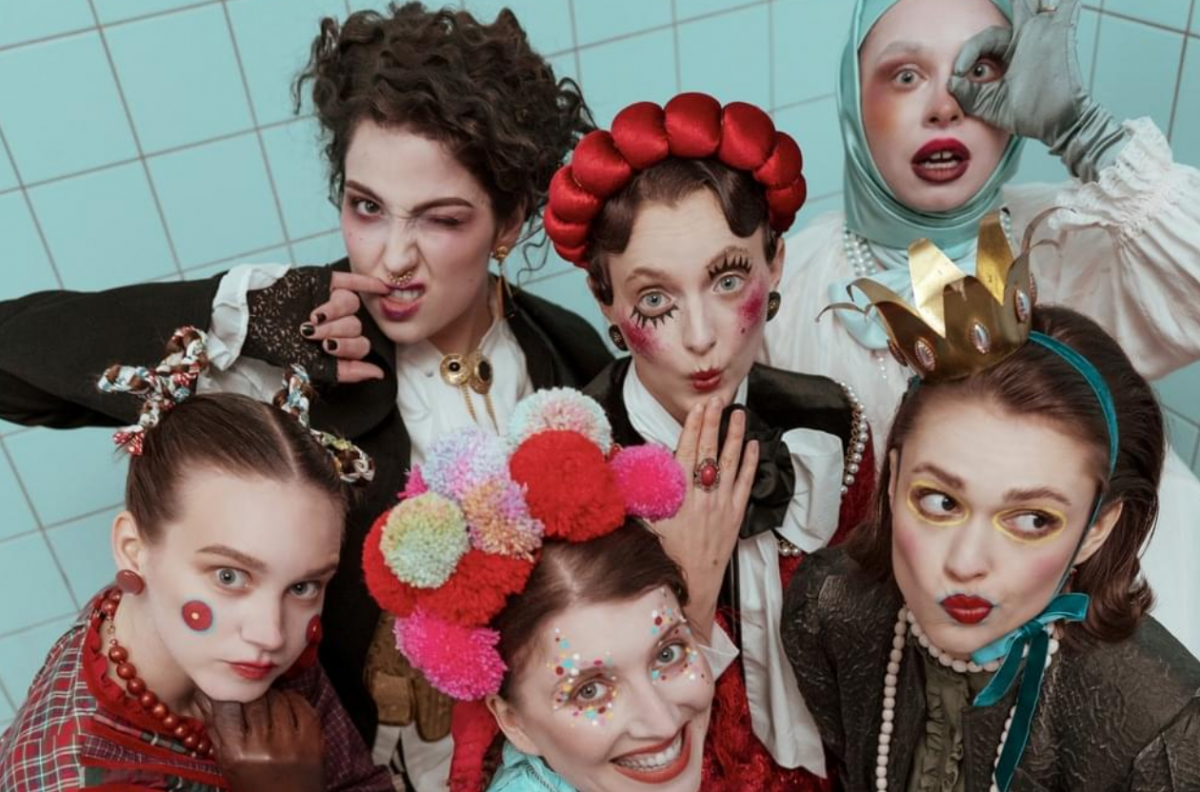 In the Czech Republic, the results of the National Selection for Eurovision were announced. The first place was won by the group Vesna with the song "My sister's crown". This means that she will represent the country at Eurovision 2023, which will be held in Liverpool on behalf of Ukraine.
The song has lyrics in English, Czech, Bulgarian and Ukrainian. This composition caused unusual emotions among Ukrainians – many were outraged by the motif of "sisterhood", which has no place in modern history, given the attack of Russia.
Another fact is infuriating – one of the members of the musical group is Russian. Her name is Olesya Ochepovska. Judging by Olesya's Instagram profile, she has been living in the Czech Republic for a long time and does not support the war, but there were rumors that her husband was allegedly fighting in the Russian Armed Forces. This information was later denied.
Vesna – My sister's crown – clip
Eurovision 2023: where and when it will be held
One of the most prestigious music competitions will be held in the city of Liverpool on May 13, 2023. It will be held on behalf of Ukraine, as our band Kalush Orchestra won in 2022.
Due to the military actions, the European broadcaster EBU decided to change the venue of the event, because due to the war in Ukraine, it is impossible to guarantee the safety of the participants, organizers and spectators.
According to the results of the Ukrainian National Selection, our country will be represented this year by the band TVORCHI.