Vasyl Bodnar noted that a woman and a child were found from under the rubble.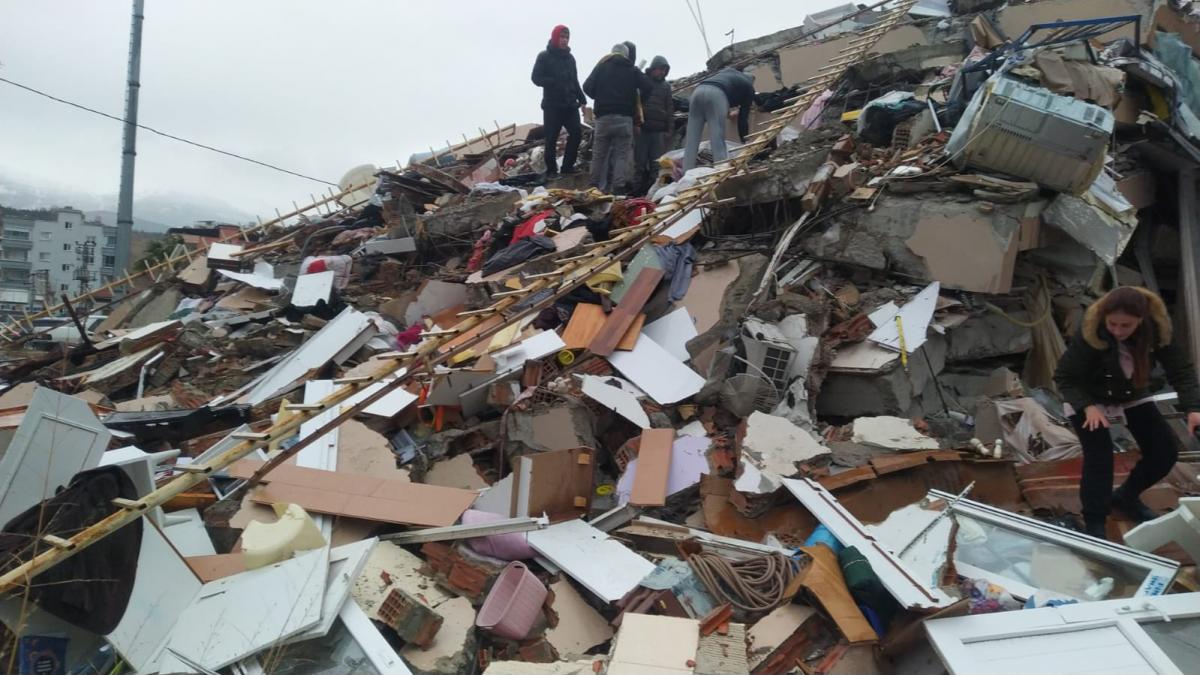 Ambassador of Ukraine to Turkey Vasyl Bodnar reported that two Ukrainians were rescued from the rubble in Turkey. He noted that this is a woman with a child.
The diplomat reported during a national telethon that the woman is in the hospital, and the child has been handed over to relatives. At the same time, he does not rule out that there may be other victims, because the number of dead is only increasing.
According to him, the number of applications for Ukrainians who have disappeared in Turkey is increasing. Bodnar elaborated that 38 applications have already been processed and people have been found, and another 24 are in the works. At the same time, he noted that information about the possible stay of another Ukrainian woman under the rubble is being checked.
In addition, the diplomat reminded that on February 7, two planes of Ukrainian rescuers arrived in Turkey, and another one is on the way. In total, Kyiv sent 77 specialists, as well as canine experts. Also, Ukraine provides 18 pieces of machinery for dismantling rubble.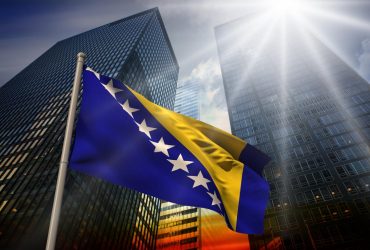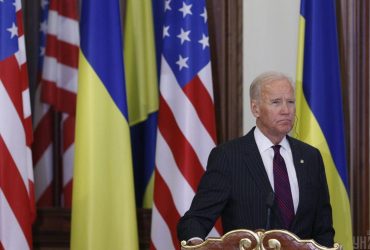 Earthquakes in Turkey and Syria – what is known
On February 6, 2023, a powerful earthquake occurred in Turkey and Syria, causing thousands of victims. Earthquakes and aftershocks still continue. The Turkish authorities announced a week of mourning.
According to the latest data, more than 9,000 people in both countries became victims of natural disasters. Thus, the Turkish Emergency Situations Agency confirmed 6,957 dead people, and in Syria there are about 2,500 victims.
In addition, two dead Ukrainians were reported, but Ukrainian Ambassador to Turkey Vasyl Bodnar reported that the Ukrainians, whom the Turkish side considered dead, are alive.