Serhii Naev noted that Ukrainian fighters are highly qualified, but their effectiveness can be increased by Western air defense systems.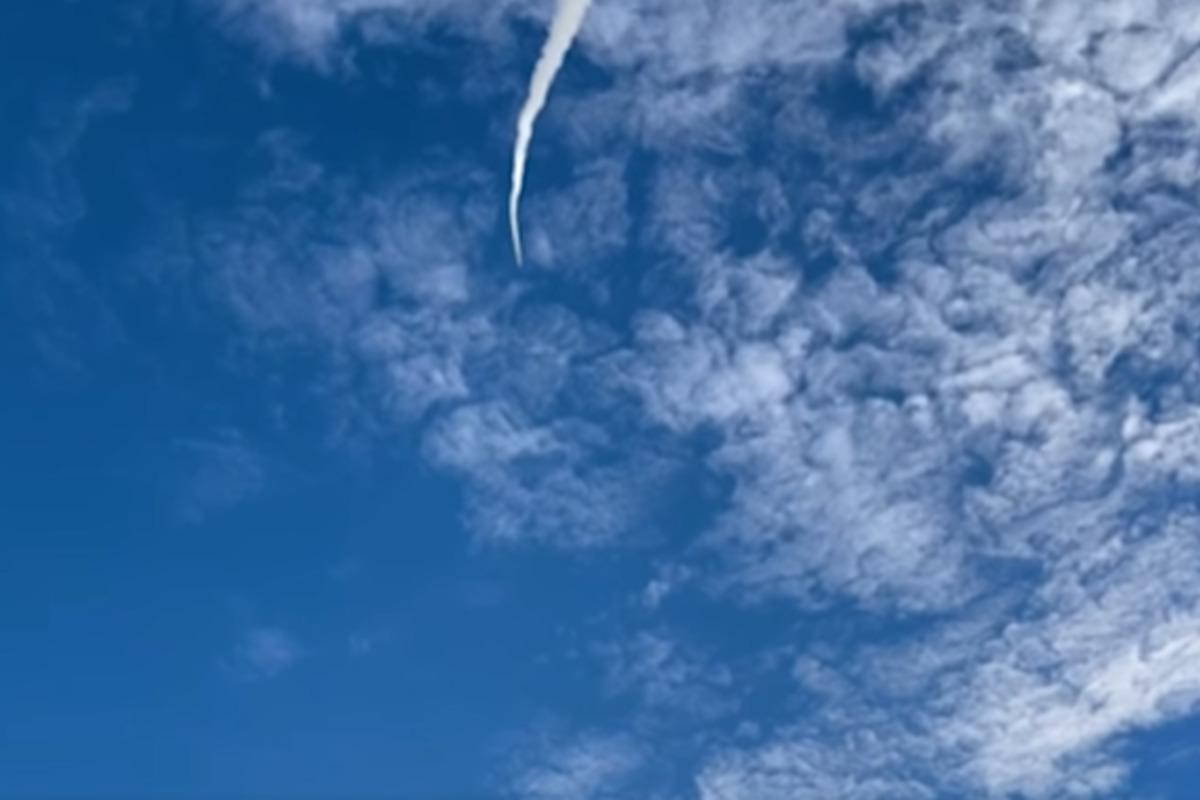 Fighters of units of the Northern operational zone are armed with air defense systems of Ukrainian and Western models. Defenders of Ukraine effectively repel both missile attacks and UAVs.
"Our air defense units are equipped with samples of both Western and Ukrainian equipment. All servicemen, without exception, are well motivated, have extensive combat experience and skillfully use it when repelling attacks by unmanned aerial vehicles and cruise missiles," Commander Ob said of the united forces of the Armed Forces Serhiy Naev on Facebook.
According to him, the effectiveness of the military working with air defense can increase if the Armed Forces receive more Western equipment. At the same time, he assured that the anti-aircraft forces are provided with everything necessary.
"We are working to achieve such a result and every day we increase the readiness of our forces to repel threats from the air," Nayev concluded.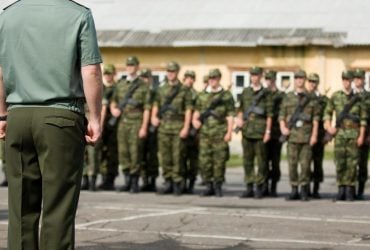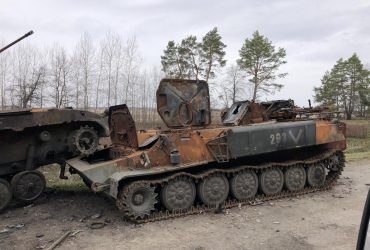 Air defense system in Ukraine – what is known
The Air Force of the Ukrainian Armed Forces said that a sufficient number of PATRIOT anti-missile defense systems and SAMP-T complexes will help Ukraine defend itself against ballistic missiles. At the moment, Ukrainian defenders have only air defense systems at their disposal.
Thus, Germany handed Ukraine a new package of military aid, which included missiles for the IRIS-T air defense system, trucks and pickup trucks. At the same time, in December 2022, Berlin handed over missiles for the IRIS-T air defense system to Kyiv.