This War of Mine has been added to the permanent collection of the Museum of Modern Art in New York. The simulator of survival in a city engulfed in war became part of the exhibition Never Alone: ​​​​Video Games and Other Interactive Design, which will be displayed until July 16, 2023.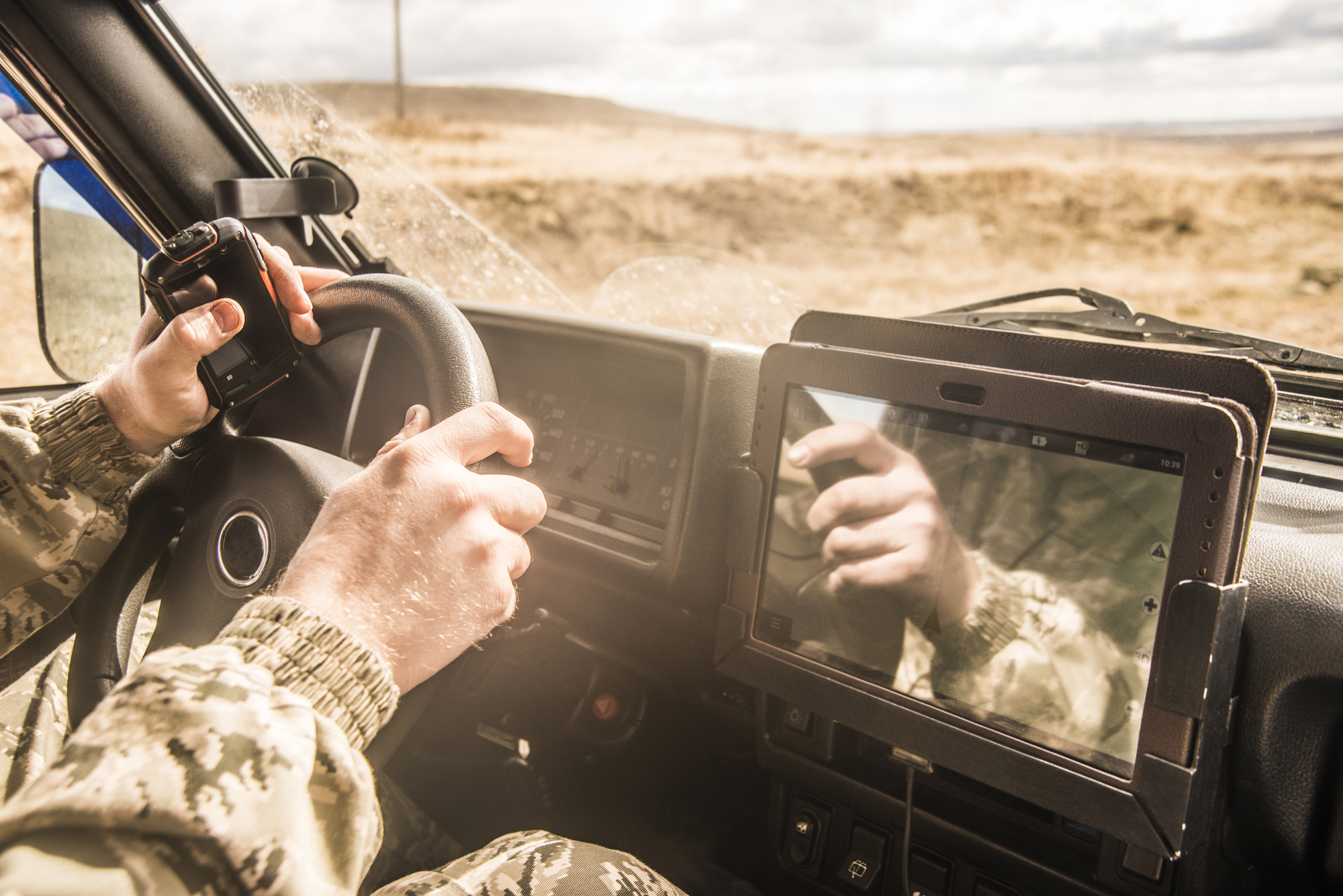 New York's Museum of Modern Art first added 14 video games to its collection back in 2012. Since then, the museum has steadily added video games to its collection. Currently, the permanent collection includes just under 40 games. These games are under the auspices of the Architecture and Design collection.
"Games are often talked about as entertainment, but I think there are more and more games that demand more from players. When I played This War of Mine, I was sad, I was scared, I was very stressed, and in the end, I really changed my understanding of what it means to play in a military space," said the collections specialist of the Department of Architecture and Design of the Museum of Modern Art art by Paul Galloway.
As a reminder, This War of Mine is a strategic survival game about civilians who find themselves in the epicenter of an armed conflict. The game has been included in the school curriculum in Poland and is also part of the ongoing War Games exhibition at the Imperial War Museum in London.
This War of Mine: collateral damage
Source: gamespot