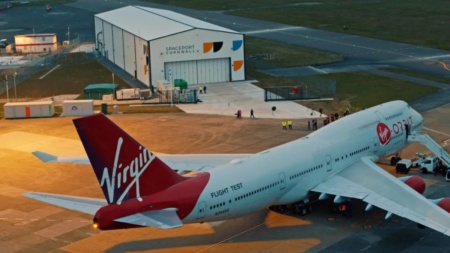 The anomaly that prevented the successful completion of the Virgin Orbit mission was a filter priced at less than $100. According to the company's CEO, Dan Hart, the component shifted and caused problems during the launch.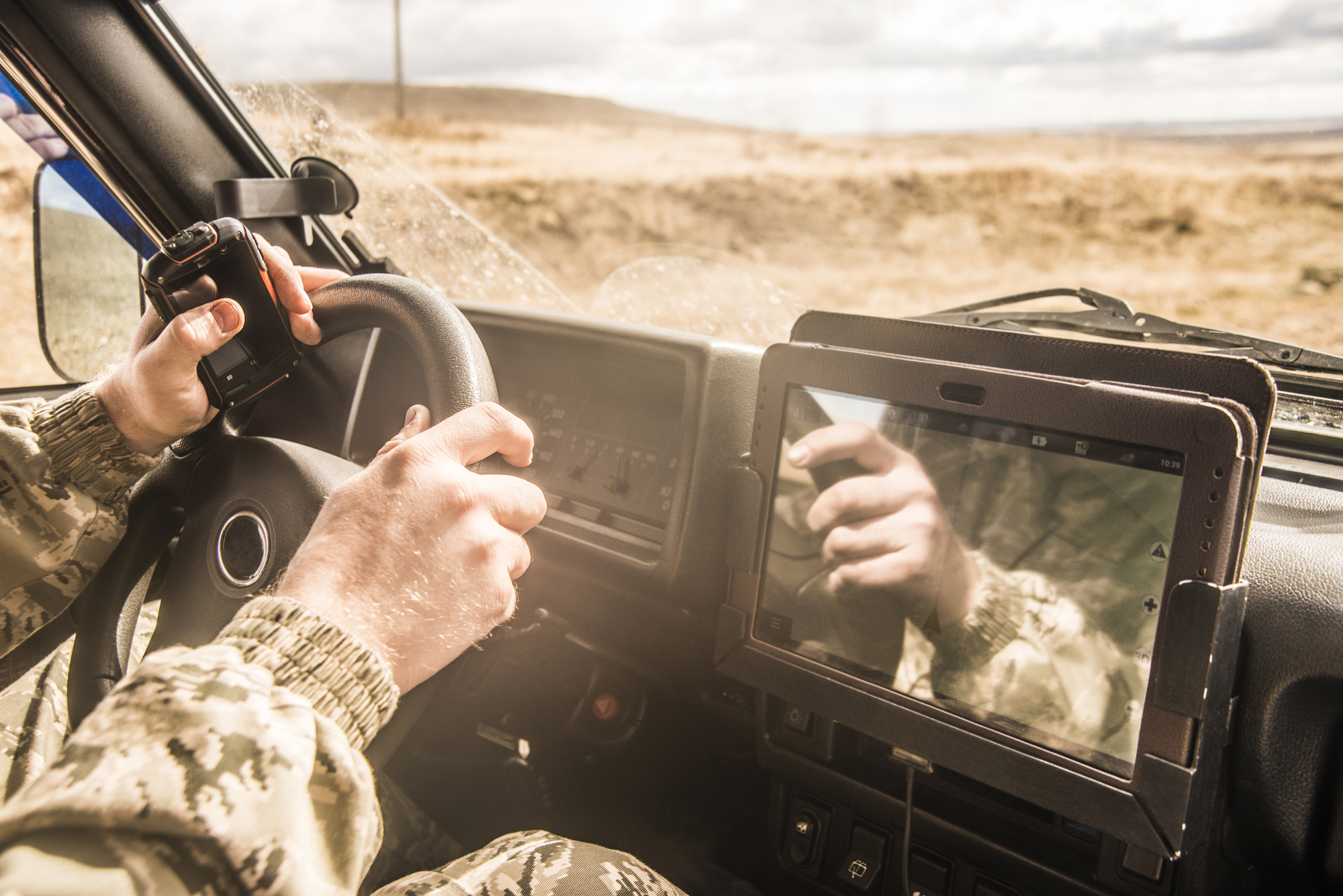 Virgin Orbit launched its historic Start Me Up mission from Cornwall Spaceport on January 9. The LauncherOne rocket successfully separated from Cosmic Girl – a converted Boeing 747 carrier aircraft – but was unable to enter orbit. The company later said there was an "anomaly" that ended the mission prematurely. The rocket components, along with the payload, fell to Earth "within the approved safety corridor."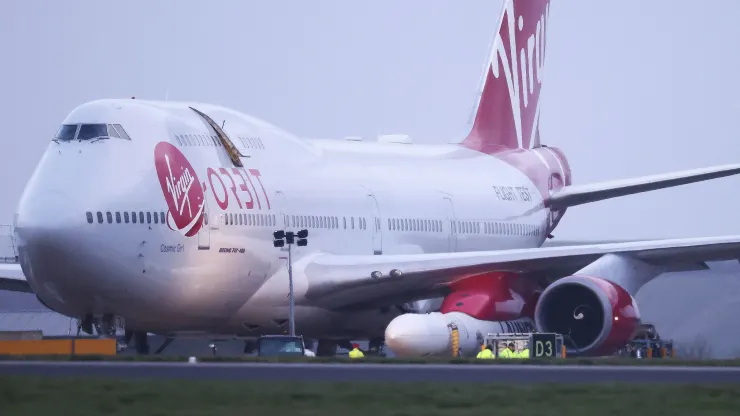 The LauncherOne rocket carried 9 satellites from 7 customers, including a joint project of the UK Defense Science and Technology Laboratory and the US Naval Research Laboratory called CIRCE (Coordinated Ionospheric Reconstruction CubeSat Experiment).
Virgin Orbit promised a full investigation into the root cause of the anomaly, but pending the results, announced another launch attempt from the UK later this year. Speaking at the SmallSat Symposium in Mountain View, Calif., Dan Hart said the investigation is ongoing, but was pretty confident about the preliminary findings:
"Currently, everything points to a filter that was in place during the assembly of the rocket, but shifted after launch. This $100 component took us out of the game."
Hart also said that Virgin Orbit will no longer use the filter and is now looking for an alternative.
LauncherOne had four successful launches from the Mojave Airspace Port in California between January 2021 and July 2022 and only one failed attempt in May 2020. The UK launch was to be a key event for Virgin Orbit, which plans to make money from launches and at least double their number by 2023. Virgin Orbit was scheduled to conduct three launches in 2022, ending the year with just two, pushing the Start Me Up mission to January 2023.
Shares in Virgin Orbit fell 30% after the company confirmed that its first launch from the UK had failed, according to CNBC.
Source: Engadget