You will be interested in solving puzzles from these movies.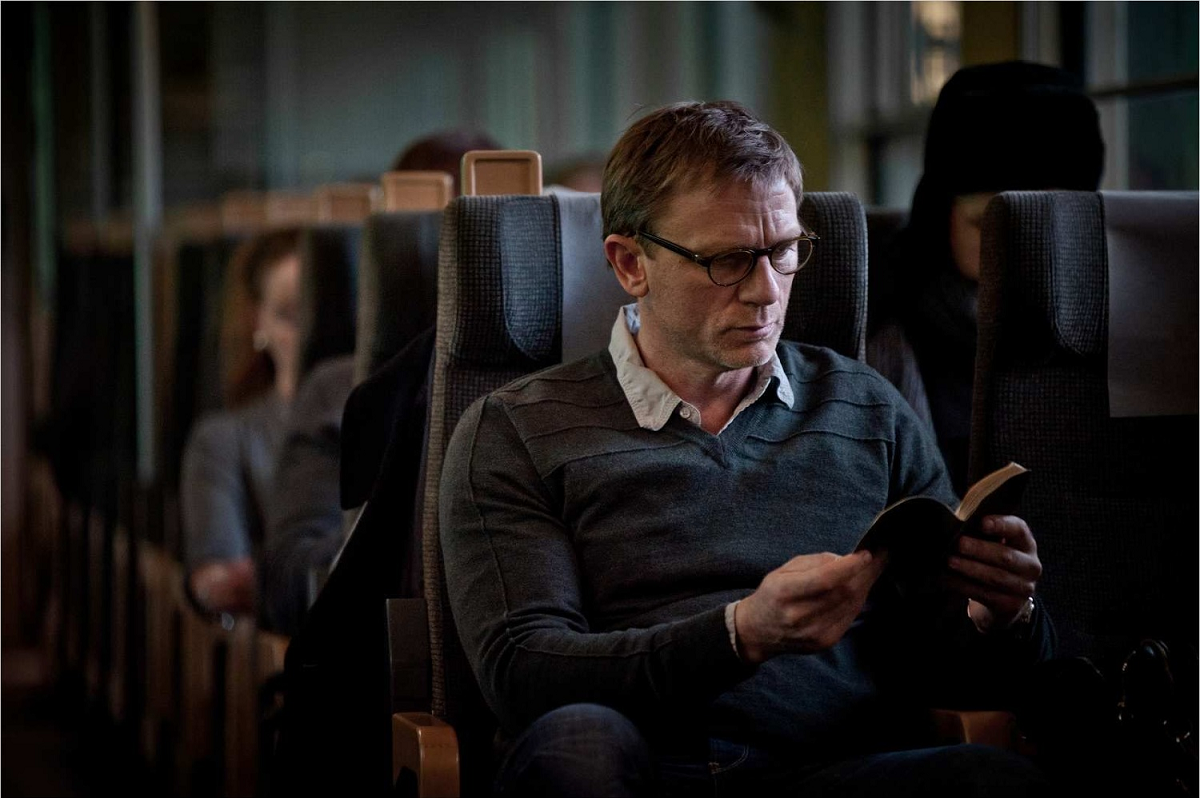 Among moviegoers there are those who like to watch detective stories. These movies allow you not only to feel like Sherlock, but also to have your head cracked. We suggest you watch the 5 best detectives with a high rating.
"Window to the yard"
The young man lived an ordinary life, engaged in photography. However, everything changed after he broke his leg. Since then, he has been closed within the four walls of his own house. The only entertainment is watching the neighbors from the house across the street. And the more often he looks into their windows, the more he suspects that a murder has taken place there.
"The Girl with the Dragon Tattoo"
Industrialist Henrik Wanger hires investigative journalist Mikael to investigate the disappearance of his niece. He is sure that the girl died, and someone from the family is to blame. He spent 40 years trying to recreate the events of that day, but the results are futile. Mikael also does not immediately manage to solve the mystery of the girl's disappearance, so he connects the hacker Lisbeth to the case. Together they will reach an unexpected conclusion.
"All the money in the world"
In the center of the plot was the richest man in the world – oil tycoon John Paul Getty. In 1973, his grandson Paul Getty III was kidnapped by unknown persons and a ransom of 17 million dollars was demanded for him. John Paul refused to pay the kidnappers. Therefore, he soon received the severed ear of his grandson.
"Mysterious River"
Sean, Dave and Jimmy were childhood friends. However, one of them became a victim of a pedophile. Many years pass, and they happen again. Now the tragedy happened in the family of the second friend – his daughter was killed. Former friends start an investigation, and suspicion falls on their third friend.
"Laura"
Somehow successful entrepreneur Laura Hunt found herself under the crosshairs. An unknown man shot her directly in the face on the doorstep of her house. Police Lieutenant McPherson takes on the case. He suspects that Laura's two close men may be responsible for her death. However, he himself develops sympathy for the deceased and dares to enter her apartment, where many secrets will be revealed to him.
Earlier, named 5 films about betrayal, where there is passion and danger.