As Zelensky said, the sooner Ukraine is provided with the necessary weapons, the sooner the war will end.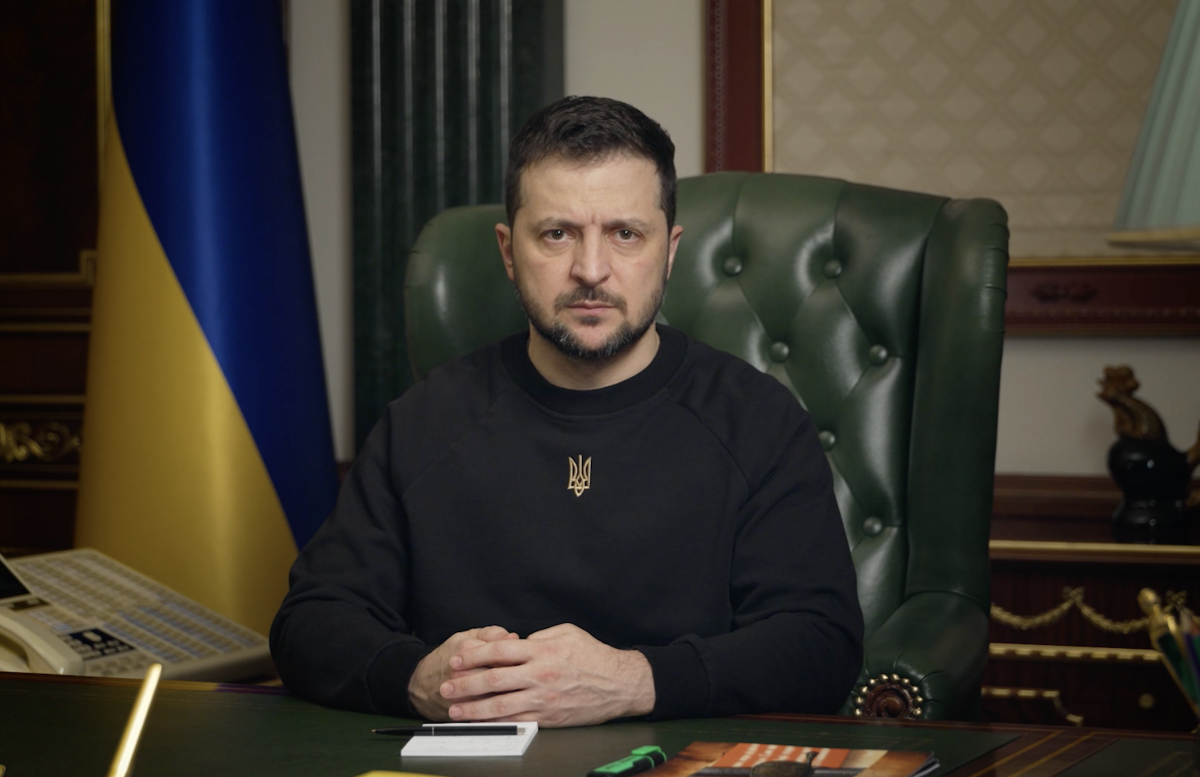 President of Ukraine Volodymyr Zelenskyy appealed to French President Emmanuel Macron and German Chancellor Olaf Scholz with a request to provide Ukraine with long-range weapons and modern aircraft. The head of state said this on February 8 during a meeting with the French president and the German chancellor.
"We all have very little time. And this, by the way, I'm not talking about today, I'm talking about the weeks and months ahead of us, which means it's about the weapons that are needed for peace. Because we need to stop the war , which was unleashed by Russia," Zelenskyi said.
The head of state noted that Macron correctly mentioned that the "Normandy meeting" took place in Paris in December 2019.
"Everyone wanted Putin to stop the war. Everyone except him. And here is the result. And we really need it now to strengthen our common positions – the positions of Ukraine and all Europeans," Zelenskyy said.
According to the president of Ukraine, France and Germany have the potential to be a game changer (opportunities to change the situation – ).
Zelenskyi told how he sees the negotiations with Macron and Scholz. In his opinion, everything is obvious. In particular, addressing the President of France and the Chancellor of Germany, Zelenskyi said that the sooner Ukraine can get powerful long-range weapons, the sooner Ukrainian pilots can get modern planes, and the stronger our tank coalition will be, the sooner this Russian aggression will end, and we will return a confident world in Europe".
"A real continental alliance in Europe is a need of all Europeans," Zelensky emphasized.
Provision of arms to Ukraine: the latest news
President of Ukraine Volodymyr Zelenskyi said that Ukraine has agreed with Britain on the supply of long-range weapons. They also agreed to start training Ukrainian pilots.
In addition, it became known that Portugal will hand over three Leopard 2 tanks of its own to Ukraine in March 2023.
At the same time, the Minister of Foreign Affairs of Ukraine, Dmytro Kuleba, discussed with the Minister of Foreign Affairs of the Netherlands, Wopke Hoekstro, Ukraine's need for F-16 fighter jets.