The shelling of settlements in the Donetsk region became more intense.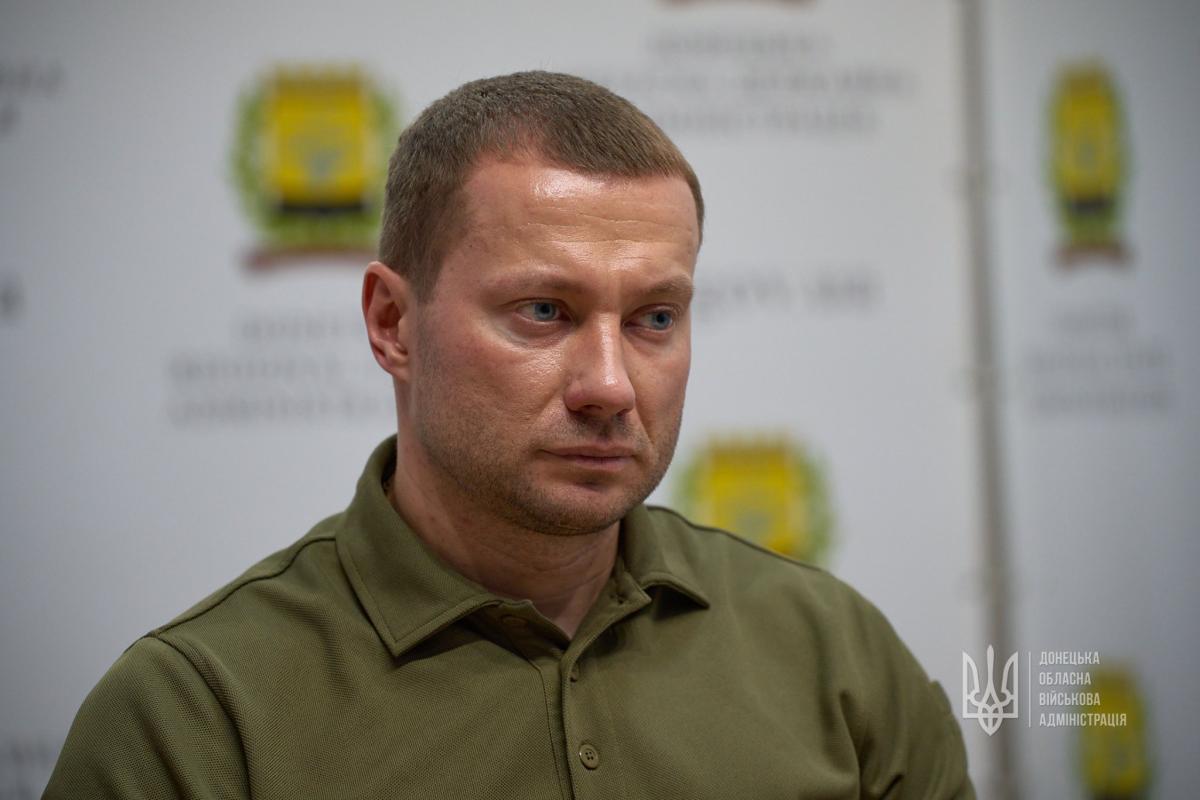 The head of the Donetsk regional military administration, Pavlo Kyrylenko, said that the escalation of hostilities has been felt throughout the front line in recent days. The situation worsened in three main directions in the Donetsk region.
"This is Bakhmutsky, Avdiivka, Novopavlivsky – this is the direction where the enemy is concentrating its forces on Vugledar and where the enemy's forces and means are escalating daily. Where he is trying to break through the defense of the Armed Forces of Ukraine and seize the indicated directions and key cities – respectively, Bakhmut, Avdiivka, Vugledar – in order to further develop success," Kyrylenko emphasized on the air of the telethon.
According to him, shelling of settlements in the Donetsk region has become more intense.
"Today, in the first half of the day, the Illinivska territorial community, the village of Pleshcheivka, was shelled with 120-caliber mortars. Two people were killed and two others were injured. This happens not only on the front line. I can state that relatively remote communities are subjected to artillery shelling, volley fire systems , accordingly, the artillery is working. However, I can also note that the enemy has started this escalation and offensive, but his attempts are unsuccessful. Believe me, I know what I am talking about. including the military administration, we are doing everything. Including our contribution in the defense of the region, so that the enemy does not pass and inflict such losses on him that his offensive fervor is simply nullified," Kyrylenko emphasized.
The situation in Donbas
During the day, on February 8, 2023, Ukrainian soldiers repelled enemy attacks in the area of ​​Bakhmut, Avdiyivka, Maryinka and 16 other settlements in Donbas.
In addition, Ukrainian border guards destroyed a group of Russian invaders in Donetsk region. According to the message of the State Border Service of Ukraine, the Russians tried to enter the area of ​​Ukrainian firing positions in small tactical groups.
Earlier, a fighter of the "Legion of Freedom" Ruslan Andriyko said that the activation of the front is being recorded in Donetsk region and Luhansk region. Fire contacts with the Russian occupiers continue on the contact line. The situation in these industries is tense.