Ruslan Malinovsky brought victory to "Marseille" in the French Cup game against PSG.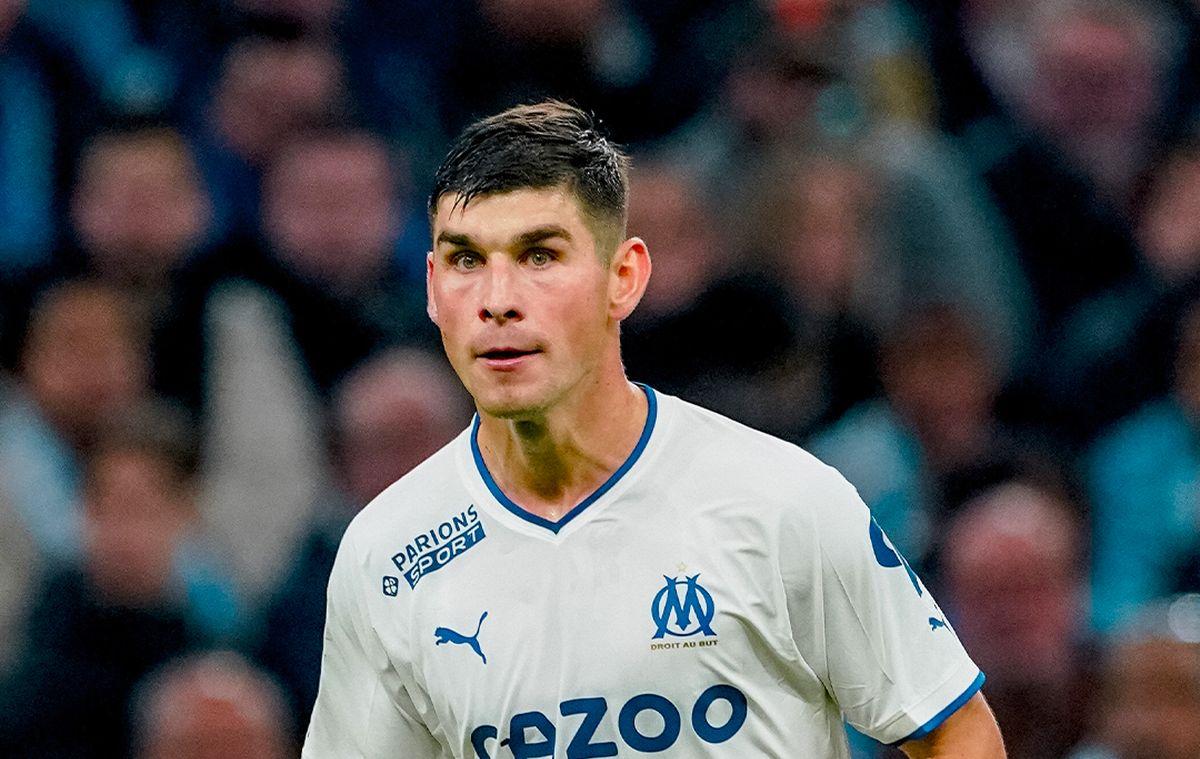 On Wednesday, February 8, a duel of the 1/8 finals of the French Cup took place, in which "Marseille" beat PSG on its field.
The victory and a ticket to the 1/4 finals was brought to the "Provencals" by the goal of the midfielder of the national team of Ukraine, Ruslan Malinovskyi. The Ukrainian scored with a cannon shot from the line of the penalty area.
It is worth noting that PSG is historically an important rival for Marseille.
After the game, the fans of the "Provencals" were delighted with the game of Ruslan Malinovskyi and wrote many compliments to the Ukrainian midfielder on Twitter:
HENNI MOHAMED OFFICIEL: "The test is formal: I am pregnant from Malinovsky"
MrcVsq: "Master class from a Ukrainian"
lucaastrn: "Zelensky, call me, I will fight for you"
nawre2ski: "We have to liberate Ukraine for him"
Dk_Lvl: "We will go fight for him if we win"
VaniaMorozov14: "What a man. Better than Messi"
massiliagoat: "Long live Ukraine"
cestmino: "Malinovsky, you deserve all Macron's money for your country"
2DR17: "Crazy. If Malinowski had been sent to the front, the war would have ended long ago"
Mohamed Attache: "Malinovsky, we love you… What support, what an atmosphere!"
BIBICHE: "Malinovsky, thank you for everything"
OwGage: "Malinovsky is the king"
ybarbukh: "Just bazooka legs"
Let's add that the victory over PSG in the French Cup was Marseille's first home victory over the Parisians since November 2011, reports Opta. Then "Marseille" turned out to be stronger than PSG in the Ligue 1 match with a score of 3:0.
We will remind you that Ruslan Malinovskyi joined "Marseille" in January of this year from the Italian "Atalanta". As part of the French club, the Ukrainian played seven matches and scored two goals in all tournaments.
Ruslan Malinovsky scored his debut goal for "Marseille" in the match of the 22nd round of the French championship against "Nice".