Russian authorities are deliberately creating uncertainty regarding Russia's readiness to use nuclear weapons, according to Norwegian intelligence.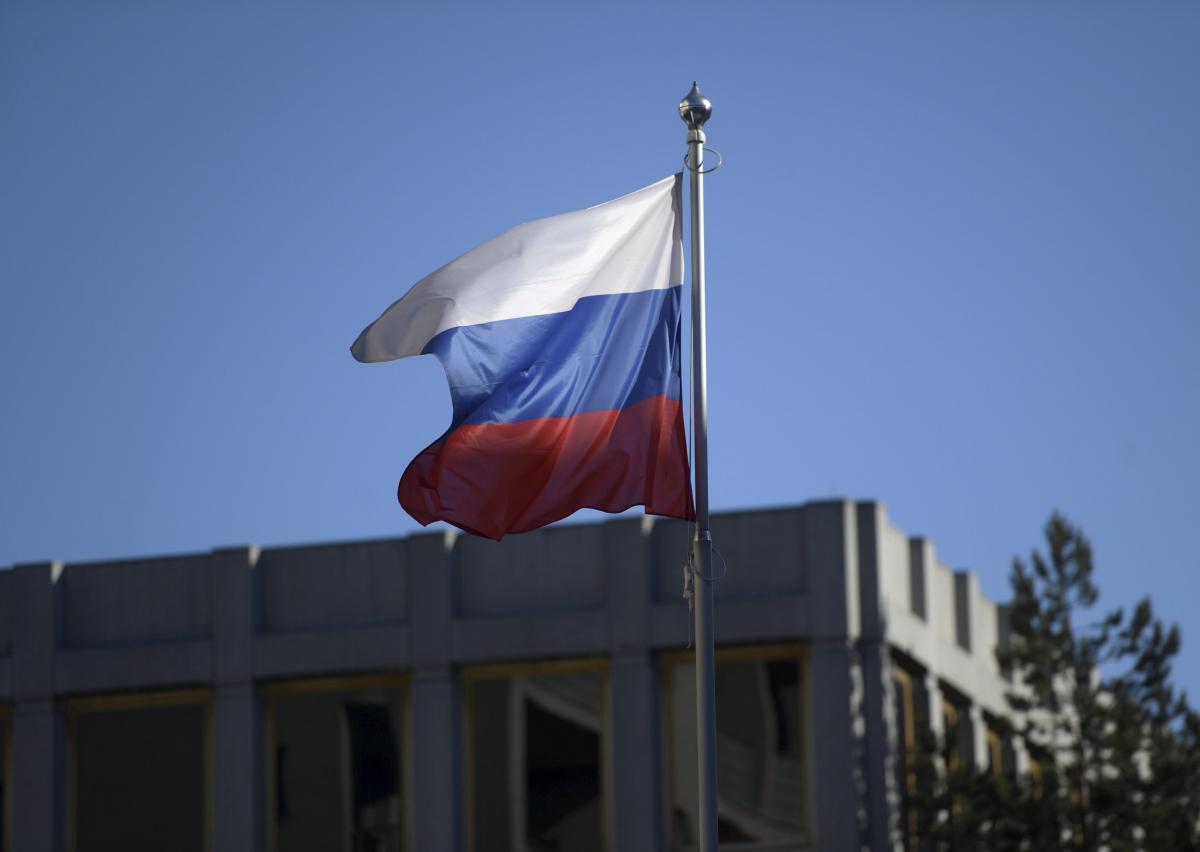 If the war in Ukraine develops into a regional confrontation involving NATO member states, the Russian Federation may demonstratively use tactical nuclear weapons.
The Russian side is able to use such weapons on the grounds that there is a threat to the existence of the Russian Federation, Norwegian intelligence reported. The intelligence added that Russia's nuclear doctrine is partly a public basis for when and how Russia can use weapons of mass destruction.
According to the doctrine, the Russian government can use nuclear weapons if weapons of mass destruction are used against the Russian Federation or its allies, or in the case of a conventional attack, as a result of which there is a threat to the existence of the Russian state.
"The Kremlin is deliberately creating uncertainty about Russia's readiness to use nuclear weapons. If the conflict escalates into a regional war involving NATO, Russia may use nuclear weapons on the grounds that the war threatens Russia's existence. In such a case, the demonstrative use of tactical nuclear weapons is possible." – believe in intelligence.
Russia's war against Ukraine – what you should know
The Russians seized part of the territory of Ukraine and called the occupied lands "theirs". Kyiv decided to fight for its territory and was supported, in particular, by NATO member states.
Russian Foreign Minister Sergey Lavrov said that his country's nuclear doctrine will extend to occupied Ukrainian lands.
Italian Defense Minister Guido Crosetto believes that the Russian authorities will decide to launch a nuclear attack if they see their defeat on the horizon. It is worth noting that the Russian Federation has repeatedly threatened to use its nuclear weapons.