The life of the 28-year-old football player was saved thanks to a lucky accident.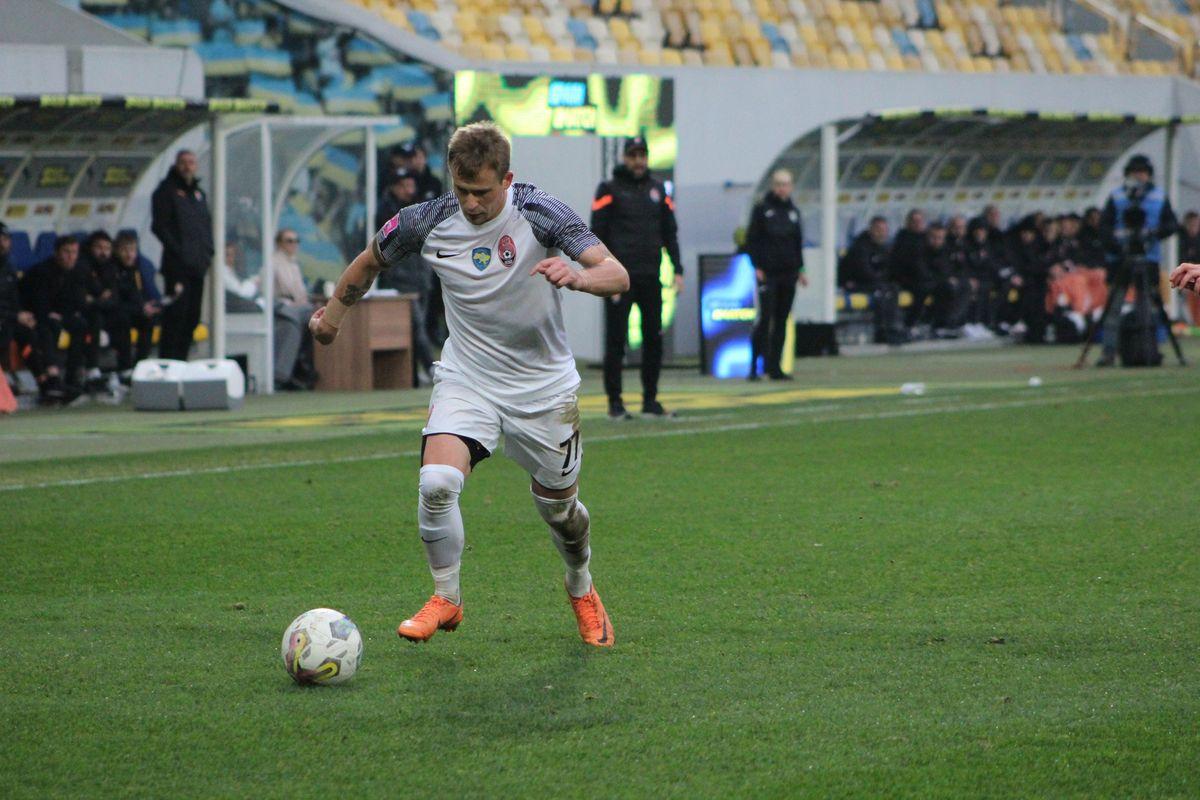 On Sunday, February 12, Oleg Danchenko, defender of Luhansk "Zora" suffered a heart attack during training.
As "TaToTake" reports, the 28-year-old football player's heart stopped three times, but the doctors managed to resuscitate the defender and sent him to the hospital.
It is noted that the football player's life was saved thanks to a lucky chance: next to the "Zori" training ground, a seminar of the Austrian Football Association was held, in which medics with a defibrillator took part. Thanks to them, it was possible to start the player's heart again.
Danchenko is currently in intensive care. Doctors do not yet give predictions about his future in football. The player may need surgery.
It is worth noting that during his career in any club Danchenko had no heart problems.
We will remind you that in January of last year, Oleg Danchenko's wife Victoria tragically died as a result of a car accident. The accident happened on the highway Kyiv – Odesa.
Oleg Danchenko joined "Zorya" last January from the Greek club AEK. The Luhansk club leased the defender for one and a half years with an option to buy.
As part of "Zorya", the right defender played 17 matches in all tournaments, registering one goal assist.