In addition, Russian aviation suffered serious losses.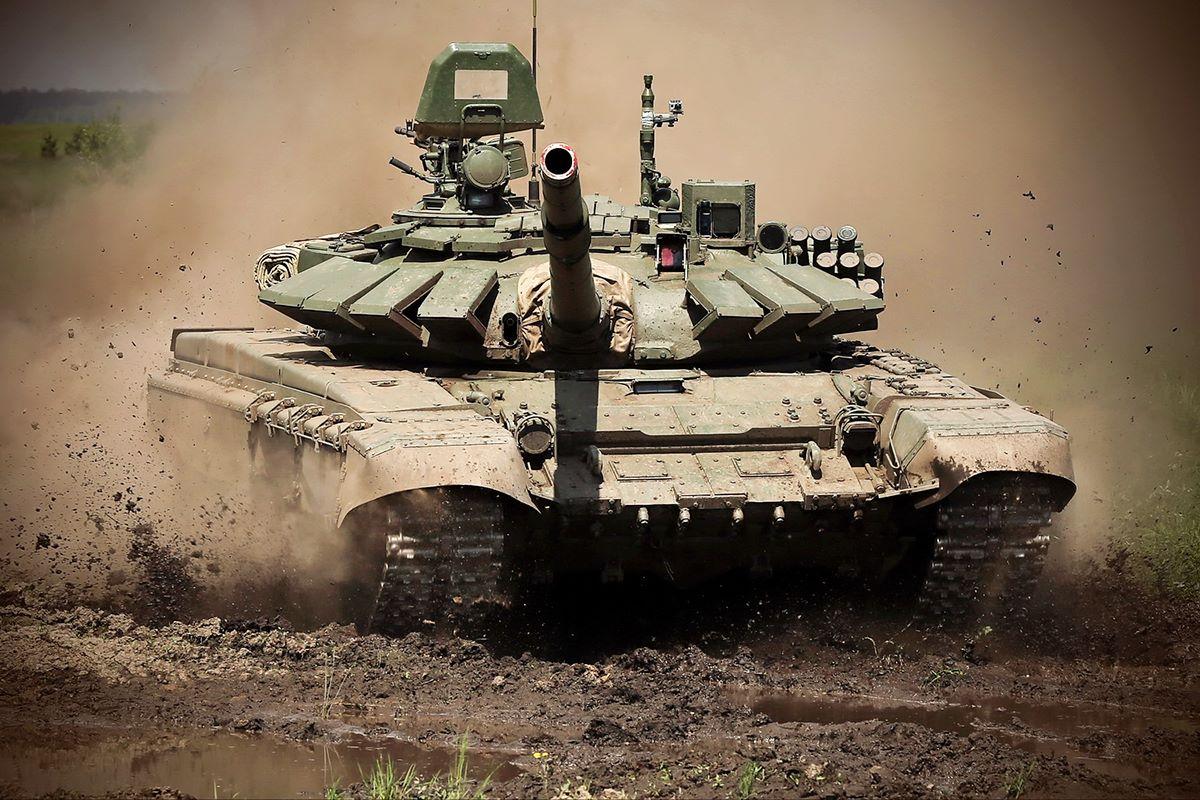 During the full-scale war against Ukraine, Russia lost about 50% of its pre-war fleet of modern T-72B3 and T-72B3M tanks. In addition, the enemy significantly depleted its reserves of cruise missiles, and Russian aviation suffered losses.
As the International Institute for Strategic Studies (IISS) points out in the introduction to the material "The Military Balance 2023" by James Hackett, Senior Research Fellow in Defense and Military Analysis, the Russian Armed Forces suffered serious losses of personnel and equipment during the full-scale invasion of Ukraine. At the same time, as a result of Moscow's mobilization, the number of personnel increased compared to previous years.
The Russian fleet of tanks suffered significant losses. According to the institute's estimates, Russia has lost about 50% of its pre-war T-72B3 and T-72B3M modern tanks. Many T-80s were also lost.
"The modernization program of the T-72B3M began only in 2014. For example, it is equipped with more modern dynamic armor and a newer fire control computer. Due to the losses, the composition of the armored vehicle fleet changed. Russia increasingly used old equipment that was returned to weapons," says the material of the Spiegel publication, which has read the IISS report.
In addition, Russian aviation suffered heavy losses.
According to IISS estimates, Russia will lose about 6-8% of its tactical fighters in 2022, even 10-15% of some types of aircraft. These include the Su-30SM multipurpose combat aircraft, which entered service in the late 1980s. , as well as Su-24M bombers and a more modern version of the Su-24M2," the publication notes.
The Russian Air Force also lost many Su-25s, which are armored attack aircraft designed to attack enemy ground targets and support ground forces. More modern Su-34 fighter-bombers were also lost.
Losses of Russia in the war in Ukraine
The armed forces of Ukraine continue to destroy the occupiers' equipment at the front. On February 15, an enemy Ka-52 helicopter landed in the east of Ukraine.
In addition, the Palantyn system, recently adopted by the Russian Armed Forces, was destroyed by high-precision artillery fire of Ukrainian soldiers from the 128th separate mining and assault brigade. It is intended in particular for combating drones.
In total, since February 24, 2022, 3,290 enemy tanks, 298 aircraft and 286 helicopters have been destroyed in Ukraine. In addition, 139,770 Russian occupiers were eliminated.