Queen Margrethe had the misfortune to meet twice in person with the Russian dictator.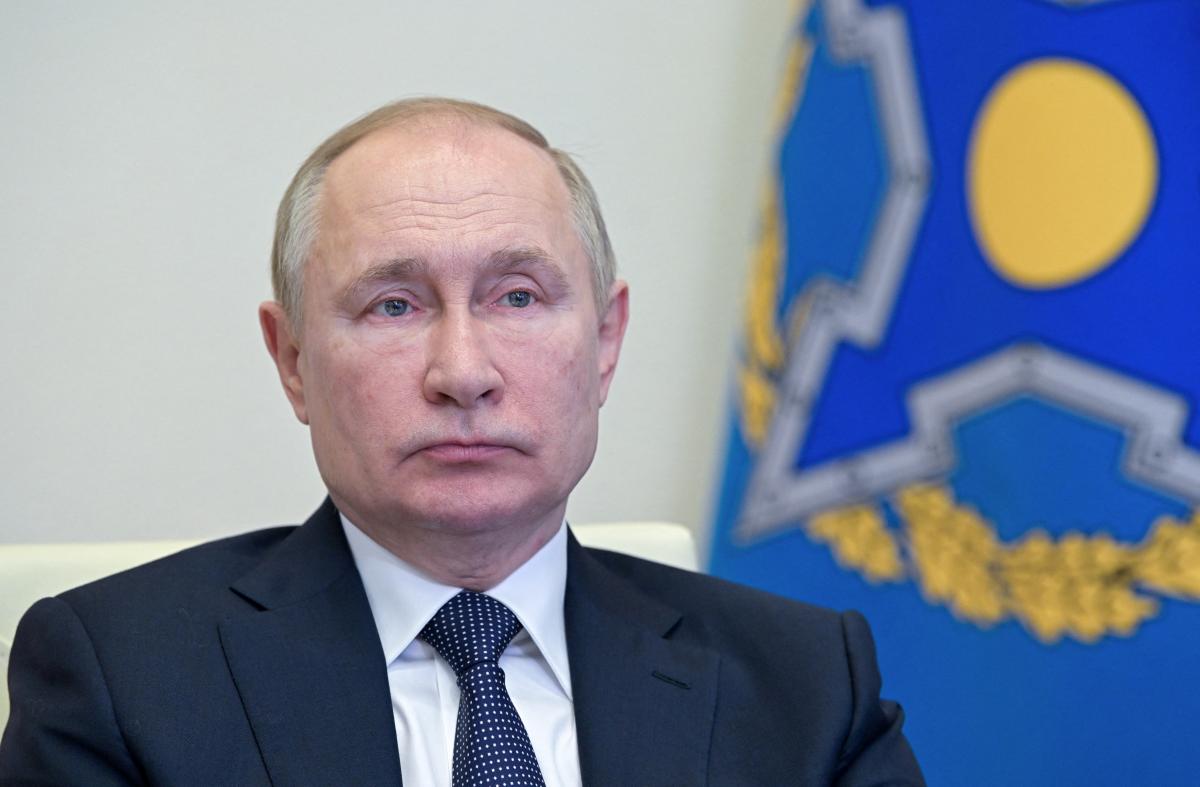 Russian President Vladimir Putin gives the impression of an unpleasant person with "cold eyes". Queen Margrethe of Denmark told about this in an interview with the Weekendavisen newspaper.
She noted that she met with the Russian dictator twice – in 2011 and 2014. And even then he left an unpleasant impression.
"I remember thinking that he was not pleasant. I have never seen such cold eyes in my life," said the queen.
Margrethe assures that she follows the war in Ukraine very closely and "reads all the newspapers almost every day" to keep abreast of events.
"Putin thought he could divide all of Europe, but he made us all stand together. This means we can all be a people who say: 'It can't be like this,'" the queen said.
She also expressed satisfaction with the fact that other countries are helping Ukraine with weapons and expressed her admiration for Ukrainians.
"They need something heavy. And they've shown they can use it. It's deeply impressive," Margrethe said.
War in Ukraine – Denmark's position
Small Denmark is one of the most active donors of weapons for Ukraine. In just the past few weeks, the country has announced large shipments in addition to what was delivered in previous months.
So, Denmark decided to transfer to Ukraine all French-made CAESAR howitzers that were at its disposal. The Danes also intend to hand over their old Leopard tanks of the first generation to Ukraine.
It is interesting that recently the Queen of Denmark herself refused to patronize the literary prize because of the Russian woman at the head of the jury.