The President of Poland noted that Warsaw strengthened its armed forces after the hybrid attack by Belarus.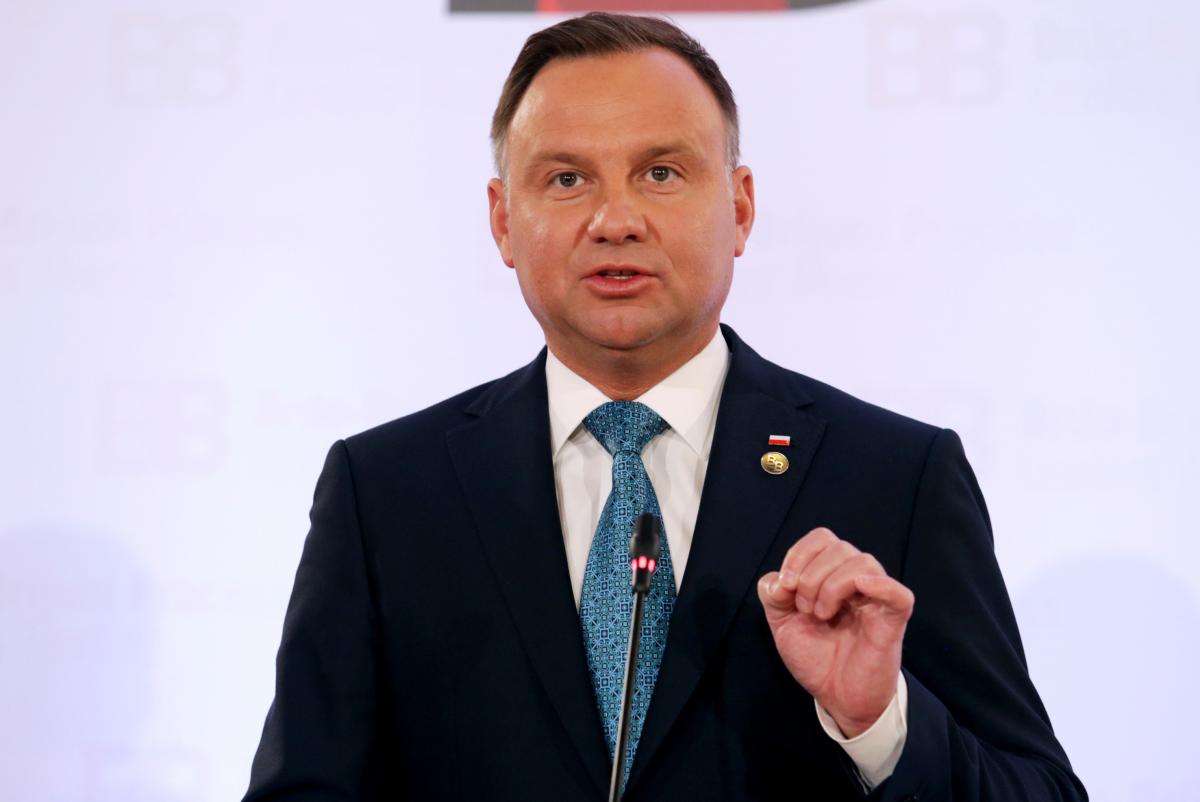 A possible attempt by the Russian Federation to occupy Ukraine was known in Warsaw before the full-scale invasion of the Russians. Europe hoped that Moscow would not take this step.
Polish President Andrzej Duda stated that nothing could be done, especially when the war was actually about to begin.
"The Russians have been accumulating military units for a long time. We had information that their number already exceeded 150 thousand, they were slowly approaching 200 thousand Russian troops concentrated around the borders of Ukraine. We expected that some form of aggression would happen, that there would be an attempt to occupy all Ukraine. Everyone quietly hoped that Russia would not carry out this attack," the politician explained in an interview with 1+1 journalist Nataliya Moseichuk on the air of the national telethon.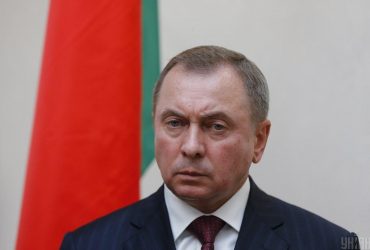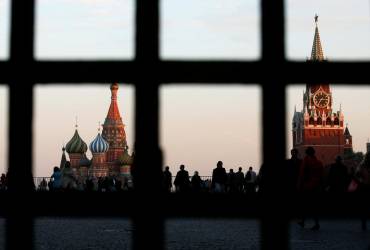 In addition, he recalled that Belarus made a hybrid attack on Poland in the fall of 2021, when Minsk was trying to push out illegal migrants. According to the Polish president, this became an impetus for the modernization of the armed forces and an increase in defense spending.
"We decided to defend the border to show that we are united, ready and that this does not mean that we underestimate the danger. It turned out that this was the right decision. In general, we are on high alert and it is the Belarusian hybrid attack of migrants on our border, undoubtedly coordinated with the Kremlin, was a clear signal for us that things are getting hot," Duda concluded.
Poland's position on the war in Ukraine – what is known
The Polish authorities have been helping Ukraine since the first days of the full-scale invasion of Russia. The aid was both military and humanitarian. At the same time, millions of Ukrainians found temporary shelter in Poland.
At the same time, the Prime Minister of the country, Mateusz Moravetsky, called for the transfer of the Patriot air defense system to Ukraine, which was offered to them by Germany, but Berlin did not approve of such an idea.
In addition, it was Warsaw that became the driving force that moved the issue of the supply of tanks from a standstill.