The country's government said that Russia is again trying to secretly place spies as its diplomats.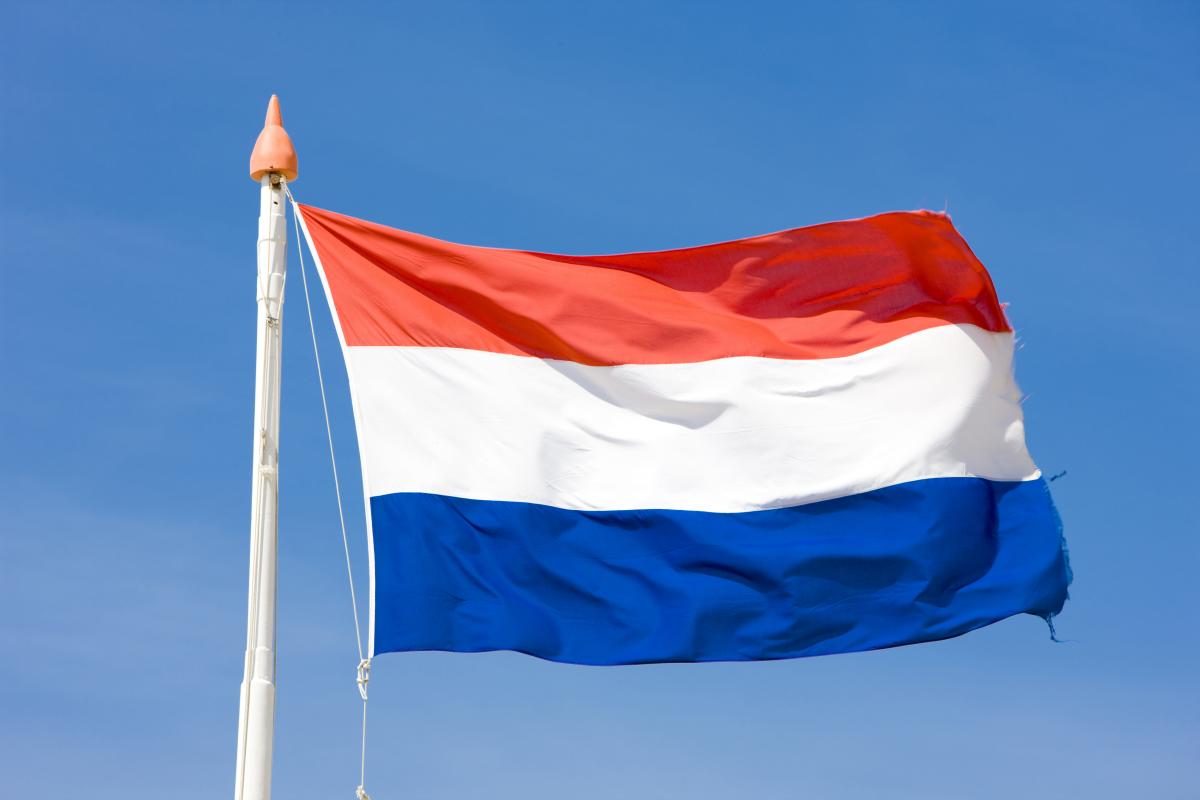 On February 18, 2023, the Netherlands announced the expulsion of some Russian diplomats. According to a message on the official website of the country's government, the Russian embassy will be reduced after negotiations with the Russian Federation reached an impasse.
"Russia repeatedly tries to secretly place intelligence officers as diplomats in the Netherlands. At the same time, Russia refuses to issue visas to Dutch diplomats for the staff of the consulate general in St. Petersburg and the embassy in Moscow. This is unacceptable," the message states.
Therefore, the Dutch government decided that the Russian embassy in The Hague cannot have more diplomats than the Dutch embassy in Moscow.
"Thus, a number of Russian diplomats will have to leave the Netherlands," it continues.
According to the report, Russian diplomats who cannot stay must leave the Netherlands within two weeks.
Deputy Prime Minister of the Netherlands and Minister of Foreign Affairs Wopke Hoekstra also commented on the situation.
"Despite numerous attempts by the Netherlands to find a solution, Russia continues to try to have intelligence officers in the Netherlands under diplomatic cover. We will not allow this. At the same time, it is important to keep the embassies open as a channel of communication, even now, when relations with Russia are more difficult than ever . or," he said.
In view of the situation, the Consulate General of the Netherlands in St. Petersburg will be closed on February 20. The Embassy of the Netherlands in Moscow will remain open.
Negotiations on visas for diplomats have been going on for almost a year. Following Russia's invasion of Ukraine in March 2022, the Netherlands expelled 17 Russian intelligence officers. In response, Russia expelled 15 Dutch diplomats. From this moment on, negotiations are underway on the placement of new diplomats from both sides.
Expulsion of Russian diplomats
On February 2, 2023, it became known that Austria is expelling four Russian diplomats from the country. The day before, Austrian President Oleksandr Van der Bellen visited Ukraine. The cancellation of the diplomatic status of the Russians is related to their violation of some treaties.
Earlier, the head of the Ministry of Foreign Affairs of Lithuania, Gabrielus Landsbergis, called on his colleagues in the EU to finally lose Russian embassies and diplomats, as they do not make much sense.