The national holiday on February 20 is known as Luke's Day, Moguschnytsia, Fenya – saving roots.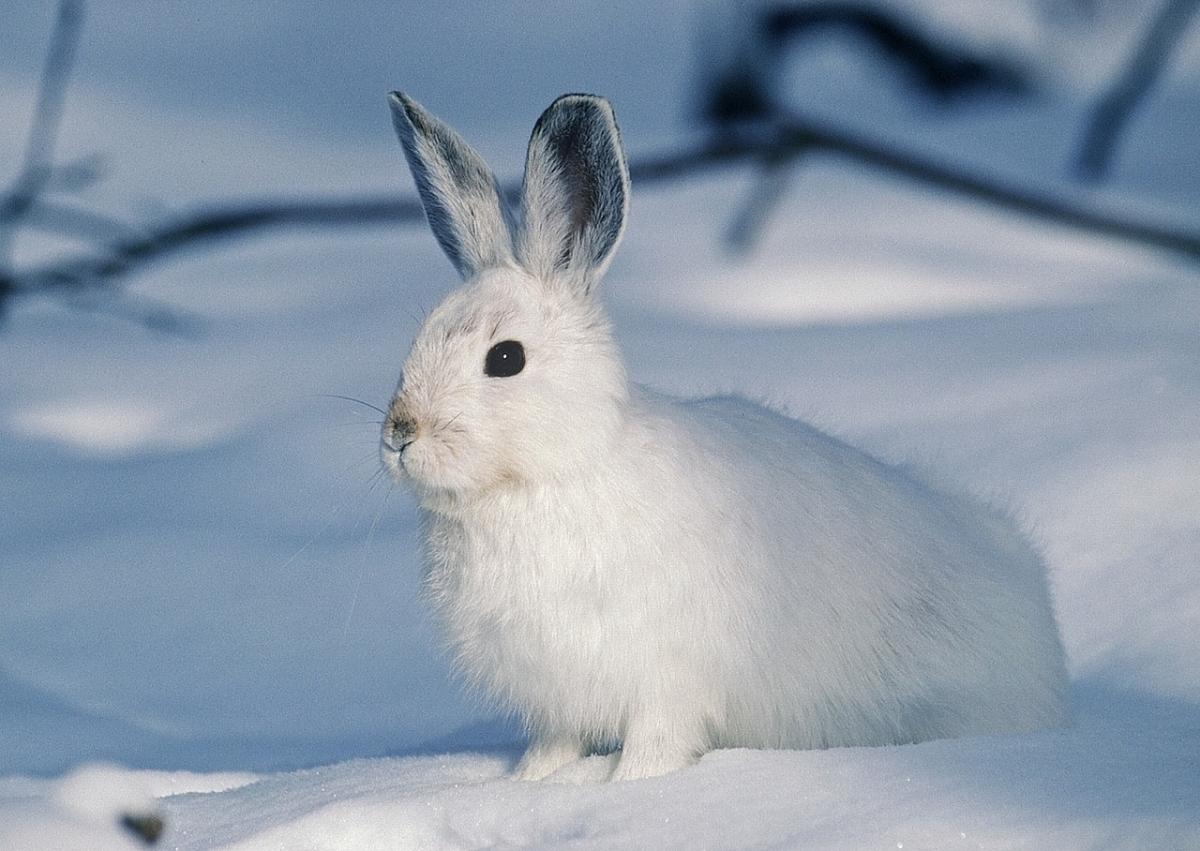 Christians celebrate a church holiday on February 20 in honor of Saint Luke of Yelladsky and Saint Parthenius of Lampsakiy. On this day, according to ancient customs, it is customary to honor deceased loved ones. Our ancestors went to the cemetery on February 20, cleaned the grave and prayed for their loved ones in the church.
The main product of this day was onion. On this date, it was customary to bake pies with onions and cook onion soup. Also popular among Ukrainians were onion fritters. The dishes were not eaten completely, but a part was taken to the temple or distributed to beggars.
On February 20, it was customary to do good deeds. It was believed that the good done today will return a hundredfold. For good deeds on this day, they did not ask for a reward and in no case did they brag about them.
February 20 is considered a good date for taking any medicinal herbs, herbal teas and herbal baths.
What not to do on February 20
It is believed that a girl cannot be baptized on this day, otherwise she will not be able to have children in the future.
You can not buy expensive things today, otherwise they will not last long.
On this day, you cannot talk about your good deeds and it is strictly forbidden to brag.
Quarrels, cursing and mothering are strictly prohibited on this date.
The day is not suitable for weddings and weddings.
Weather signs on February 20
The thunder of this day thundered – to the crop failure of this summer.
The north wind portends rapid warming, the west – heavy snowfall.
If it is warm for the third day in a row on February 20, then by the end of February there will be no more frosts.
In the past, it was noticed that the weather would be warm on this day.
Clouds float very high – until warming.
The sky at sunset is bright red – to a cold year.