Mbappe, Neymar and Messi scored goals for PSG.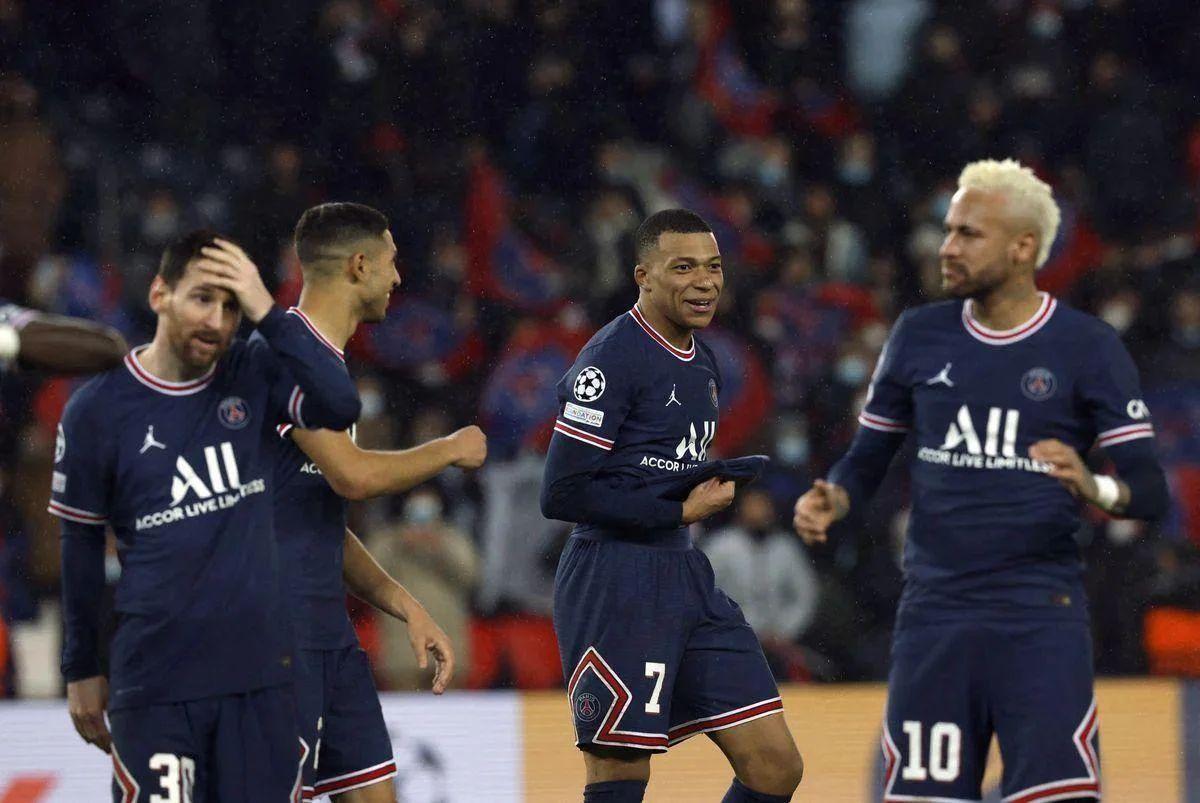 On Sunday, February 19, the match of the 24th round of the French League 1 took place, in which PSG met with "Lille".
The match was held at the Parc des Princes stadium and ended with a score of 4:3 in favor of the Parisians.
The players of PSG opened the score in the game in the 11th minute – the striker of the French national team Kylian Mbappe scored a goal. In the 17th minute, Brazilian forward Neymar doubled the advantage of the Parisians. Seven minutes later, Lille's Bafode Diakiti reduced the deficit.
In the 58th minute of the meeting, Canadian forward Jonathan David scored a penalty and equalized the score. In the 69th minute, Jonathan Bamba's goal helped the guests take the lead for the first time in this meeting.
At the end of the game, the Parisians still managed to squeeze the opponent. First, in the 87th minute, Kylian Mbappe scored a double and equalized the score in the match. And in the fifth added minute, the Argentinian striker Lionel Messi brought victory to PSG in this duel with an accurate free kick.
PSG – "Lille" – 4:3
goals: Mbappe, 11, 87, Neymar, 17, Messi, 90+5 – Diakiti, 24, David, 58 (pin.), Bamba, 69
PSG: Donnarumma, Pembele (Soler, 75), Ramos, Kimpembe, Mendes (Bernat, 31), Vitinho (Zaire-Emri, 75), Verratti, Ruiz (Danilu, 75), Neymar (Ekititsi, 51), Messi, Mba
"Lille": Chevalier, Diactieu (Gudmundsson, 67), Fonte (Yoro, 14), Djalo, Weah, Gomez (Virginius, 88), Andre, Gomez, Cabella (Baleba, 88), Bamba, David
Warning: Verratti, Mbappe – Diakiti, Bamba, David, Andre
Match review:
Let's add that in the 51st minute of the game, Neymar, the forward of the Brazilian national team, suffered an ankle injury. The injury turned out to be serious and the star football player could not continue the game. He was taken from the field on a stretcher. The timing of the player's recovery is currently unknown.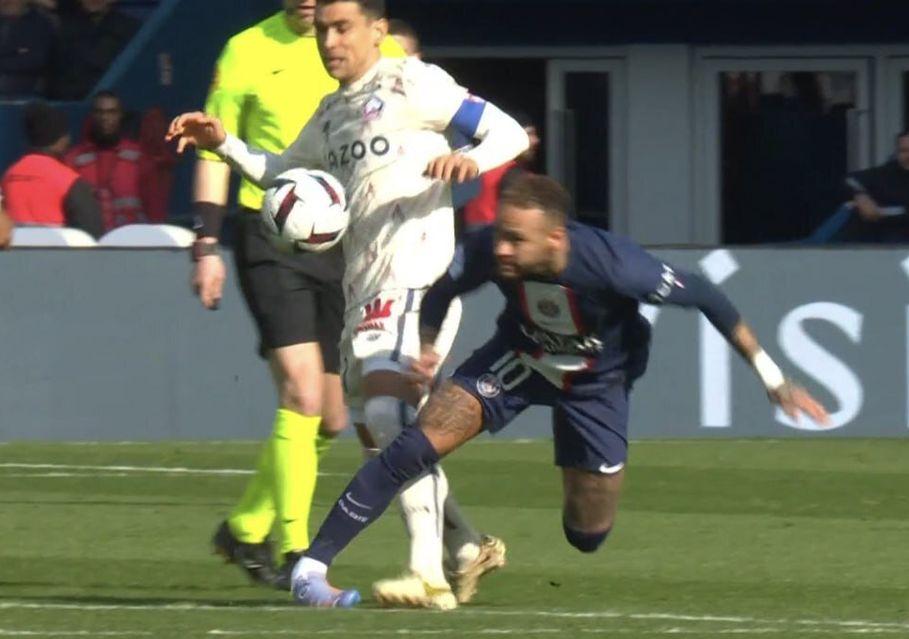 In the current season, Neymar played 27 matches for PSG, scoring 17 goals and 16 assists.
Victory in this game allowed the Parisians to break a streak of three consecutive defeats. Previously, the team lost to "Marseille" (1:2) in the French Cup, "Monaco" (1:3) in Ligue 1 and "Bavaria" (0:1) in the Champions League.
For 24 rounds played, PSG scored 57 points and occupies the first place in the tournament table of the French championship. Lille is fifth with 41 points.