Serhii Rebrov thanked the US president for helping Ukraine in the fight against the aggressor.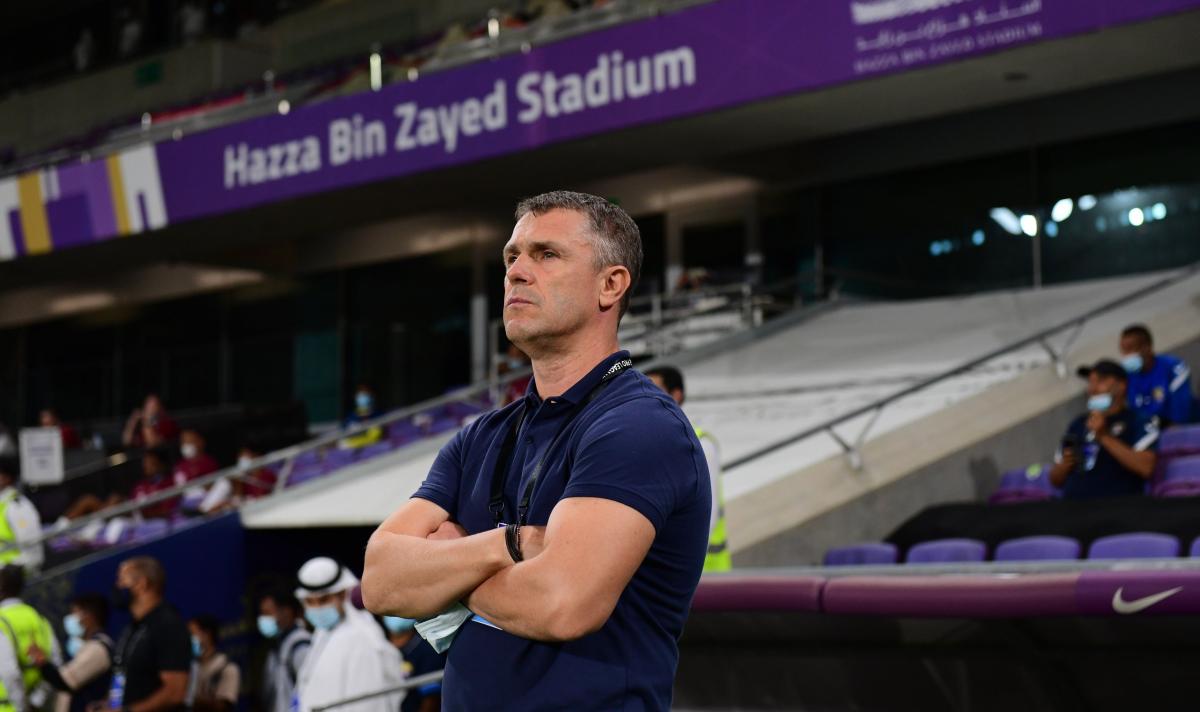 On Monday, February 20, the visit of the President of the United States of America Joe Biden to Kyiv took place.
The famous coach Serhiy Rebrov, who leads "Al-Ain" from the UAE, reacted to the visit of the US president to the capital of Ukraine.
The Ukrainian specialist wrote an appeal to Biden, in which he thanked him for supporting Ukraine in the fight against the Russian occupiers, and also expressed confidence in a joint victory over the aggressor.
"Mr. President, on behalf of all Ukrainians, we thank you for your endless support! It is very nice to see how one of the strongest allies of Ukraine is visiting our capital and continues to strengthen relations between our countries, at the most difficult time in the history of our country, which has been a year since Chas full-scale invasion of Russia defends its independence and democratic values ​​of the free world.
I believe that you will continue to stand by Ukraine! And I am sure that together we will win the victory over the aggressor, for which so many of our people have already paid the highest price," Rebrov wrote on Instagram.
We will remind, on February 20 around noon, the Office of the President of Ukraine announced the arrival of Joe Biden in Kyiv.
During the visit, the US president met with Volodymyr Zelenskyi and announced the provision of a new package of military aid to Ukraine. In addition, Biden announced new sanctions against the Russian Federation and told who they would be focused on.