The expert noted that the enemy can fire at Ukrainian territory only from a distance, without flying deep into our country.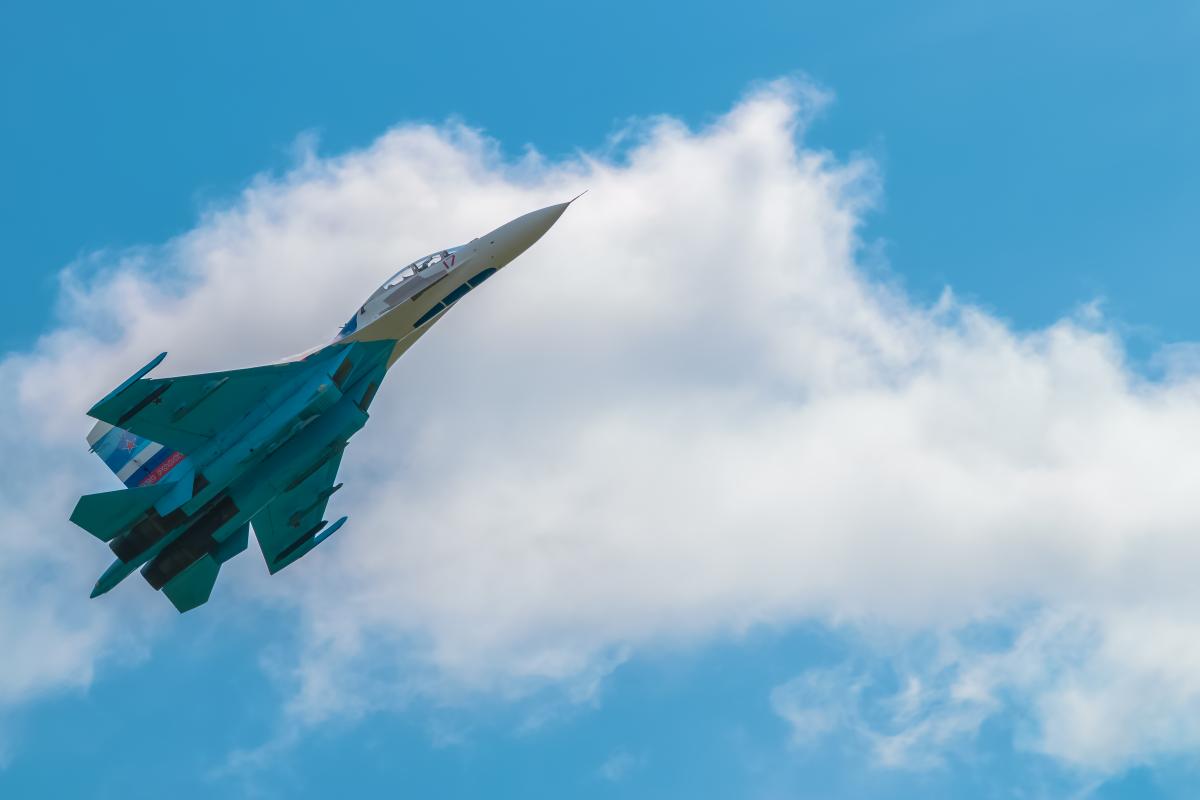 Military expert Oleg Zhdanov believes that Russia can accumulate aviation both to carry out attacks and to defend its positions in the temporarily occupied territories of Ukraine.
"They can focus their main efforts on the defense of their positions. By the way, this is why I say that (Ukraine – ed.) without aviation cover, send into battle such a large amount of new equipment that we receive or will receive from our partner countries, it would be unwise, if not worse. Precisely because Russia can use aviation both defensively and offensively," he added, answering a subscriber's question during a YouTube broadcast.
According to the expert, it will be more problematic for the occupier to use aviation in an offensive. The enemy can fire at our territory only from a distance, without flying deep into our country. Zhdanov emphasized that "this will be a one-way ticket."
"I think that in this case, our long-range weapons will shoot down Russian aircraft even over Belgorod, if they reach them. But if they are on the defensive, then yes, the aircraft will try to work against our troops, who will break through the defense of Russian troops on our territories. Aviation is needed for this – to engage in battle with Russian aircraft," Zhdanov summed up.
The war in Ukraine: the use of Russian aviation
On February 14, the FT published an article with reference to Western intelligence that Russia is stockpiling planes and helicopters near the Ukrainian border.
Military expert Roman Svitan commented on the reality of the rumors about the mass concentration of military aircraft of the Russian Federation on the common border with Ukraine. He stated that now the borders with Ukraine do not have a cluster of Russian planes. They are located at about four dozen airfields around the perimeter of Ukraine (in the Russian Federation and Belarus) and in the temporarily occupied territories of Ukraine – mainly in Crimea.
At the same time, the Air Force of the Armed Forces of Ukraine believes that the enemy will not massively use aviation on the anniversary of the Russian invasion of Ukraine on February 24. The aviation group of the Russian Federation, which was at the airfields at the beginning of the aggression, remains in approximately the same number, and the lost equipment is being supplemented.