Later, the document should be considered by the Federation Council.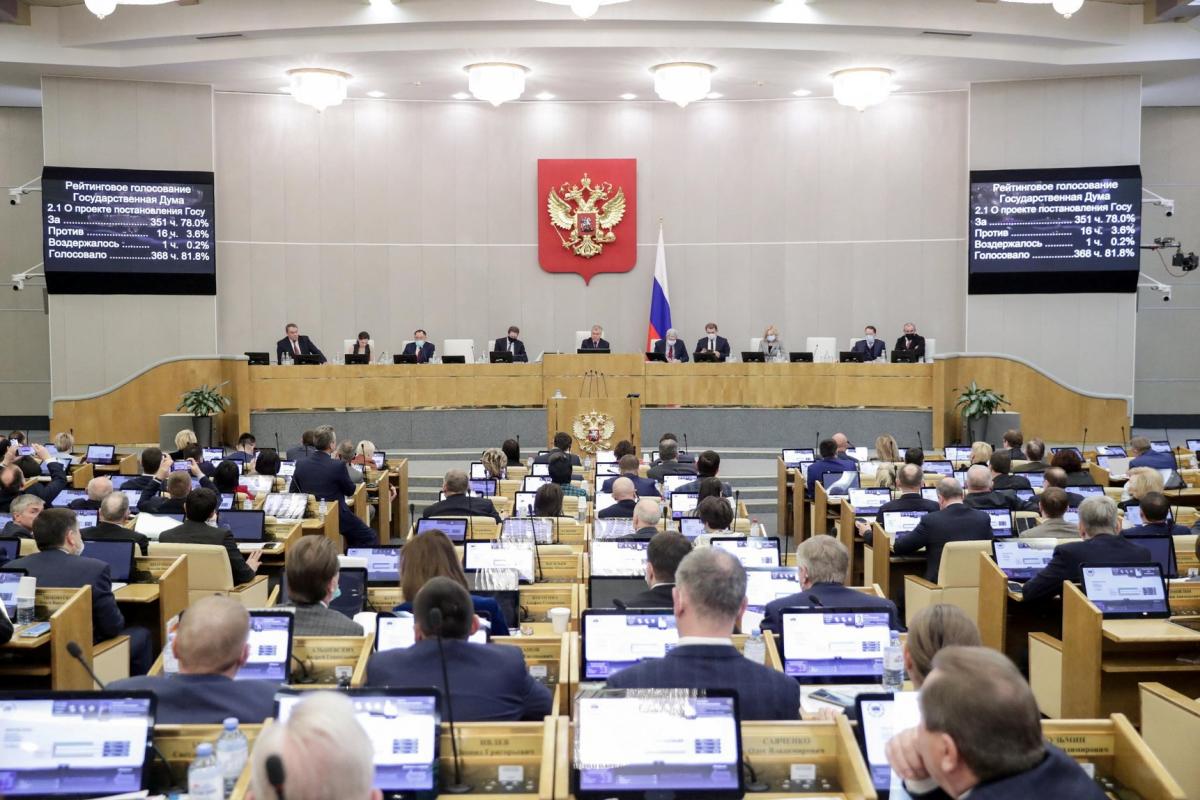 On Wednesday, February 22, the State Duma of the Russian Federation adopted a law terminating the participation of the Russian Federation in the Treaty on Strategic Offensive Weapons.
As reported on the department's website, the decision was made unanimously by the deputies. 401 deputies voted "for".
The Federation Council will consider the document later today. It will enter into force from the date of publication.
The decision of the Russian Federation to stop participation in the SNO treaty
During his message to the Federal Assembly of the Russian Federation on February 21, Russian President Vladimir Putin announced the temporary suspension of participation in the SNO treaty.
US Secretary of State Anthony Blinken called this decision "extremely unfortunate and irresponsible." According to him, the USA will "carefully monitor what Russia is actually doing" and will act for security reasons – its own and its partners'.
Britain has said that Putin is endangering global security for political gain.
Help . In 2010, Russia and the United States signed an NPT treaty, which provided for the further mutual reduction of the arsenals of deployed strategic nuclear weapons.
The document was designed for 10 years with the possibility of extension by mutual agreement of the parties for 5 years. In 2021, the United States and the Russian Federation agreed to extend the SNO treaty until February 5, 2026.