Zhdanov noted that the civilized world is much bigger and stronger.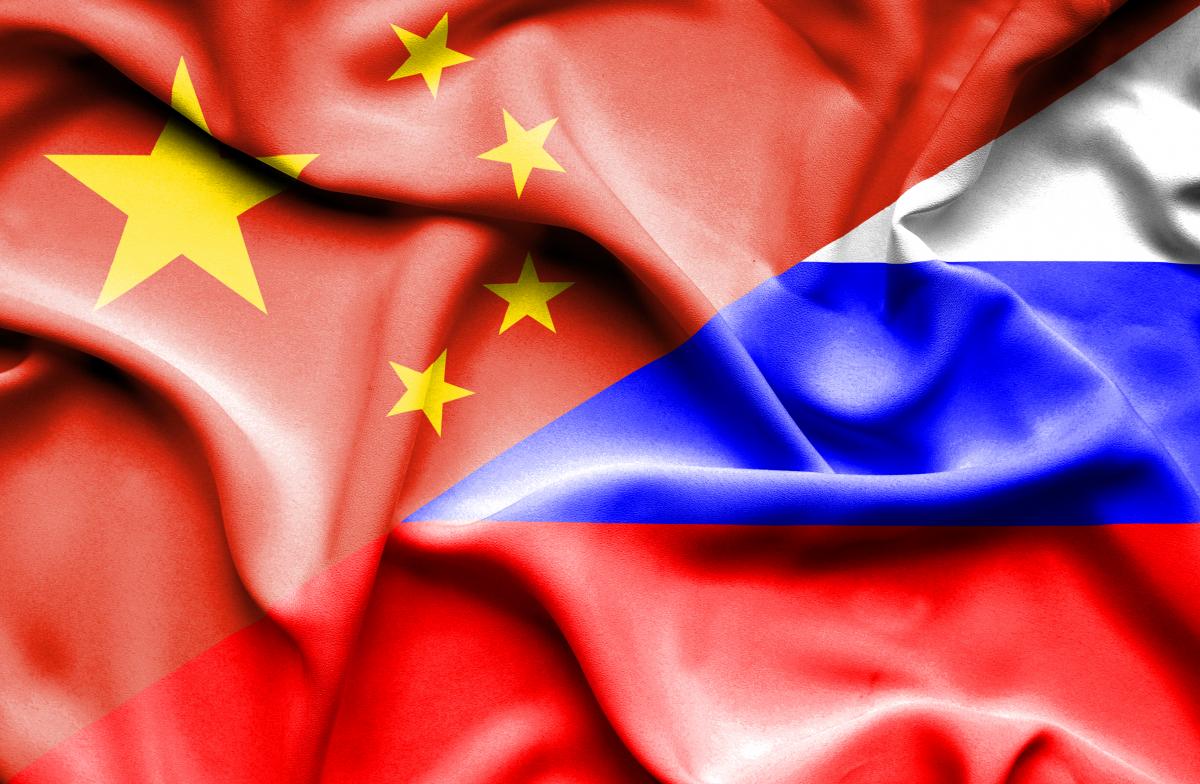 Military expert Oleh Zhdanov told whether the collective West could face the alliance of North Korea (DPRK), Iran, China and Russia and win from a strategic and tactical perspective.
Answering a subscriber's question during a broadcast on YouTube, Zhdanov expressed the opinion that the DPRK-Iran-China-Russia axis will not even exist.
"The fact is that North Korea lives at the expense of China, so you understand. Now China has even supplanted Russia. Russia only sometimes asks for help from North Korea – a big superpower asks North Korea for uniforms for soldiers, they can't sew uniforms for the mobilized, there are no such opportunities. It asks for ammunition from North Korea, missiles. So, maybe North Korea is a great power?! Well, North Korea exists at the expense of China's support," the expert explained.
Zhdanov emphasized that China feeds North Korea and uses it as a source of danger in the Asian region. When it is beneficial to China, they try to shake up the situation in the Asian region.
"So I think it is unlikely that North Korea, much less China, will go into a coalition with Russia. Even if China decides to supply weapons – do you see how the United States (reacts)? Anthony Blinken harshly told China that just try to put weapons of Russia, this will have very serious consequences for China. I was talking about how the economies of China and the United States are connected, how the economies of Europe and China are connected," he said.
According to the expert, China is sleeping and wants to be allowed on the European market. And today, giving weapons to Russia and going against the entire EU would be suicide for China.
"China can secretly screw something up there, China can threaten. How do they put the lever of pressure? And you don't interfere in our relations, only we determine. These are loud political statements, but I don't think that this is the case (Iran, North Korea, China and Russia) is being formed, but I will also say that the countries that support us, their GDP and their capabilities are much greater than those four countries, see how Iran postponed the transfer of ballistic missiles to Russia in order not to fall under the next sanctions?" , – he believes.
In addition, Zhdanov believes that we will see Israel's reaction to the discovery of enriched uranium in Iran.
"Now, Iran's first question will be from the IAEA – where does such joy come from? How will Israel react to this? I think there will be a reaction, we have to wait. The civilized world is much bigger and stronger. , already in the most intractable head, a conspiracy has ripened," Zhdanov summarized .
Cooperation between the DPRK, China and Iran with Russia
The US believes that China is playing a double game, publicly calling itself a supporter of the world, but at the same time moving closer and closer to the decision to provide lethal military aid to Russia. Recently, the Americans began to notice "alarming" trends in relations between China and Russia.
At the same time, Iran supplies Russia with drones, which are then used to attack Ukrainian cities. In addition, instructors from Iran arrived in temporarily occupied Luhansk. They have an educational mission.
Earlier it was also reported that North Korea plans to send police and military personnel to the temporarily occupied parts of Donetsk and Luhansk regions. The North Korean government recently ordered North Korean trading companies in Russia to select personnel to be sent to Russian-occupied territories in eastern Ukraine.