He added that morally Ukrainians are now much more ready and motivated than a year ago.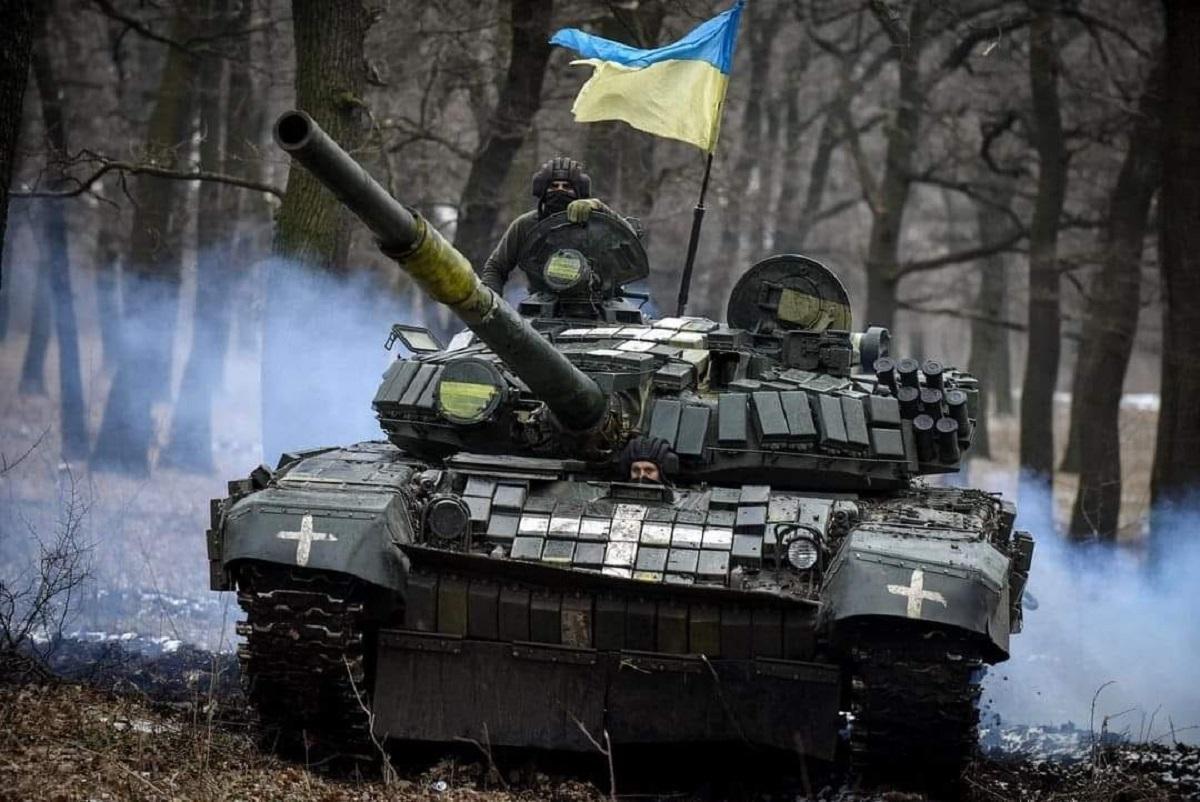 The Armed Forces of Ukraine prepared so-called gifts for the occupying forces. They will "get" them soon.
"The mood between us and the occupiers is very different. They are sitting in the trenches and waiting for our gifts. Wait, wait," the head of Mykolayiv OV Vitaly Kim said in a video message.
According to him, after almost a year of war, Ukrainians are much better prepared morally and motivated.
"Almost a year ago, without a single day, I started informing people about what is happening in our south. A little early, but feel the difference: we have a lot of weapons now, more than before. We are morally much better prepared, our people are motivated ", Kim said.
Losses of Russia in the war
According to the General Staff, as of February 23, Russia's total combat losses among personnel were approximately 145,850.
The Ministry of Defense of Ukraine named the ten main victories of Ukrainian defenders during the year of the full-scale war.
The head of Ukrainian intelligence, Kyrylo Budanov, confirmed that, in his opinion, by the end of the summer of 2023, the Armed Forces of Ukraine will reach the limits of 1991 and the war will end.