It turned out that Putin chose a jacket for the concert, which is already many years old.
After Putin's next appearance in the world, netizens are actively discussing his clothes. And if last November the bloody dictator celebrated the theft of Ukrainian regions in a jacket for almost half a million rubles, then yesterday he went on stage in a jacket for almost 600 thousand rubles (over 290 thousand hryvnias).
"People's president. It's easier for the wives of the dead chm*bics, and this jacket for those who lost 150 thousand (occupiers), for special merits," – jokes on the network.
However, there is an interesting detail. Putin's outfit, namely his cashmere parka with a hood from the brand Seraphin, is not that new. This was reported by the Russian Telegram channel Antiglianets.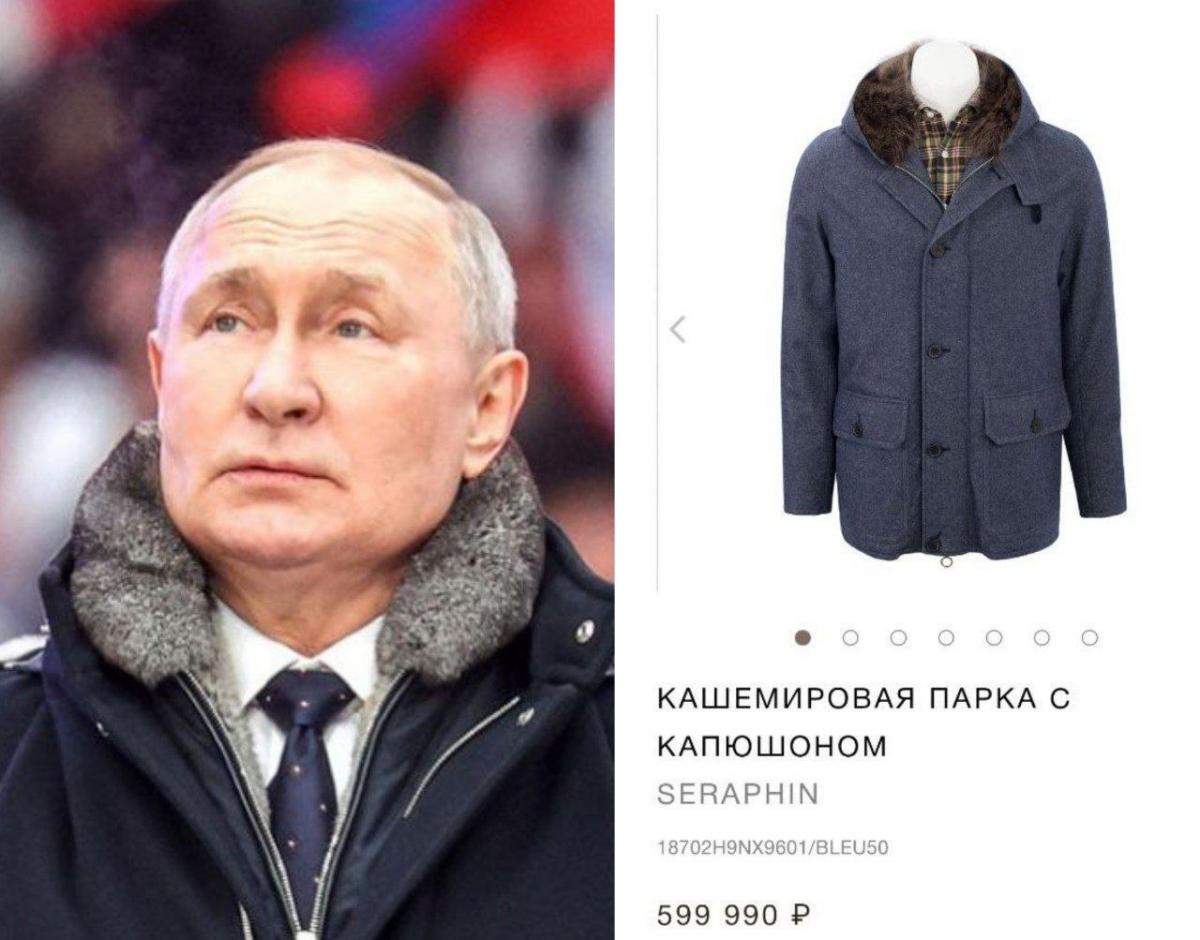 It turned out that it was sent back in 2012 for a special order. In other words, the dictator could get a jacket from old stocks. Of course, this does not affect the fact that it still costs so much. However, the fact that Putin can save on clothes and wear such "ancient" jackets says a lot.
By the way, even with this jacket, Putin "paid tribute" to his favorite brand Loro Piana. The fact is that the cashmere from which the parka is sewn was created by this very brand.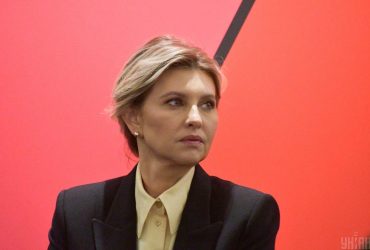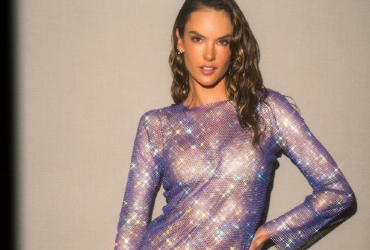 We will remind, at the same concert in Luzhniki, Putinist Gazmanov tried to hide the brand of his jacket. The singer, who sang about the "greatness" of the Russian Federation, cowardly pasted the inscription Prada.