Google has announced that the Magic Eraser feature, which debuted in the Pixel 6, will no longer be exclusive to smartphones with the company's own chips – in other words, the Pixel line. The feature is now rolling out to all Google One subscribers using the Google Photos app on iOS or Android (as well as all Pixel users).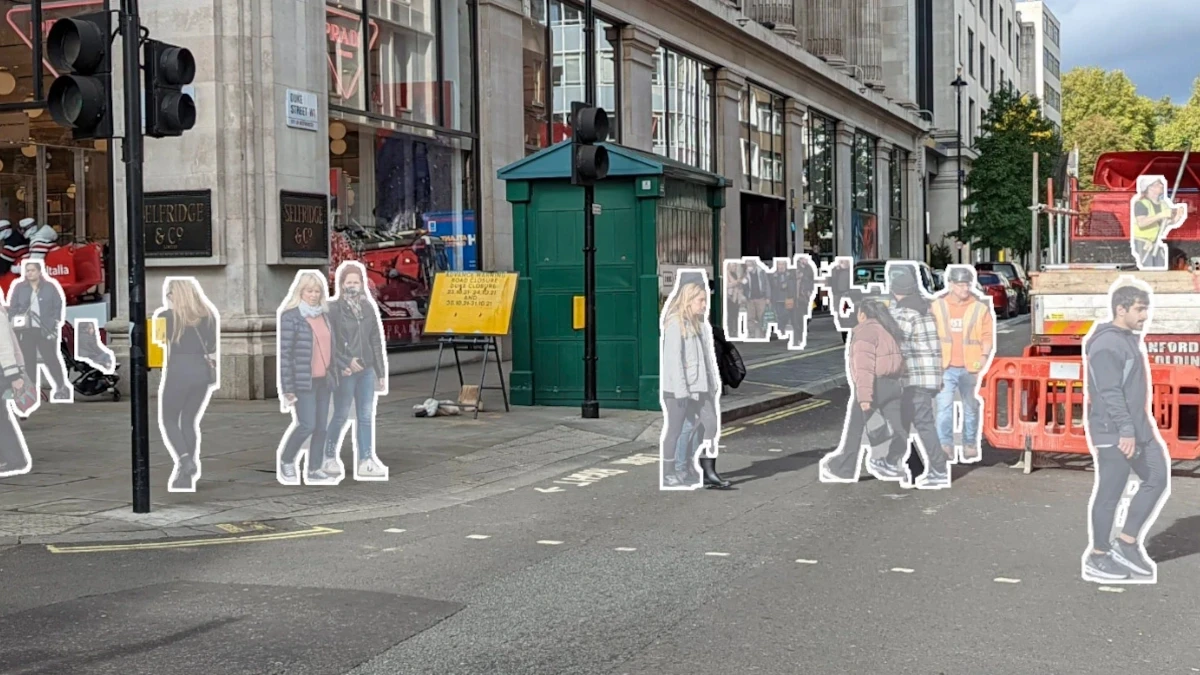 Magic Eraser and the Camouflage feature, which allows you to reduce the color intensity of distracting background objects without erasing them completely, will be available at any Google One subscription level. Owners of Pixel smartphones – Pixel 5a and older models – will have access to the "magic eraser" without having to sign up for a paid subscription to Google One.

Google has also added editing features such as an HDR effect for videos and exclusive collage editor styles for Google One subscribers and Pixel users. The company notes that it may take a few weeks before everyone has access to the new photo editing features.

This isn't the first time Google has added features to the One – people who subscribe to premium tiers also get access to a VPN service that can be used on Android phones, computers and iPhones. The company also gave subscribers access to color focus customization, smart offers and other features.
The Pixel 8 camera will use a new HDR processing method when taking photos, which will significantly improve work with moving objects.
Source: Google