Partisans reminded the occupiers that Crimea is Ukraine.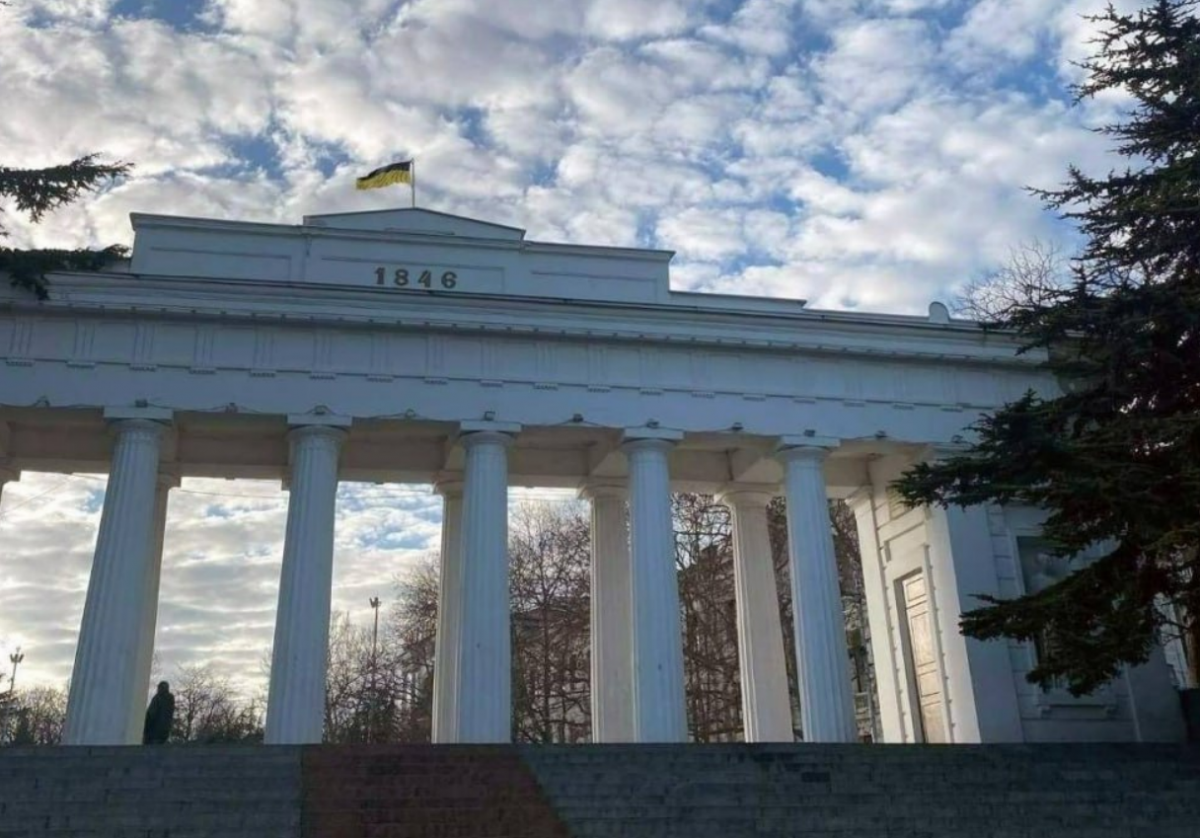 On the anniversary of the Russian Federation's full-scale invasion of Ukraine, partisans erected a Ukrainian flag in occupied Sevastopol.
The Ukrainian state flag was installed on the arches of the city's county pier. The corresponding photo was published in the Telegram channel "Crimean Partisans".
"Temporarily occupied Sevastopol. Partisans. Glory to Ukraine!" – the message says.
Video of the day
The situation in Crimea
As reported, yesterday the radio in Crimea played an address by the head of Ukrainian intelligence, Kyryll Budanov, in which he warned that Crimea, Donbas and the entire south of Ukraine will return home forever.
According to Ukrainian intelligence, Crimea is morally preparing for the deoccupation of the peninsula. The GUR also reported that Crimeans are actively informing them about what is happening in Crimea. The other day, unknown people blew up a railway near Simferopol.

NATO made a statement on the anniversary of the full-scale war in Ukraine

Orban: Russia cannot be cornered because it is a nuclear power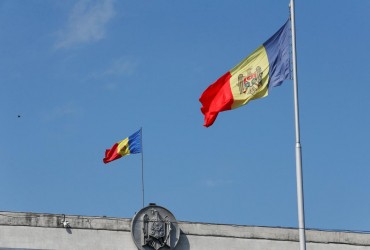 The plans of the Russian Federation for Moldova: the expert revealed the plan of the Kremlin
The ex-commander of the United States Army in Europe, retired Lieutenant General Ben Hodges, believes that Crimea can decide the outcome of the war.
And the head of Ukrainian intelligence is convinced that Ukraine will de-occupy Crimea through a combination of military force and diplomacy.
In Berlin, a Russian tank destroyed by the Armed Forces was placed under the windows of the Russian embassy (photo)
The King of Britain made a statement on the anniversary of the full-scale war
Danilov saw in Borel's rhetoric signals to kill Ukrainians