The Turkish president had a telephone conversation with Volodymyr Zelenskyi.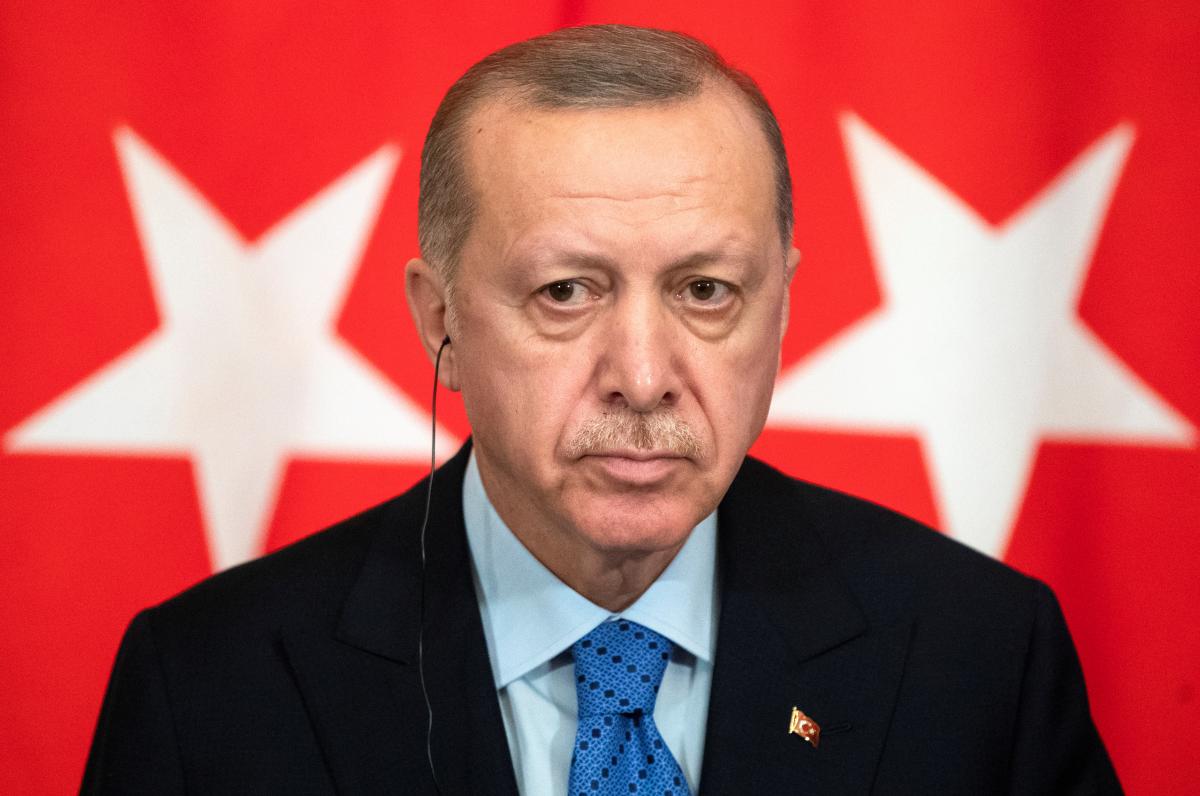 Turkish President Recep Tayyip Erdogan offered Ankara's help in achieving peace in Ukraine through dialogue. The Turkish leader made such an initiative during a telephone conversation with his Ukrainian counterpart, Volodymyr Zelenskyi, writes the Turkish state news agency Anadolu.
During the conversation, the leaders of the two countries discussed the situation in Ukraine in the context of the first anniversary of the Russian invasion, as well as the consequences of the recent earthquake in Turkey.
"The President of Turkey declared his country's readiness to make a significant contribution to the approach of peace and settlement of the situation [в Украине] on the basis of a ceasefire and dialogue," the message reads.
The war in Ukraine is Turkey's position
From the first days of the Russian invasion, Turkish President Recep Tayyip Erdogan offered Turkey as a negotiating platform between Russia and Ukraine. At the end of March, negotiations between the delegations of Ukraine and Russia took place on the territory of Turkey.
Turkey closed the passage of warships through the Bosphorus Strait for Russia and supplied Ukraine with Bayraktar strike and reconnaissance drones, but did not join the Western sanctions against the Russian Federation.
According to some data, Turkey bought stolen Ukrainian grain from Russia and openly buys Russian oil. At the same time, Turkey became one of the guarantors of the grain corridor.
Turkey significantly increased the volume of trade with Russia, which partially softened the sanctions against the aggressor. Also, Erdogan periodically accuses the Western countries of the fact that they are the ones who instigate the war in Ukraine.