The new Galaxy line will include 7 models, the first to appear on the market will be the L7 electric hybrid crossover – in the second quarter of 2023.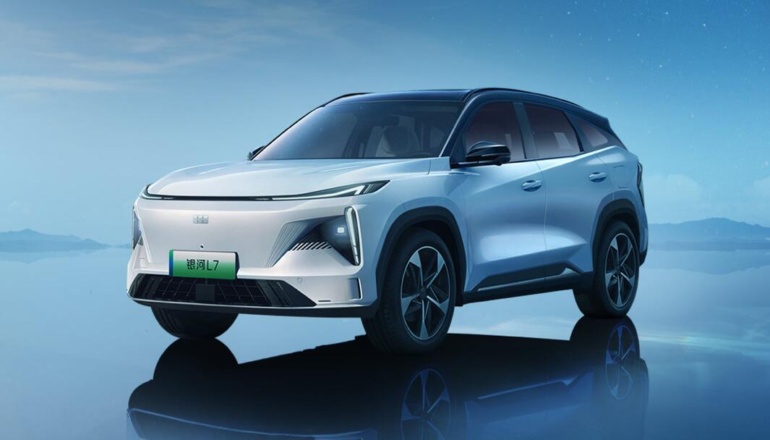 Geely, one of China's largest automakers, already has a suite of electric brands, including the Zeekr lineup, launched in 2021. Zeekr had a good start, with over 20,000 001s sold in 2022.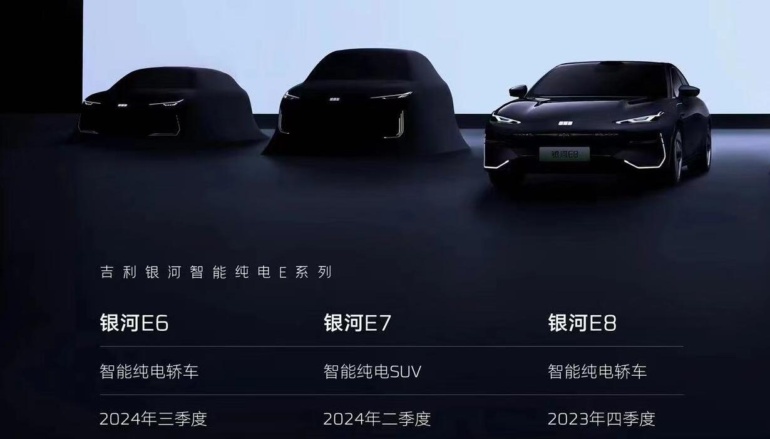 The new Galaxy lineup will feature two series: L for hybrid vehicles (including the L7 SUV and L6 sedan) and E for electric vehicles. Geely says it is working on advanced hybrid engines and autonomous driving technology.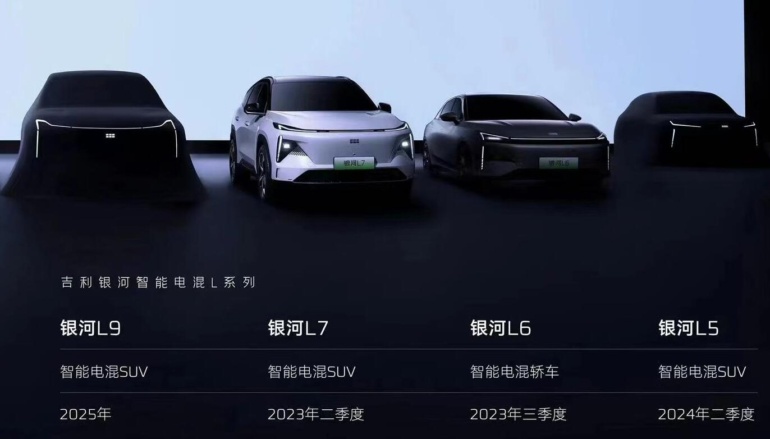 Founded by billionaire Li Shufu, Geely also controls a range of international car brands including Lotus, Sweden's Volvo and Polestar, Malaysia's Proton and Lynk & Co. In China's electric car market, the company accounts for 5.4% of sales — Geely ranks fourth in the respective ranking, ahead of BYD, SAIC Motor and Tesla.
Geely also showed the Galaxy Light prototype (gallery below) – a sedan-coupe with a record low drag coefficient of 0.19. For comparison, Mercedes-Benz EQS has this coefficient of 0.2, and PLAID NIO ET7 and Tesla Model S Plaid – 0.208. All subsequent Geely Galaxy models will be designed in the Galaxy Light style.
In 2022, Geely's sales were lower than forecast — 1.43 million vehicles (including internal combustion engines) versus 1.65 million.
Source: Bloomberg