The first Leopard 2 A4 tanks are already in Ukraine – Prime Minister of Poland Tadeusz Morawiecki personally participated in their transfer. Another 10 tanks will arrive in the near future.
At a joint press conference with President Volodymyr Zelensky, the Polish Prime Minister said:
"Today, as the first European country, I symbolically want to hand over to you, Volodymyr, the first four Polish Leopard 2 A4 tanks. These are the kind of tanks that, without a doubt, will perfectly complement the order on the battlefield and will show themselves beautifully."
Tadeusz Moravetskyi also announced the arrival of 60 modified Soviet T-72 tanks in Ukraine in the coming days – in particular PT-91 Twardy.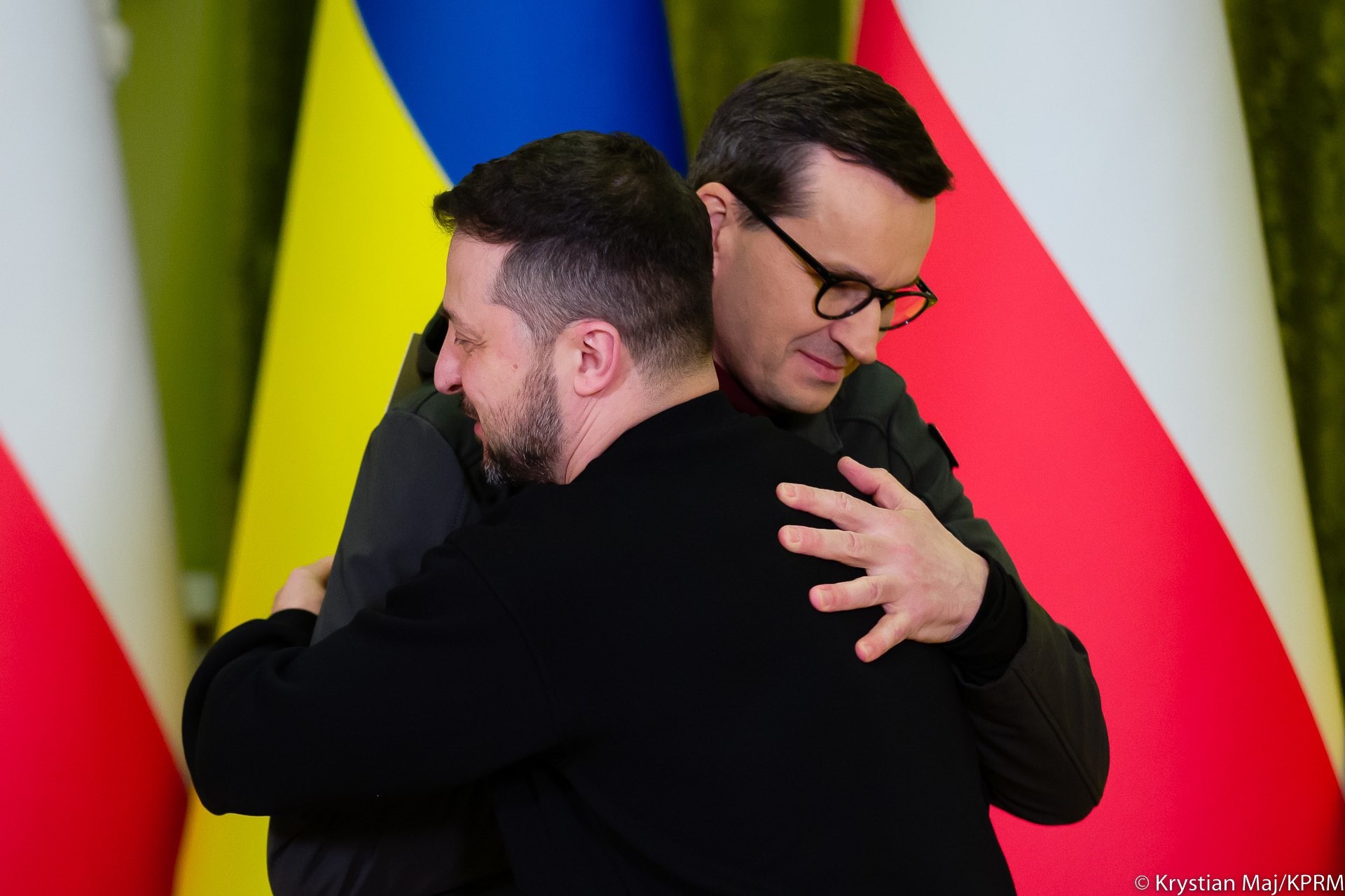 Today, the German Ministry of Defense announced plans to transfer 18 Leopard 2 A6 tanks to Ukraine instead of the previously announced 14. It was possible to increase the supply due to reserves in the warehouses of the Bundeswehr. Tanks should also arrive soon.
Verteidigungsminister Pistorius has decided, weitere vier #Kampfpanzer #Leopard2 A6 in Beständen der Bundeswehr an die #Ukraine abzubegen. Damit erhöht ?? die Anzahl der gelieferten Panzer von 14 auf 18 & stellt zusammen mit ?? & ?? overall ein ?? Bataillon zur verfügung. pic.twitter.com/VjmudmPVkn

— Verteidigungsministerium (@BMVg_Bundeswehr) February 24, 2023
The day before, during a visit to Kyiv, the Prime Minister of Spain, Pedro Sanchez, expressed his readiness to hand over 6 Leopard 2 A4 tanks and to consider the possibility of increasing their number to 10 in the coming weeks.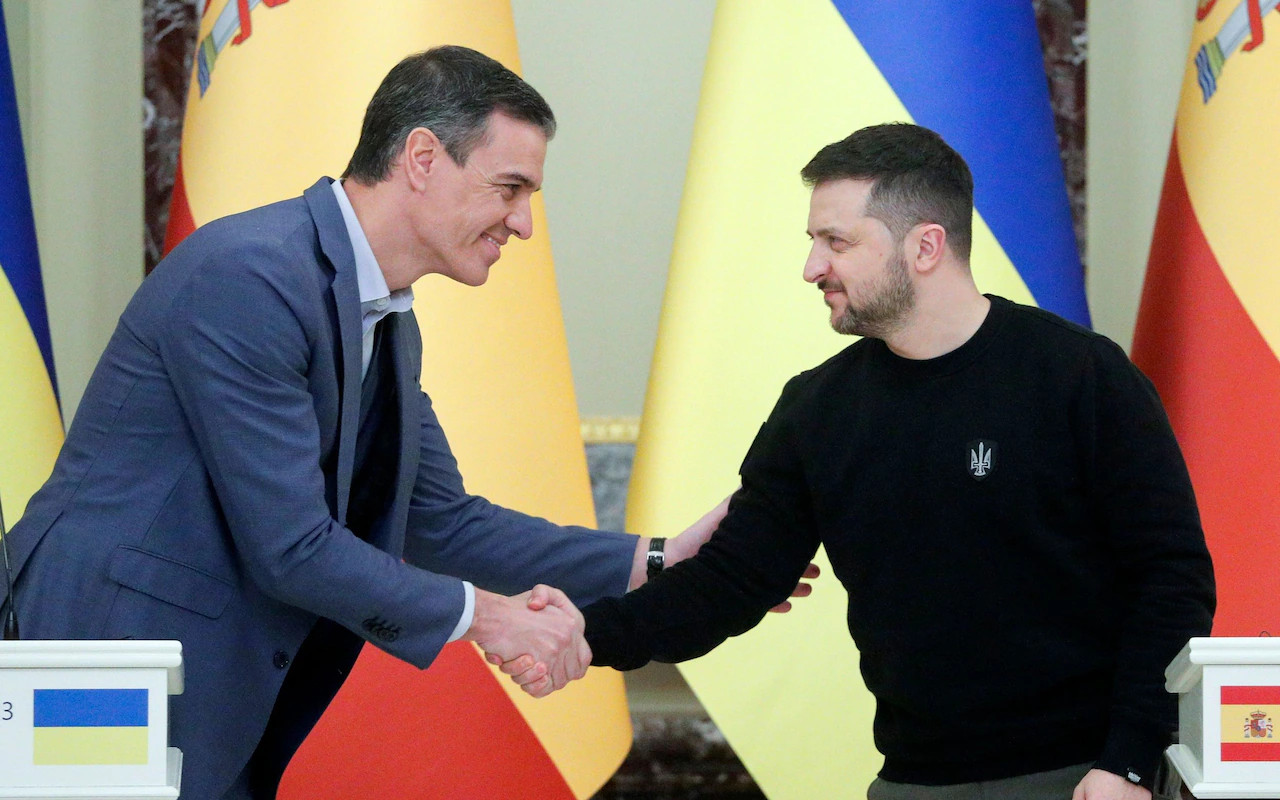 Der Spiegel also reports on Sweden's readiness to supply 10 Stridsvagn 122 tanks – Leopard 2 A5 modifications.
It is obvious that friendly states announce the possible supply of tanks, which are taking place, as they are ready, and the given figures cannot be considered final. There are a large number of modifications of Leopard tanks, which we previously considered in detail in a separate material:
Leopard tanks – generations and modifications, relevance for Ukraine, probability of deliveries
Source: Ukrinform