Maria Tykha felt that the most desired event for the whole world will take place already this year.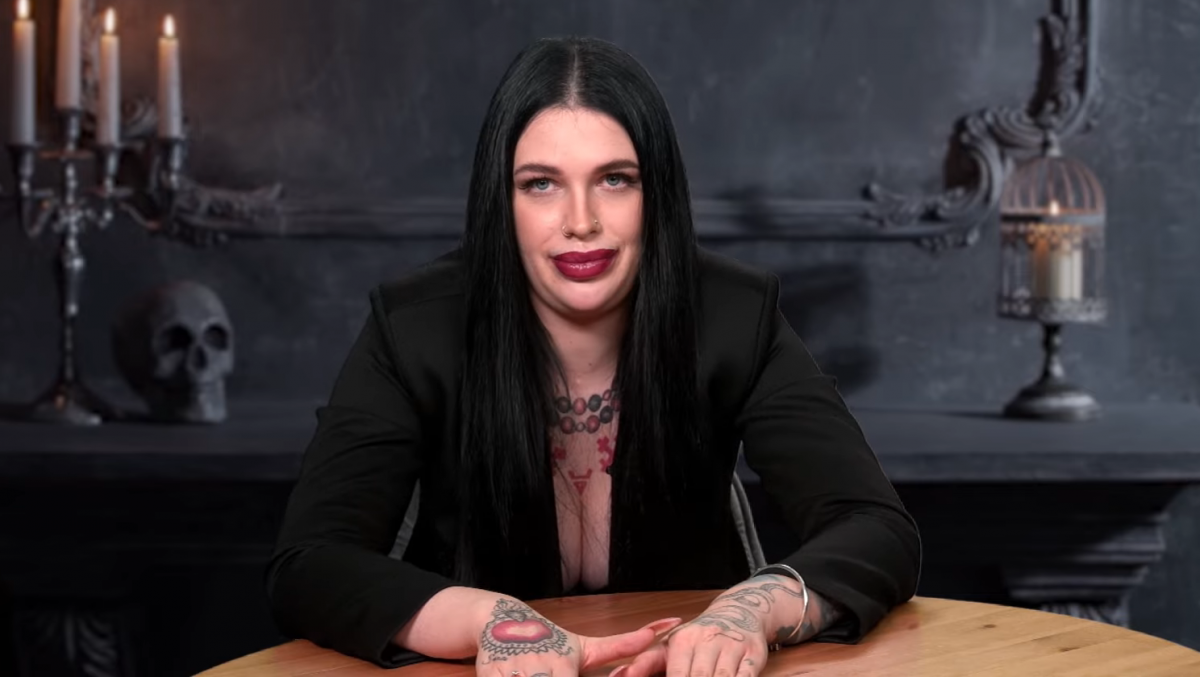 The famous Ukrainian witch-necromancer Maria Tykha made a prediction about the death of the Russian dictator Vladimir Putin. She predicted that Putin would die in agony at home or in a bunker:
"At home, in the bunker or wherever he will be. And there will be such a situation, which I can clearly see: his imperial chair is burgundy, he sits in it and a sharp pain in his head. And that's it. They take him away and make a decision about what- a drastic operation. The result is a trial (court map, – ed.). Death may be already this year."
Tykha noted that last year she did not have the energy of death when she considered the image of Putin. This year the situation has changed.
"This year is a background for me with the feeling of Putin's death. This did not happen before. Something has changed. Maybe he was even brought to such a state. I once said that something was being mixed into his medicine. He was brought to such a state." It was accelerated for him. A dozen of cups falls – this means that the immediate environment is involved. The card of the Court is that they killed him because of some liquid," said Maria Tykha in her prediction.
She was also pleased by the fact that Putin will have a long and painful death, and his property and position will be shared during his lifetime.
"I have the Devil and Death. If this happens, I can say with confidence that he will suffer a lot before his death. A lot. It won't be quick – he fell asleep and died," summed up Maria Tykha.
We will remind you that Angela Pearl named the three signs of the Zodiac that will be lucky in March.