According to the mayor, the occupiers are trying to monitor every step of local residents.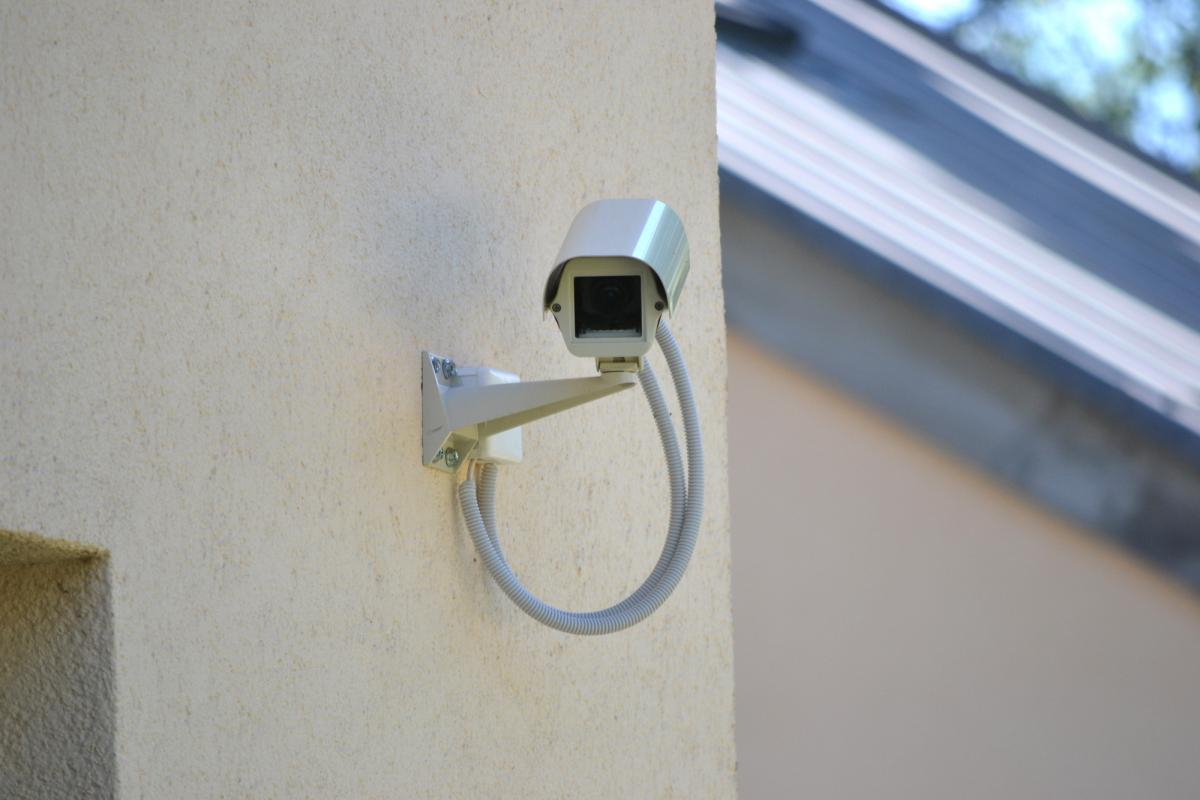 In the temporarily occupied Melitopol of the Zaporizhzhia region, the Russian invaders are hanging video surveillance cameras on poles.
"Big Brother" is trying to control the residents under occupation: in Melitopol rioters are hanging video cameras on poles," Melitopol mayor Ivan Fedorov said on his Telegram channel. He noted that the residents of Melitopol have been resisting the occupiers for a year.
"Unable to find partisans, the orcs are desperately trying to monitor every step of the residents. Only in the last few days: they closed the lower part of the city to traffic from unnecessary civilian movements, armed soldiers patrol the streets every 100 meters. They stop people and check documents. Now they establish CCTV cameras in the city," Fedorov emphasized.
He added that the invaders could not understand that "even in a year, every resident in the occupation is a partisan." "That's why they will film how our people break their poor "Russian world", – wrote the city mayor.
Melitopol is under occupation
As you know, the city has been controlled by the Russian invaders since February 26. In September, Mayor Ivan Fedorov reported that more than half of Melitopol's residents had left.
According to him, the occupiers are preparing for the defense of the Melitopol district, so they are building several defense lines, underground cities and bunkers.
It was also reported that the occupiers allowed Ukrainian communications to be able to eavesdrop and identify citizens who support their country.
Recently, it became known that a Ukrainian woman was put on trial in Melitopol for donating money to the Armed Forces of Ukraine.