The man was found and detained.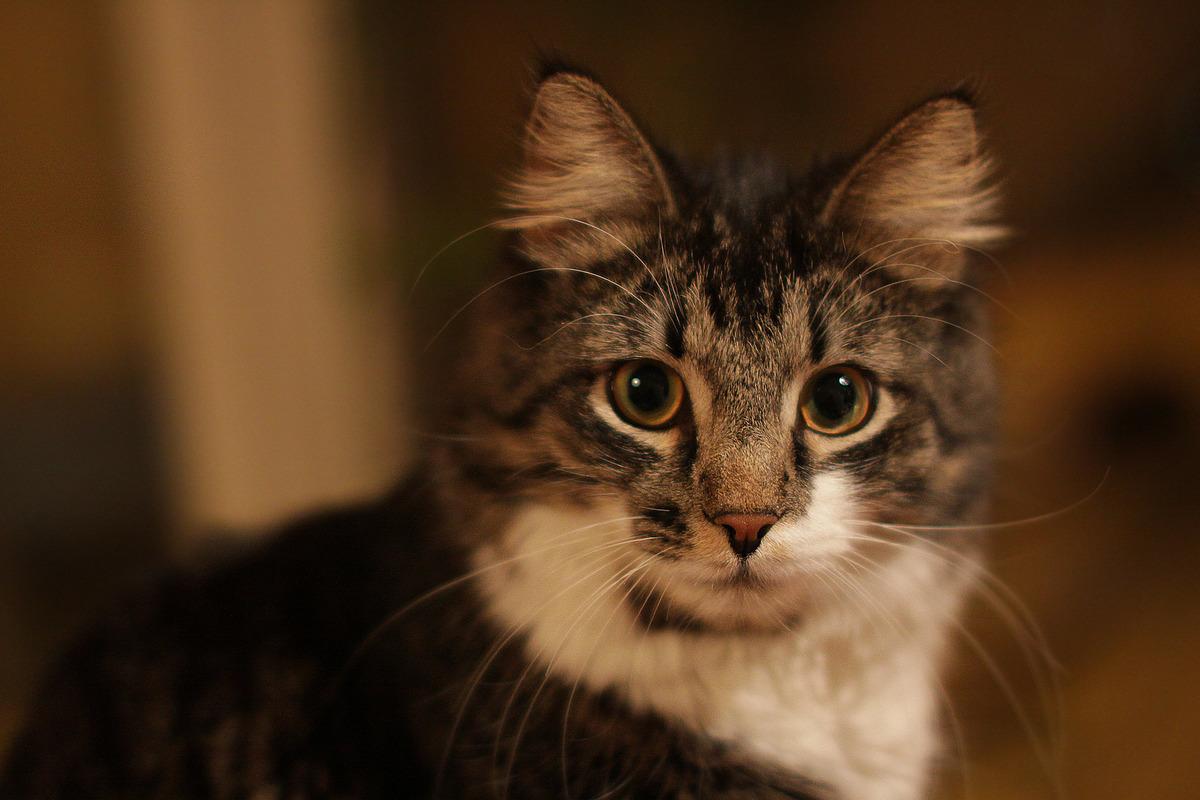 In Warsaw, a cat helped catch a criminal who was wanted by several vessels due to fraud on the Internet, PAP reports.
The man is suspected of numerous frauds on the Internet on a popular sales site. In addition, a whereabouts and arrest warrant was issued for him. In total, the fraudster had three prison terms with a total duration of 17 months.
The police visited the man's home, but already at the beginning of the conversation with his mother-in-law realized that she would not cooperate with the investigation.
Despite the woman's position, the policemen jumped over the fence, then knocked on the door and entered the house. Inside, it turned out that there were three people and a cat in the house.
The four-legged man betrayed the suspect with his gaze: he was staring intently into the dark spot under the stairs where the suspect was hiding. In the end, the man was arrested and taken to the SIZO.
Other news about cats – relevant
Presenter Dmytro Komarov visited the Main Intelligence Directorate of the Ministry of Defense of Ukraine. There he talked with the head of the GUR Kyril Budanov and saw the "furry spy".
also wrote how a five-year-old kleptomaniac cat nicknamed Cat with a serious "criminal" history is terrorizing the outskirts of the New Zealand city of Christchurch.
But in Dnipro, veterinarians rescued the cat Brosha after 30 minutes spent in a washing machine.