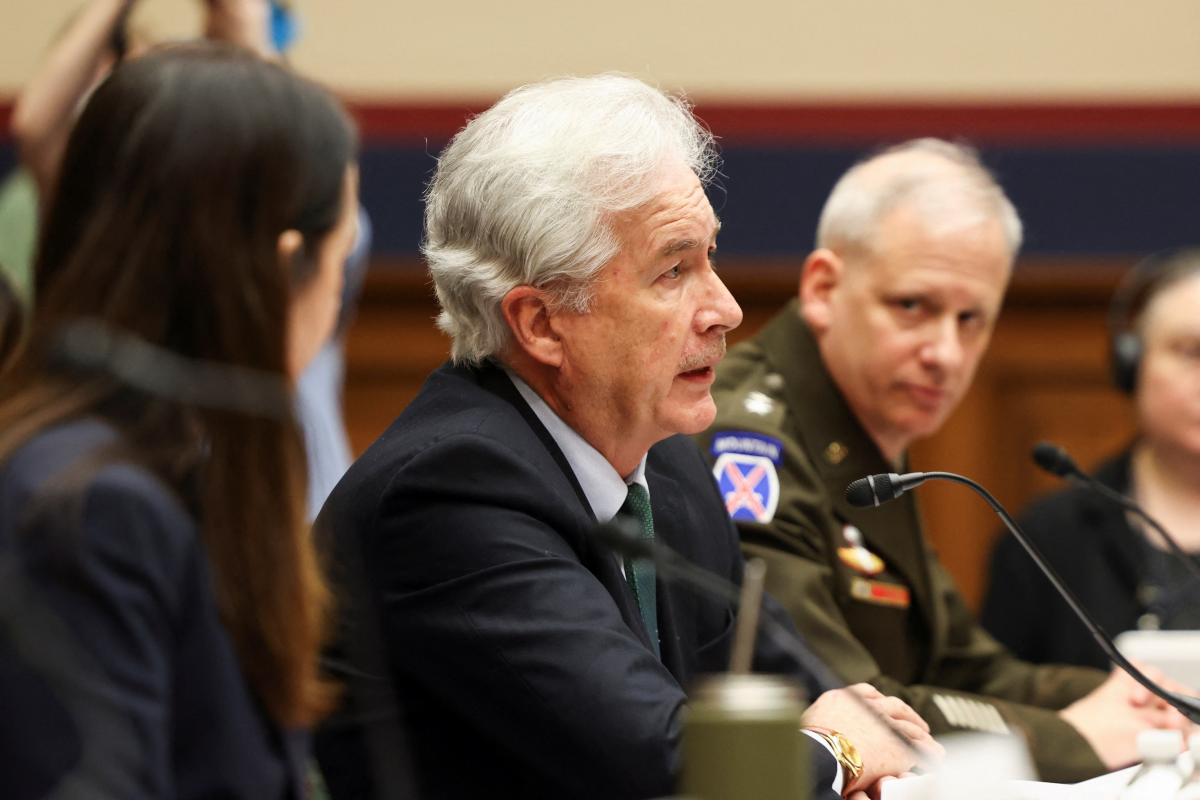 CIA Director William Burns said that Chinese authorities are considering the possibility of supplying Russia with lethal weapons for the war against Ukraine. However, Beijing has not yet made a final decision.
"We are sure that the Chinese leadership is considering the possibility of providing lethal weapons (to Russia – ed.)," Burns said in an interview with CBS News.
Burns emphasized that so far China has not made such a decision, but the administration of Joe Biden, for its part, is trying to restrain official Beijing from such a step.
"We do not see that the final decision has already been made, and we do not see evidence of actual deliveries of lethal weapons. That is why Blinken and the president clearly came out with explanations about the consequences of such a step," the CIA director explained.
He believes that the Chinese authorities are also trying to weigh the consequences of such a decision. At the same time, according to him, the leader of China, Xi Jinping, is very closely monitoring the course of the Russian invasion of Ukraine.
"There is no foreign leader who has watched Putin's experience in Ukraine, the development of the war, more closely than Xi Jinping. I think in many ways he was confused and sobered by what he saw," Burns summed up.
The possibility of supplying lethal weapons from China to the Russian Federation
NATO Secretary General Jens Stoltenberg said that the Alliance sees signs that China is considering supplying weapons to Russia.
According to Spiegel, Russia is negotiating with China to supply the occupiers with ZT-180 kamikaze attack drones. It is noted that the manufacturer of these UAVs, Bingo, has already agreed to manufacture and test 100 ZT-180 prototypes before handing over the drones to Russia by April 2023.
US President Joe Biden has warned China about the inevitable reaction of the US if Beijing supplies Russia with lethal weapons for the war against Ukraine. At the same time, Biden noted that he does not expect such steps from China, despite the statements of Chinese officials about their probability.