What to pray for and what not to do on the Orthodox holiday of February 26.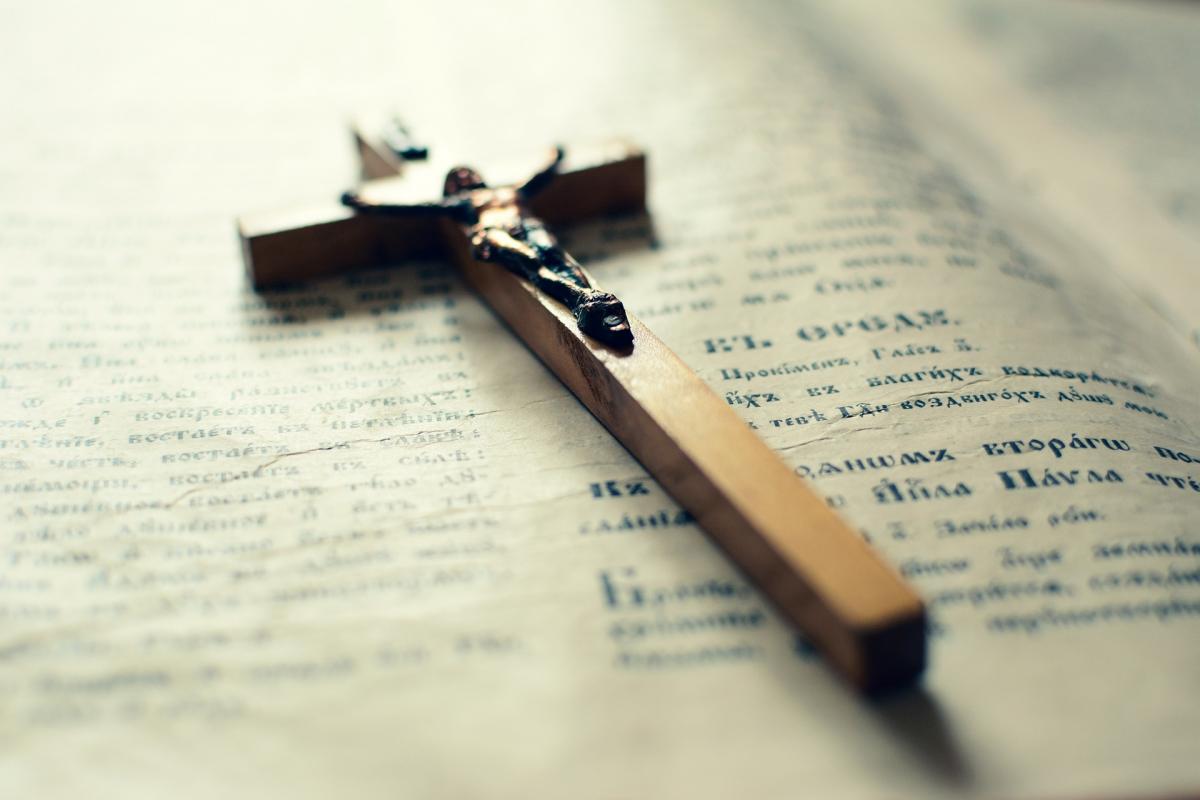 On February 26, Orthodox believers celebrate Martin's Day, or Bright Day. It is named after Martinianus of Caesarea, who was considered a protector against debauchery and passions.
Previously, we told when Clean Monday 2023 is and what day it is.
Church holiday February 26 – the day of memory of St. Martinian of Caesarea
Martinian of Caesarea, or Martinian of Palestine, lived in the 5th century. He was born in the city of Caesarea, but after the city passed to the Roman Empire, it was called Caesarea Palestine. Hence the name of the saint.
Most of his life, Martinian lived alone. He had the gift of healing and knew how to cast out demons. In the 18th century, the saint became a recluse – he settled in the desert near the "Place of the Ark" mountain.
According to legend, he struggled with temptation all his life. Somehow an unclean spirit inspired a city prostitute to seduce a boy. But she asked him to stay in her cell for the night, and then she began to ask Martinian to respond to her feelings. In order not to succumb to temptation, the saint lit a fire and entered it twice. The act greatly impressed the girl, she repented and, following the advice of the saint, went to Paul's Monastery in Bethlehem for 12 years. There she received the gift of healing.
When Martinian's wounds healed, he moved to a rock in the middle of the sea – so that they could not reach him. Only a shipwright came to him 2-3 times a year with provisions, which he exchanged for wicker baskets made of palm leaves. But here, too, a test awaited Martinian: a young girl was saved in one of the shipwrecks. Martinian pulled her out of the water, left her to weave baskets and wait for the boatman, and he himself threw himself into the sea, not waiting for a new temptation. But the dolphin saved him.
Then Martinian went on a journey – he went around 164 cities until he reached Athens. There he entered the church and died. The girl who was saved by the saint also decided to become a hermit and lived for six years on a rock in prayer, and then was buried with honors in Caesarea.
Signs for February 26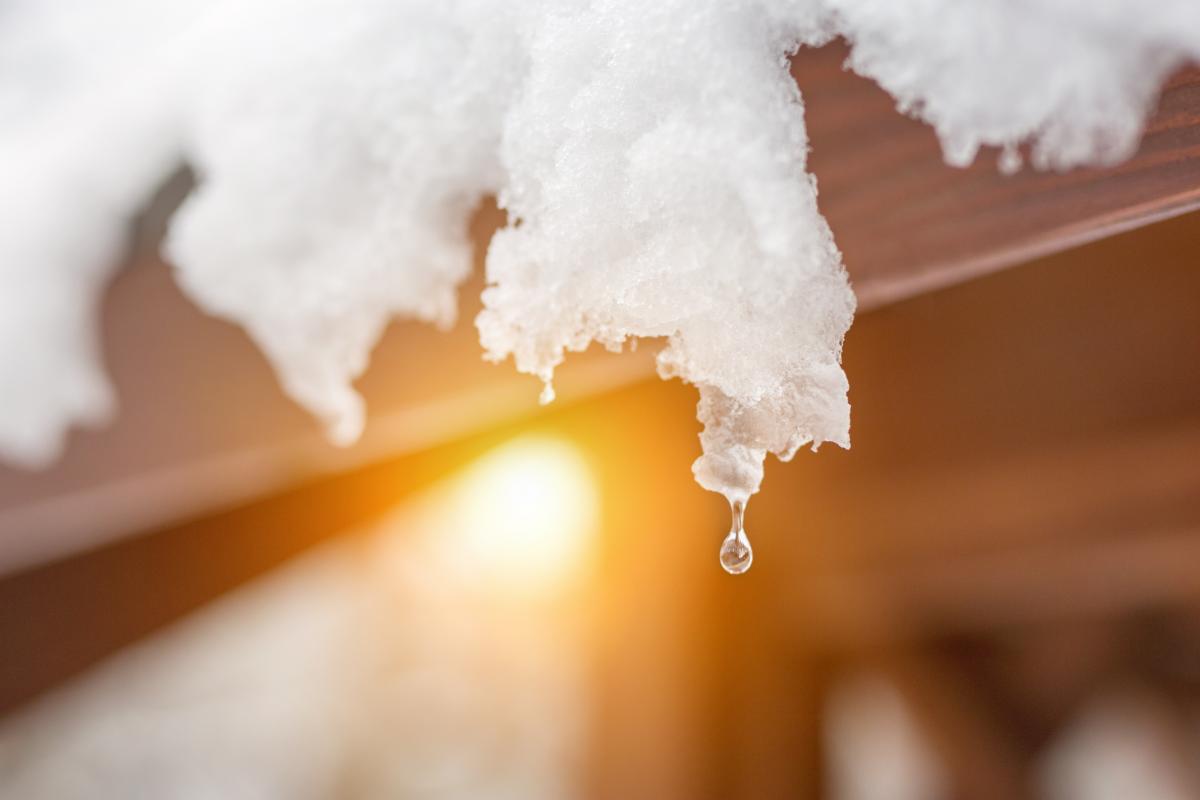 According to the weather on Martin's Day, spring was predicted:
if it is sunny, the spring will be warm;
gloomy and cold weather – there will be a rainy season;
birds sing sonorously – it will be warm early;
Our ancestors noticed that if it is cold on this day, it will rain.
What can be done on February 26
On Martin's Day, you have to work hard – happiness will be the reward. The main rule of February 26 is cleaning: you need to clean not only the house, but also clean your thoughts and not think about bad things.
There is also a rite for those with poor eyesight: on Martin's Day, one should go outside at night and call the stars by name so that they shine brighter. It is said to make the eyes more alert.
What can't be done today
Today, women were forbidden to do needlework – embroider, sew, knit, spin. If someone does not obey, he can go blind. Also, on Martin's day, you can't find out about relationships – you can have a big fight. It is not advised to make hasty decisions and make big purchases on this day – so as not to sit with an empty wallet all year.