The helicopters have already been withdrawn from the armed forces of Croatia and preparations for transfer have begun.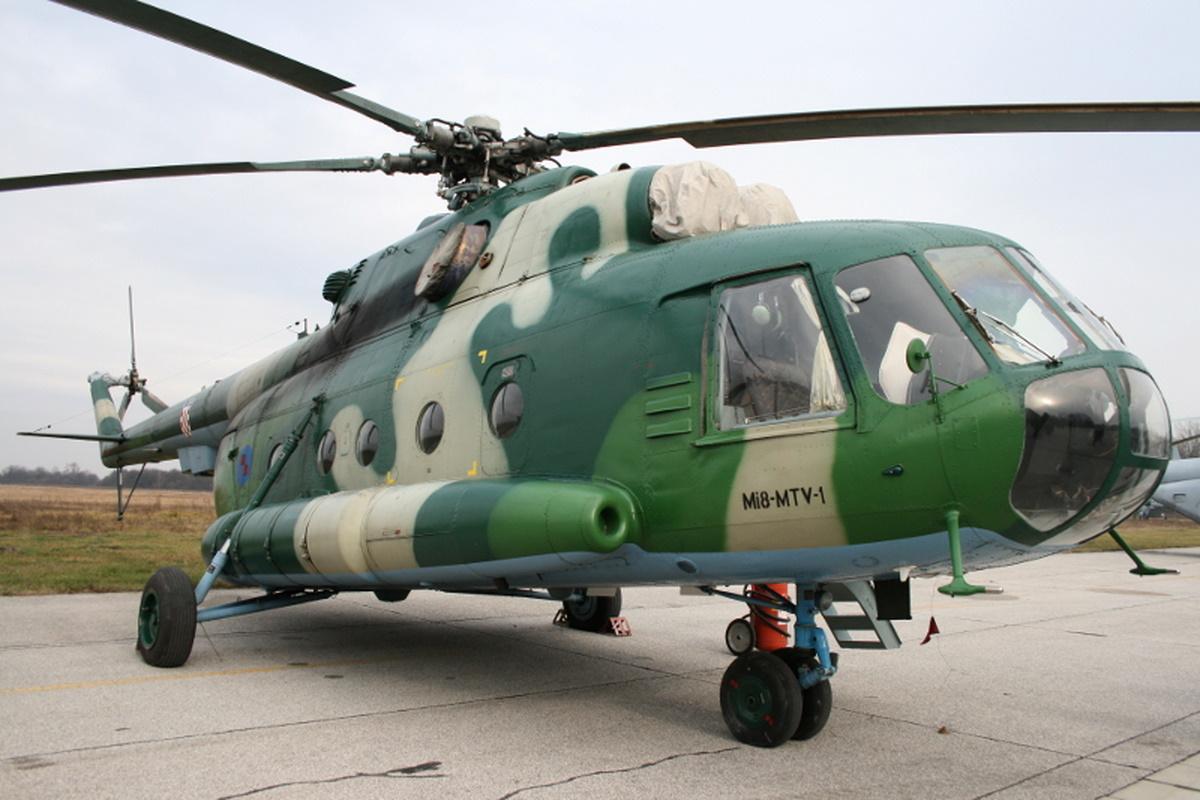 Croatia is preparing to hand over 14 Mi-8 helicopters to Ukraine, the delivery of which was announced back in November. As the publication Jutarnji list found out, the helicopters will be ready for dispatch approximately in 10 days.
According to journalists, twelve Mi-8MTV-1 and two Mi-8T helicopters have been removed from the Croatian Armed Forces and are currently undergoing maintenance at the Aviation Technical Center in Velika Gorica.
Among other things, all existing markings are removed from the helicopters and repair and restoration work is carried out.
"It is assumed that the helicopters will be ready for transportation in about ten days. According to our information, seven helicopters will be partially disassembled and transported by land, and the remaining seven will fly to Poland," the newspaper writes.
Journalists could not get official confirmation from the authorities, as all military aid to Ukraine has been classified by the Croatian government as closed for public access.
Mi-8 helicopters
The Mi-8 with its numerous modifications is the most massive twin-engine helicopter in the world (more than 17,000 copies of all modifications have been built). It was developed in the 1960s, but is still widely used in dozens of countries around the world.
Belongs to the category of multi-purpose helicopters, but is mainly used as a transporter. Although the Mi-8T and Mi-8MTV-1 versions are transport vehicles by default, they can be easily converted into combat vehicles by installing removable trusses with guided missile units, aerial bombs or aerial cannons on the sides.
The war in Ukraine is help to Croatia
Croatia, as a member of the EU, supported all European sanctions against Russia and began to provide humanitarian aid to Ukraine.
In autumn, the country's president blocked Croatia's participation in the pan-European military mission to train Ukrainian soldiers. However, the country's government was able to circumvent this ban and allowed Ukrainian military training on Croatian territory.