Why should you apologize on Holy Sunday and what will happen if you do not forgive.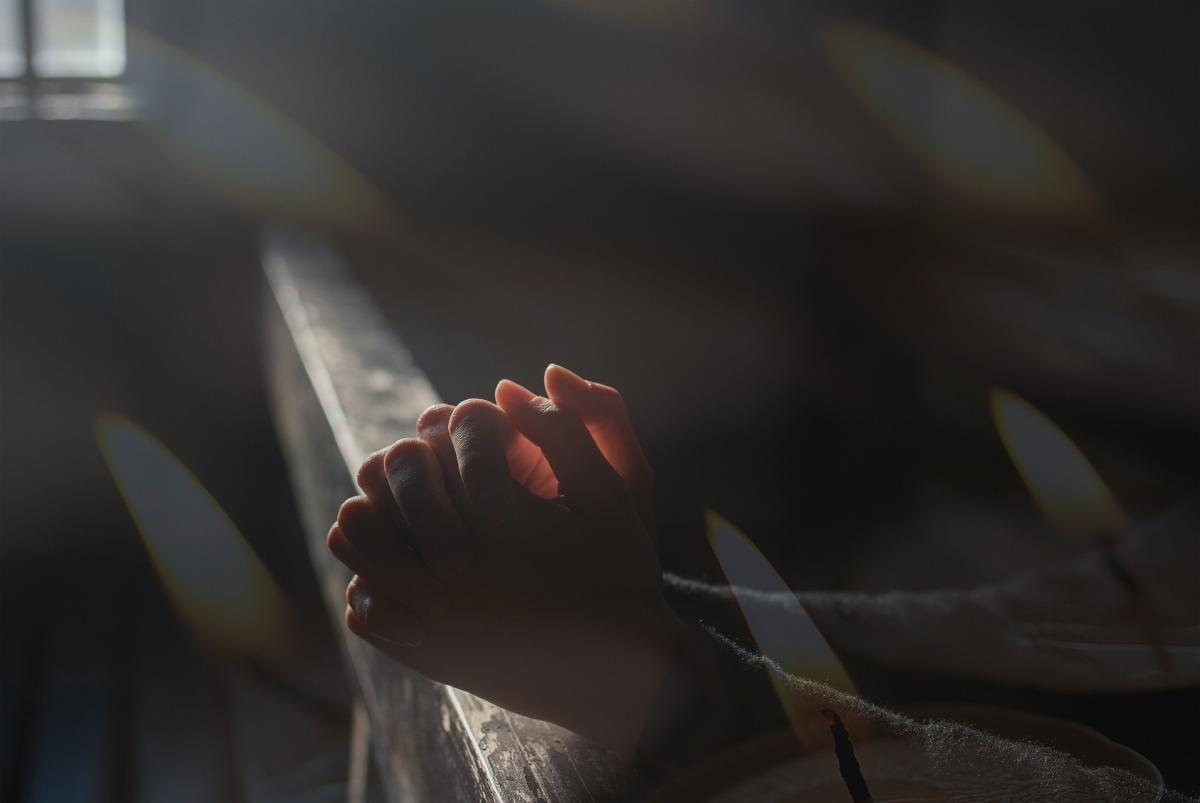 Forgiven Sunday is the last day of the oil week before Great Lent. On this day, churches perform the rite of forgiveness: during the service, the clergy and laity ask each other for forgiveness. It became a folk tradition – on the day called Forgiveness Sunday, it is customary to apologize.
Previously, we told when Clean Monday 2023 will be and what should be done on this day.
Forgiven Sunday 2023 – date
Forgiven Sunday does not have a clear date – it depends on the beginning of Great Lent, that is, it is the last day before Lent. In 2023, Forgiven Sunday falls on February 26.
Forgiveness Sunday – why apologize
Forgiveness Sunday is a kind of test before Great Lent: is a person ready to work on himself, is it easy for him to cleanse his soul and heart, forgive others and apologize himself. If it is given simply, then a person will not eat others during fasting. If it is difficult to forgive, then you need to work on your pride.
What should be said on Holy Sunday
On Forgiveness Sunday, you should say to relatives, friends and acquaintances: "Forgive me!" And in response to hear: God will forgive, and I forgive. It is best to apologize in person. If this is not possible, you can call or write.
What will happen if you do not forgive on Holy Sunday
There are situations when a person does not want to be forgiven on Forgiven Sunday. In this case, the reluctance to let go of the offense remains on the conscience, which refused: it is believed that the one who asks eases the soul, and the other accepts the weight of the offense in a double amount. In other words, if you do not forgive your neighbor for your sins, then there is nothing to hope for the Lord's forgiveness of your own.
Forgiven Sunday – what can and cannot be done
Forgiveness Sunday has its own traditions and prohibitions.
This day you need:
ask for forgiveness from loved ones;
to forgive a person;
give alms and do some good deed;
to pray;
spend the day with family and friends.
It is not possible on Holy Sunday:
slander and quarrel;
get married;
work;
lie.
Also, on Forgiveness Sunday, you need to mentally ask for forgiveness from those with whom there is no connection now, or who are no longer among us – you need to remember the person, pray and ask for forgiveness from the bottom of your heart.
Forgiven Sunday – postcards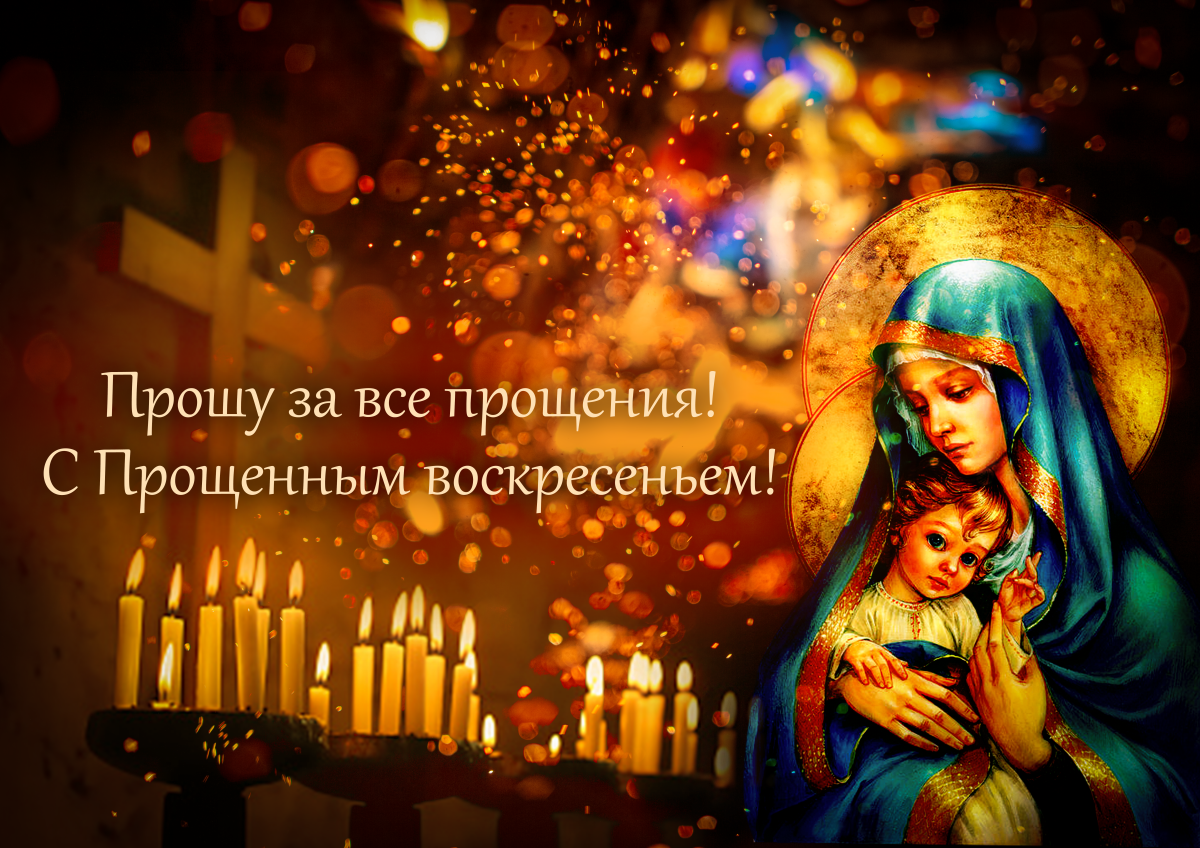 On this bright day, please forgive me! Let all resentments and quarrels remain in the past! Sorry for mistakes made, random rudeness and unpleasant conversations. And may God forgive you!
***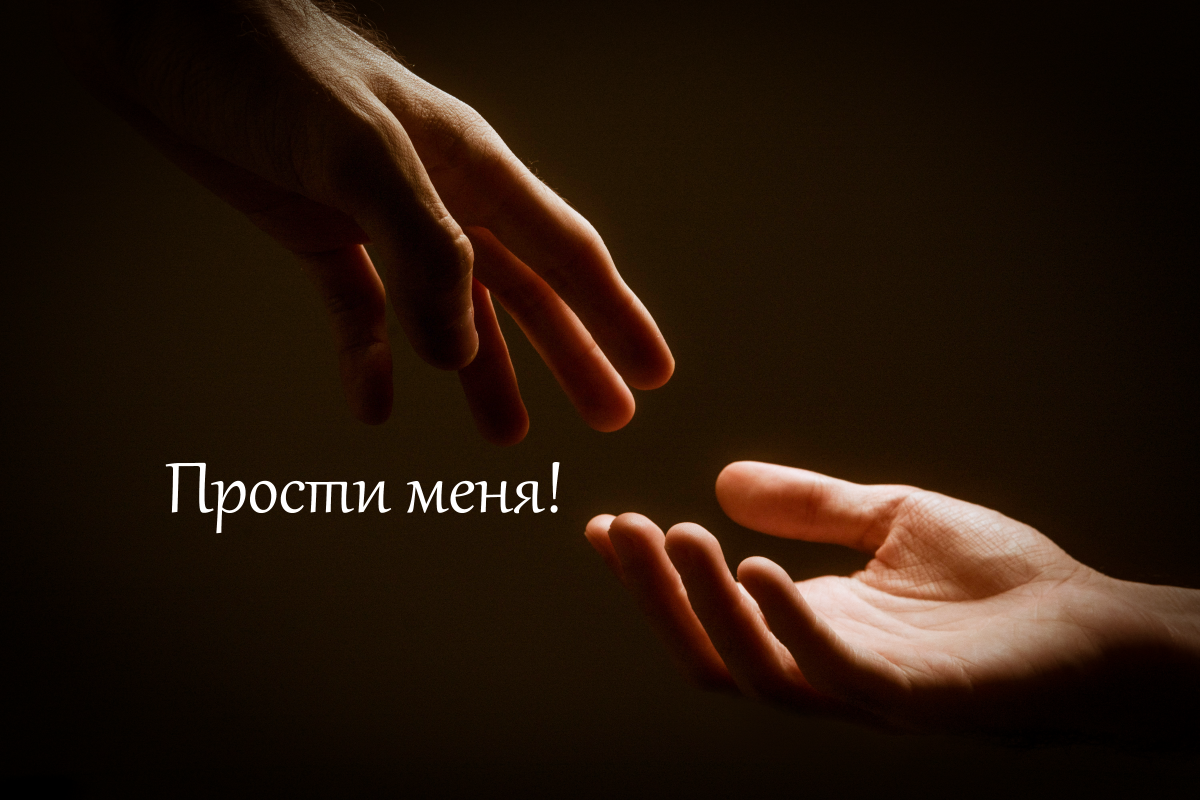 I apologize to you for all the wrongs that have offended or disappointed you. I give you my forgiveness and I ask God to forgive you too. May God protect us from mistakes and troubles, grant us health and prosperity. Let the angels illuminate the path of life with bright light!
***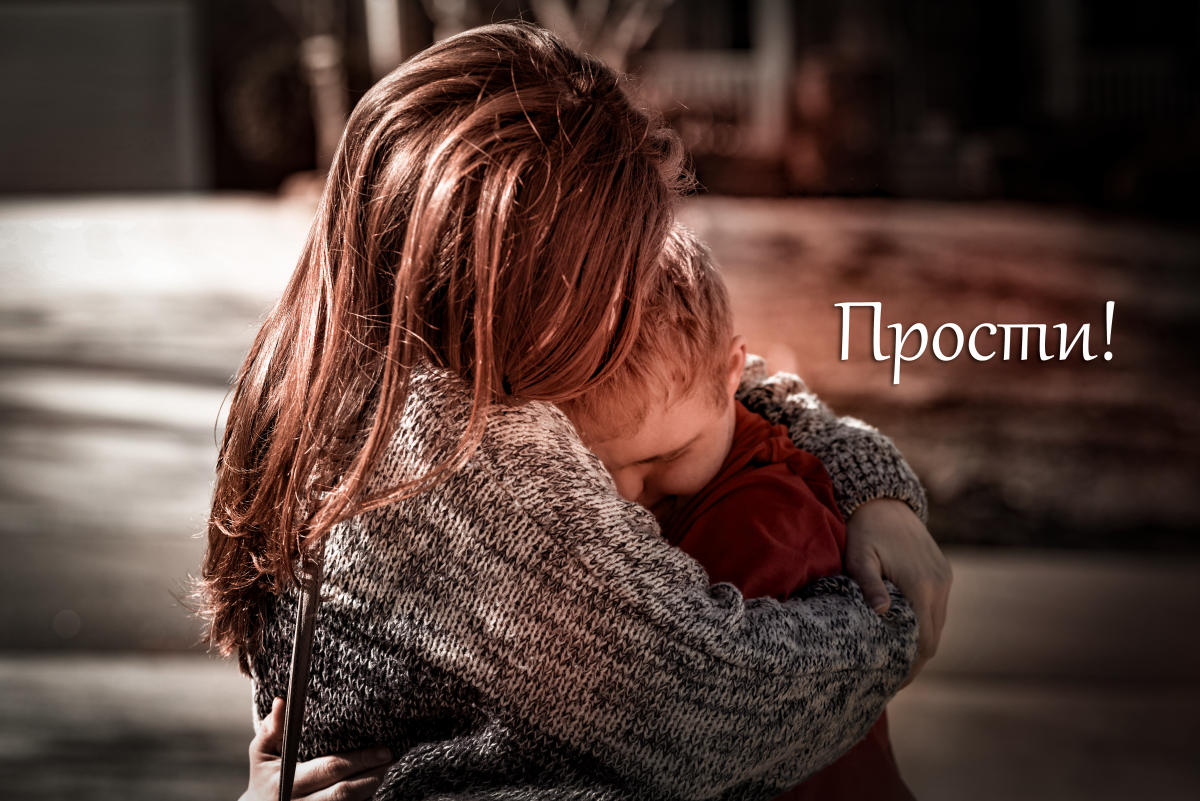 I apologize for everything that was said and done without thinking. Let what oppresses the heart so much free the thoughts and ease the soul. After all, by forgiving others, we are forgiving ourselves.
***
Congratulations on a forgiven Sunday! I apologize for actions that may have offended or disappointed you. And I give you my forgiveness. May the Lord protect us from troubles and give us his protection.
***