The draft resolution is already ready, now it must be agreed and submitted to the Cabinet of Ministers.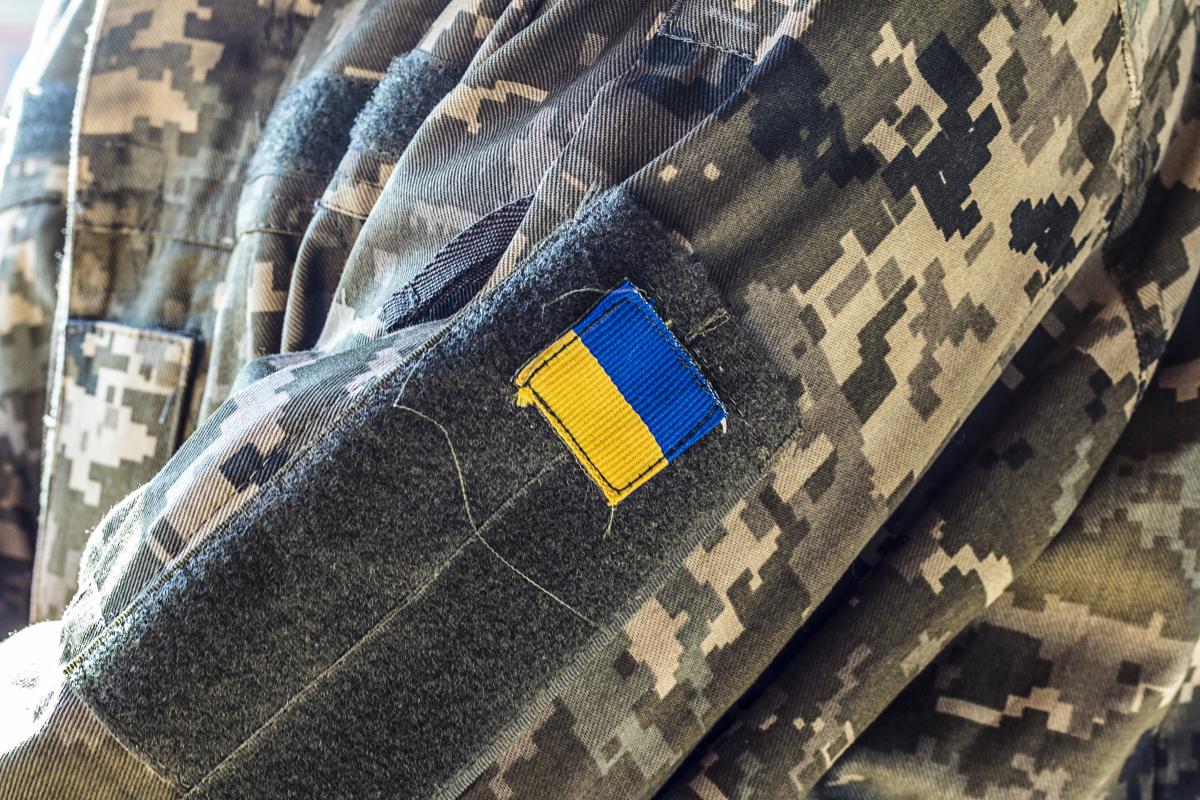 In Ukraine, the rules for receiving payments from prosthetics for the military will be changed. Minister of Social Policy Oksana Zholnovich said that it is planned that in order to receive funds, it will no longer be necessary to prove disability or obtain an opinion of the military medical commission.
"Every citizen of Ukraine who needs a prosthesis has the right to a free prosthesis. As for the military. We have taken away from them the need to prove disability in order to receive a prosthesis. The conclusion of the medical advisory commission in the hospital itself that such a prosthesis is needed is enough," Zholnovich said. on the air of the national telethon.
According to the minister, there is a nuance that concerns the cost of the prosthesis, because for servicemen who were injured while defending the country, it is multiplied by three. And in order to receive the funds necessary for prosthetics, an opinion of the military medical commission (VVK) is required.
"And today, under the chairmanship of the prime minister, we considered this issue. Unfortunately, the bureaucracy of these VECs is structured in such a way that it is difficult to obtain this conclusion, because we need to receive primary paper documents from the commanders, and they are on the front lines. We have currently prepared changes to the resolution We will simply remove all requirements," Zholnovich stressed.
The head of the Ministry of Social Policy added that receiving payment for prosthetics will be simplified as much as possible. Now, Ukrainian servicemen who need prosthetics will not need to obtain a certificate of disability or go for a certificate from the VEK.
"Just a doctor's opinion that a person needs a prosthesis is enough. We have already developed a draft resolution, but there is a procedure for its approval by other authorities and submission to the Cabinet of Ministers. I think it will take two, maximum three weeks, and it will be adopted," Zholnovich summed up.
War in Ukraine: current news
Today, Ukraine spends almost the entire peacetime state budget on defense, so spending on the social and humanitarian spheres is financed by foreign financial aid.
Meanwhile, in Kyiv, the memory of the Hero of Ukraine Vitaly Skakun, who blew up a bridge at the cost of his own life on February 24 last year, slowed down the enemy's advance and allowed his comrades to organize a defense. A memorial plaque was erected in his honor at Askold's grave.