The Russian Federation's war against Ukraine was called the "Ukrainian crisis" by the Ministry of Foreign Affairs of Kazakhstan.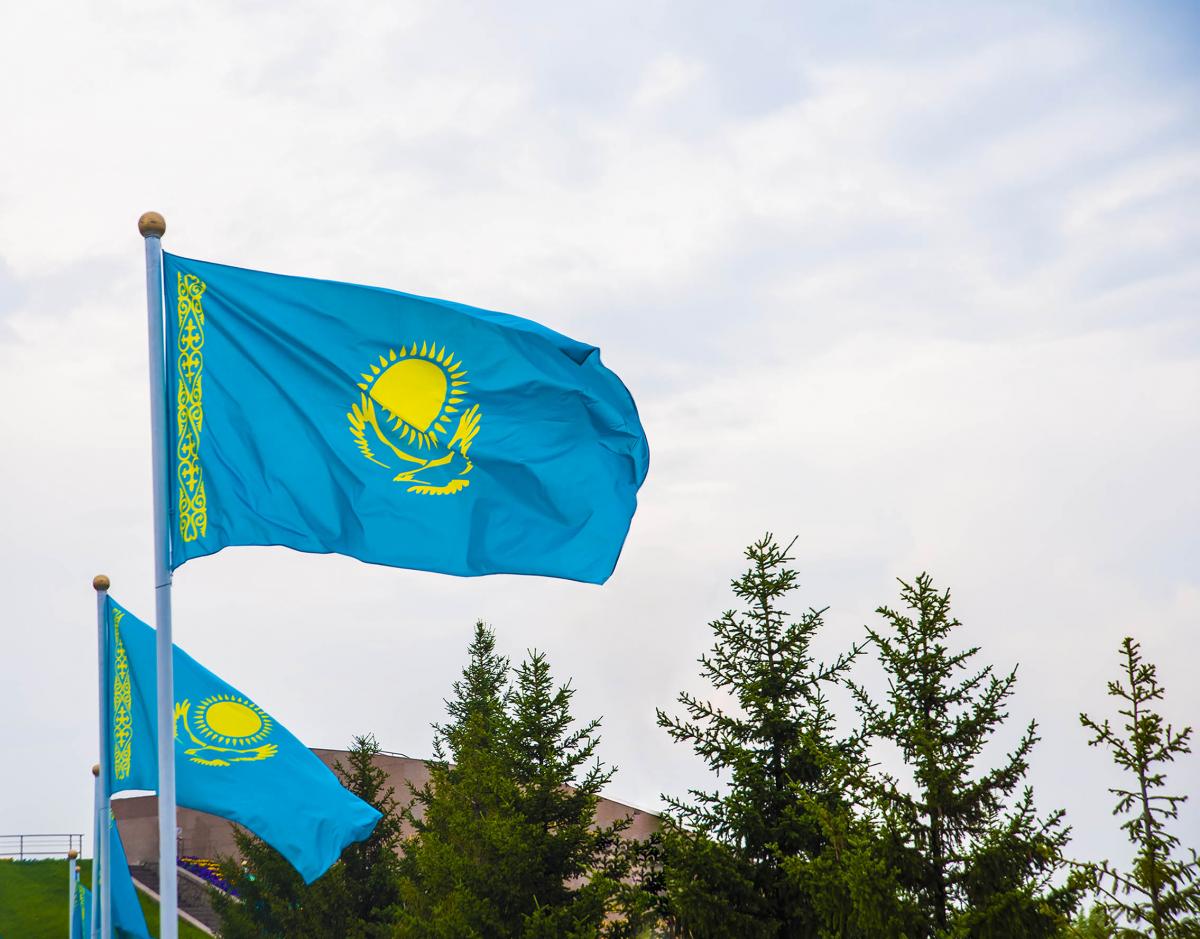 Kazakhstan supported the "peace plan" proposed by China to settle the war in Ukraine. This was announced by the Ministry of Foreign Affairs of the country.
"The Republic of Kazakhstan welcomes the position of the People's Republic of China regarding the political settlement of the Ukrainian crisis, which deserves support as an end to bloodshed on the basis of the territorial integrity, independence and sovereignty of states in accordance with the fundamental principles of the Charter of the United Nations," the website said.
It is noted that Kazakhstan supports a peaceful solution to the problem exclusively on the basis of international law and the principles of the UN Charter. The agency also calls for "the parties involved in the military conflict to show good will, stop hostilities and sit down at the negotiating table as soon as possible, and the world community to contribute to the diplomatic solution of the situation in every possible way."
China's "Peace Plan": Peace Response
On February 24, 2023, China presented a "peace plan" after the end of the war in Ukraine, where the war was called the "Ukrainian crisis". The document contains 12 points.
German Chancellor Olaf Scholz criticized Beijing's proposals by agreeing to a non-proliferation clause.
The US President's national security adviser, Jake Sullivan, said that this plan could not be continued after the first clause, which refers to respect for sovereignty. He added that the war in Ukraine could end at least tomorrow, as it is a "war of choice" for Russian President Vladimir Putin.
At the same time, the President of Ukraine, Volodymyr Zelenskyy, noted that he evaluates China's corresponding initiative as opinions about the situation rather than real proposals.